Interoperability & Component Testing in Whole-Slide Imaging Systems
To access the webinar recording, please click here.
Please note that this recording will become available to members only after 12 months. The DPA webinar archive is available to DPA members only. Not a DPA member? Join today to gain access to archived webinars from 2012-2018!

Abstract:
A WSI system consists of many components including slide feeders and handlers, image acquisition devices, image processing and transmission devices, display systems and image viewers. After the granting of the de novo for the Philips WSI system, industry and users are now asking about replacing/swapping WSI components, raising issues related to interoperability and regulatory compliance. In this presentation, we will discuss possible regulatory pathways for swapping WSI components, mainly discussing interoperability and provide a review of the first connect-a-thon with multiple digital pathology vendors using DICOM standard file format and network protocol to communicate between separate whole slide acquisition, storage and viewing components. We will also review the regulatory history of component and accessory swapping in radiological devices and highlight similarities and differences with respect to digital pathology and WSI devices.
Objectives:
Understanding of regulatory paths in swapping WSI components
Understanding of interoperability and regulatory compliance
Presented by: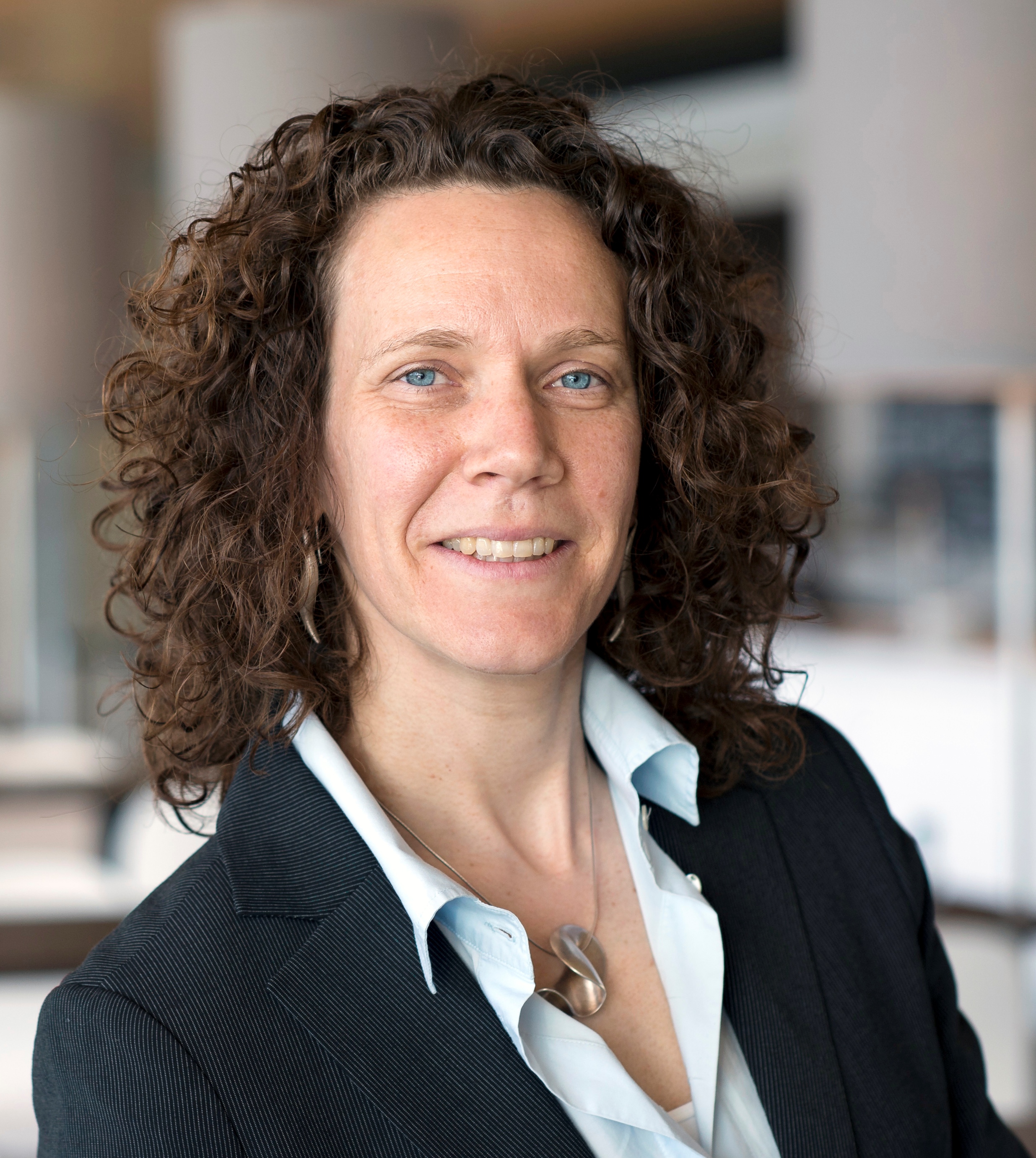 Esther Abels
Sr Director Business Development Pharma Solutions
Emerging Businesses, Philips Digital Pathology Solutions
Chair, DPA Regulatory & Standards Task Force
Esther Abels, MSc, Dir Regulatory, Clinical and Medical Affairs Philips Digital Pathology Solutions. Graduated in Biomedical Health Science, toxicology. Experienced in clinical validation studies used for regulatory purposes in USA, Europe and Asia. Has a background in bridging R&D, Proof of Concept and socio economics studies. Was Clinical Research Scientist and Global Clinical Trial Manager for pivotal regulatory studies in pharma. Worked and lived in NL as well as USA prior to joining Digital Pathology Solutions in 2011. She played a crucial role in the Digital Pathology Association (DPA) Regulatory and standards Taskforce and FDA collaborations. The successful outcome was that WSI for primary diagnosis was recommended to become a class II instead of class III device in the United States. She also played an integral role and led the entire regulatory, clinical and medical affairs trajectory within Philips Digital Pathology Solutions (DPS) for Whole Slide Imaging devices to be marketed for "HER-2" as well as for "Primary Diagnosis" in as well US as in EU, CAN, Singapore and part of APAC. Esther is currently Chair of the DPA Regulatory and Standards Taskforce.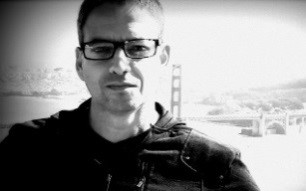 Aldo Badano
Division of Imaging, Diagnostics, and Software Reliability
Office of Science and Engineering Laboratories
Center for Devices and Radiological Health
U.S. Food and Drug Administration
Aldo Badano is a Senior Biomedical Researcher at FDA. He serves as Deputy Director of the Division of Imaging, Diagnostics, and Software Reliability, Office of Science and Engineering Laboratories, Center for Devices and Radiological Health. He received a MEng in Radiological Health Engineering and a Ph. D. degree in Nuclear Engineering from the University of Michigan in 1999 and 1995 after obtaining a Chem. Eng. degree from the Universidad de la República, Montevideo, Uruguay in 1992. Dr. Badano's primary interests are in the characterization, modeling, and assessment of medical imaging acquisition and visualization systems. Dr. Badano is also an affiliate faculty in Bioengineering at the University of Maryland, College Park. Dr. Badano has authored over 280 publications with over 2000 citations including a tutorial book on medical displays.