Hot Topics in Digital Pathology
DPA Companion Meeting @ Pathology Informatics Summit 2019
Monday, May 6, 2019 | 5:00-7:30 PM
Pittsburgh, PA
Moderator: Anil Parwani, MD, PhD, MBA
PRESENTATION
Primary Diagnosis using Digital Pathology: Current and Future Directions by Douglas Hartman MD

Integrating Digital Pathology with your AP-LIS by Joseph Sirintrapun MD

Beyond the H&E slide: The power of algorithms and image quantitation - Mike Feldman, MD
The value of AI/ML in digital pathology with a vision of how this will enable and enhance pathology diagnostics.

"Whose tissue is it anyways?": Using digital pathology slides for AI research: A panel discussion on the regulatory and ethical Issues by Anil Parwani, MD, PhD, MBA
SPEAKER BIOS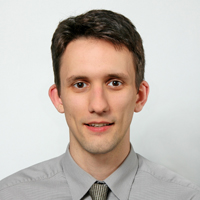 Douglas J. Hartman, MD
Dr. Douglas J. Hartman is the Associate Director of the Division of Pathology Informatics at the University of Pittsburgh Medical Center (UPMC) and a gastrointestinal pathologist. He has been implementing digital pathology for primary signout as well as for telepathology at UPMC. He is the director for Image Analysis at the University of Pittsburgh Medical Center and has developed several image analysis assays. He has developed a smartphone application titled "Pocket Pathologist" for the rapid submission of consultations using a smartphone. Dr. Hartman has also been a leader within the UPMC health system in assessing the recent Safety Assurance Factors for EHR Resilience guidelines released by the United States Office of National Coordinator for Health Information Technology. Dr. Hartman's research in informatics is varied but focuses on practical application of informatics. He has published on informatics topics and given national talks based on his informatics work.
Joseph Sirintrapun, MD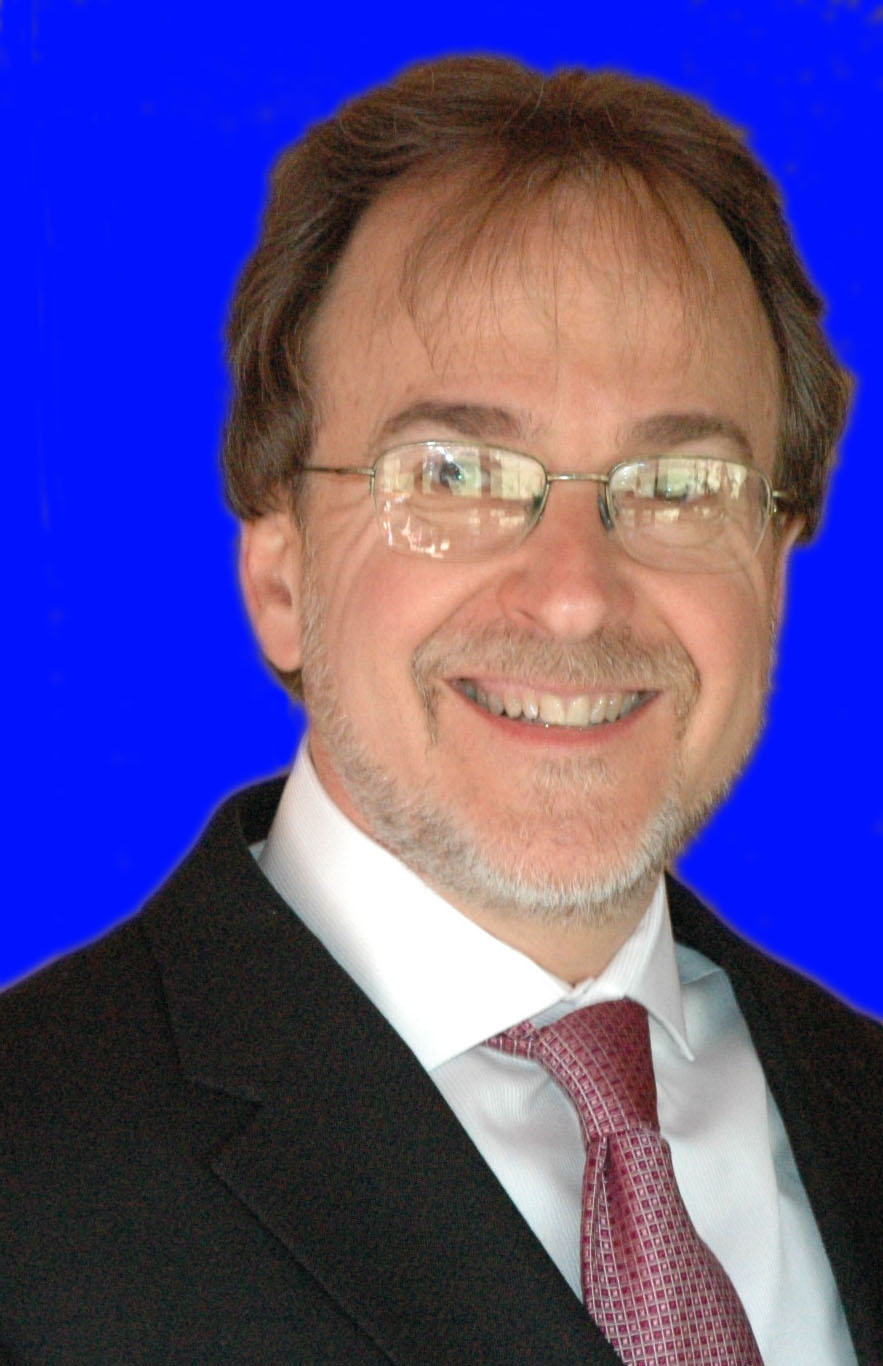 Michael Feldman, MD, PhD
My professional interests revolve around the development, integration and adoption of information technologies in the discipline of Pathology. One of my main areas of interest within this broad discipline has been in the field of digital imaging. We have been studying pathology imaging on several fronts including interactions between pathology/radiology (Radiopathogenomics of prostate cancer and breast carcinoma), development and utilization of computer assisted diagnostic algorithms for machine vision in prostate and breast cancer. More recently we have been developing deep learning methods for complex interrogation of pathology slides both within the cancer domain as well as in cardiovascular and renal pathology. We have also been developing methods to apply multispectral imaging for the analysis of multiplexed immunohistochemistry and immunoflourescence to tissues along with the development of a quantitative system for scoring and analyzing these studies at a cytometric level on surgical pathology slides. The efforts have been recognized by the national funding agencies of the NIHand DOD as well as industry sponsored projects.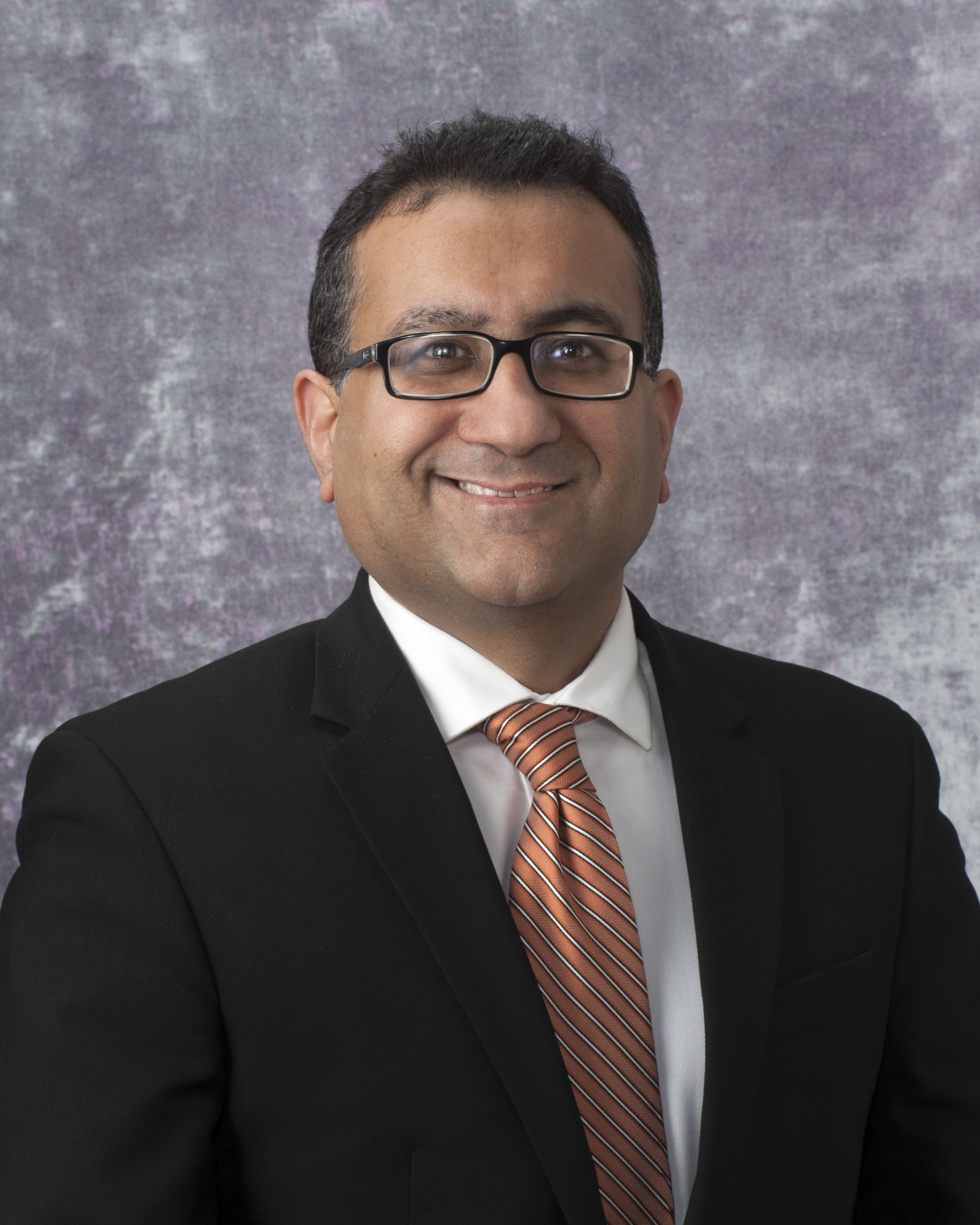 Anil Parwani, MD, PhD, MBA
Dr. Anil Parwani is a Professor of Pathology at The Ohio State University. He serves as the Vice Chair and Director of Anatomical Pathology. Dr. Parwani is also the Director of Pathology Informatics and Director of the Digital Pathology Shared Resource at The James Cancer Hospital. His research is focused on diagnostic and prognostic markers in bladder and prostate cancer, and molecular classification of renal cell carcinoma. Dr. Parwani has expertise in the area of Anatomical Pathology Informatics including designing quality assurance tools, bio banking informatics, clinical and research data integration, applications of whole slide imaging, digital imaging, telepathology, image analysis and lab automation. Dr. Parwani has authored over 250 peer-reviewed articles in major scientific journals and several books and book chapters. Dr. Parwani is the Editor-in-chief of Diagnostic Pathology and one of the Editors of the Journal of Pathology Informatics.