Midas touch or fool's gold: can digital pathology capture the $223 billion digital health market? A regulatory science perspective
Wednesday, February 5 | 12 - 1 PM Eastern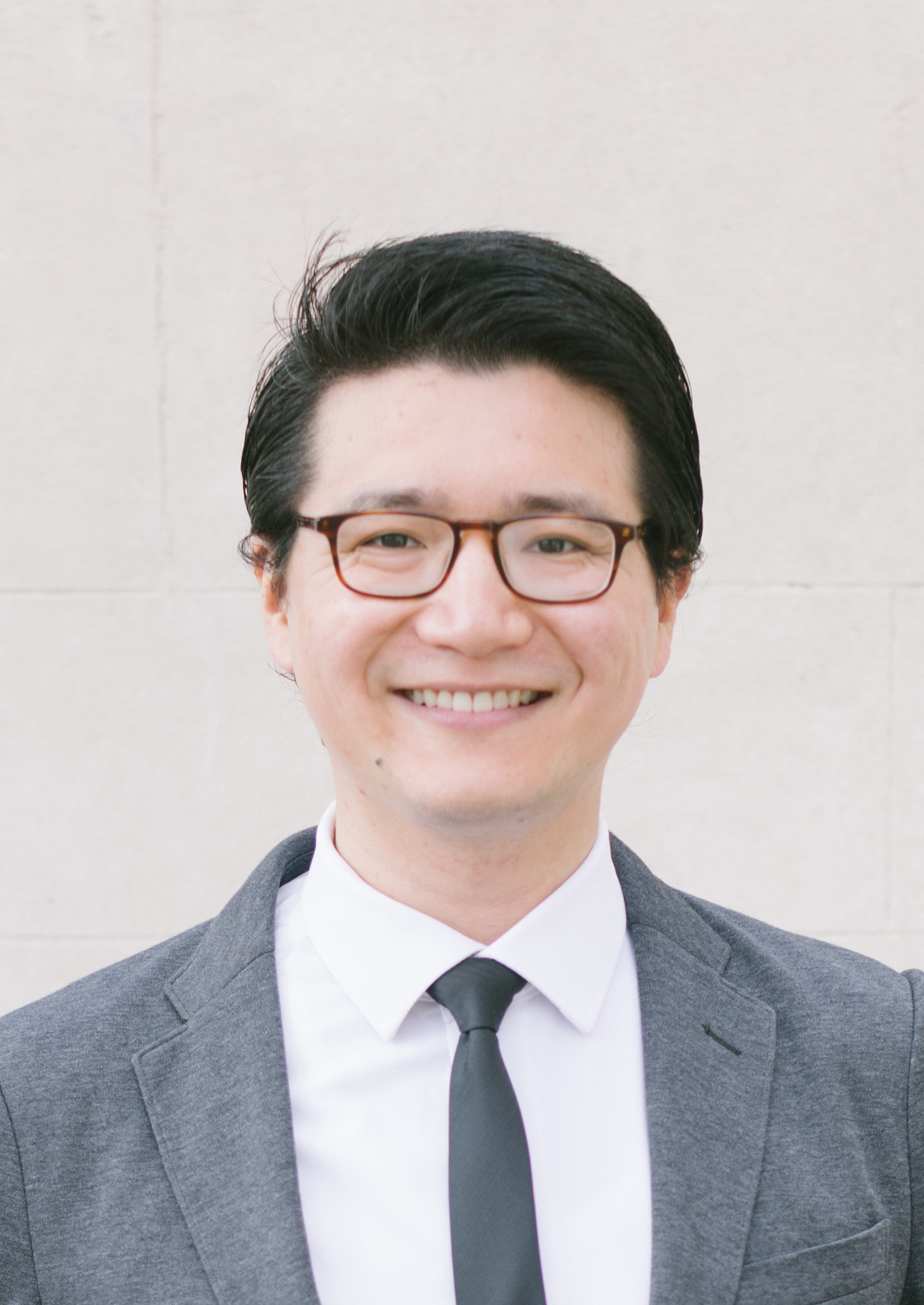 Richard Huang, MD
Clinical Informatics Fellow
Massachusetts General Hospital/Harvard Medical School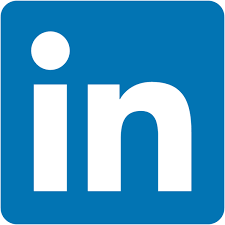 Presentation Overview
With an estimated digital health market of $223 billion globally by 2023, penetration of digital pathology into the space has been limited. Of all the FDA approved artificial intelligence/machine learning (AI/ML)-based medical devices from the past several years, few have been from digital pathology. FDA has proposed new regulatory frameworks to account for the expected growth and iterative nature of AI/ML-based medical devices. Will digital pathology take advantage of this change and turn all that it touches into gold, or will it lose out on the quarter trillion-dollar digital future? We examined FDA's most current thinking on AI/ML-based medical devices, as published in "Developing a Software Precertification Program" and related documents. We applied the frameworks to several digital pathology products, and made our recommendations for compliance where appropriate. FDA outlines new "Excellence Principles" approach to organizational precertification, and new risk categories for product approval. All the products examined were either Type III or Type IV risk (Type IV being the highest risk), which could require burdensome premarket approval. If an organization is precertified, even the highest risk products are eligible for streamlined premarket review. None of the organizations examined were compliant with precertification requirements. FDA is embracing digital health by proposing new regulatory pathways. If digital pathology is to thrive in the booming digital health market, companies need to be at the forefront of adapting to new regulatory changes.
Biography
Dr. Richard Huang has embraced digital pathology since the beginning of his career. Having helped design and build computational pathology algorithms before, he realized that one of the biggest factors limiting the widespread adoption of digital pathology, especially that of artificial intelligence/machine learning (AI/ML)-based software as a medical device (SaMD) products, is the lack of suitable regulations guiding the industry. As such, he has developed a special interest in the regulatory science surrounding digital health and AI/ML-based SaMD products. As Dr. Huang continues his training as a Clinical Informatics Fellow in the Department of Pathology at Massachusetts General Hospital/Harvard Medical School in Boston, he aims to grow his regulatory expertise; not only to ensure patient safety, but also to advocate for digital pathology by researching, articulating, and implementing established and emerging regulations to bring novel technologies quickly to the market. He firmly believes that until medical innovation reaches the market, it cannot help real patients in real-world clinical settings. He looks forward to collaborating with academia, industry, and government, as he continues his journey to become a leader in his field.
| | | |
| --- | --- | --- |
| Fee | | Registration Level |
| FREE | | |
| | | |
| | | |
| $100 | | |