Thursday, June 4 | 12 - 1 PM Eastern
Lessons learned from autopsies of COVID-19: deadly disease courses due to (micro-)angiopathy and thrombosis
The webinar will address what autopsy studies of COVID-19 victims, and particularly the one –still largest ever published- conducted by the speaker (https://www.ncbi.nlm.nih.gov/pubmed/32364264), brought into view regarding disease pathophysiology. Findings of potential translational importance will be discussed. At the end, 9 exemplary cases will be presented to the participants by life digital microscopy.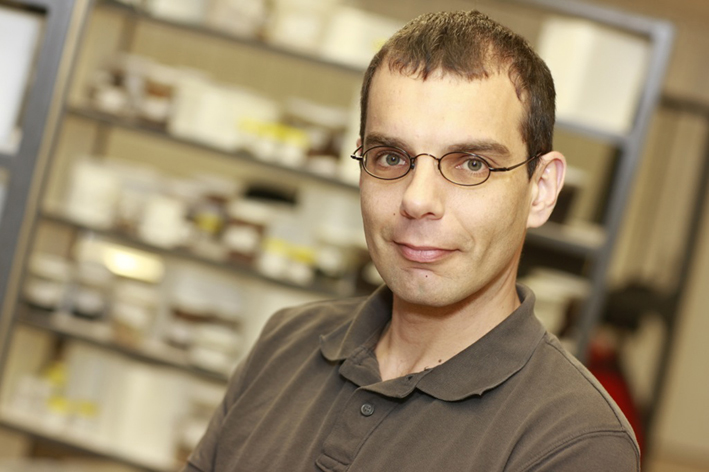 Prof. Dr. med. Alexandar Tzankov
Head Histopathology and Autopsy, Pathology
University Hospital Basel | Institute of Medical Genetics and Pathology
Dr. Tzankov is board certified as a consultant pathologist, head of the department of Histopathology and Autopsy at the University Hospital Basel and is one of the official experts in the field of pathology for the Swiss Accreditation Authority. He has extensive education and scientific experience, with over 300 publications to date including current duties for review and editorial for many key medical/scientific journals worldwide. Dr. Tzankov has numerous teaching obligations and currently supervises researchers at graduate and postgraduate level at the University of Basel, and has a passion for downhill and cross country skiing as well as mountain-biking.
| | | |
| --- | --- | --- |
| Fee | | Registration Level |
| FREE | | |
| | | |
| | | |
| $100 | | |