PV20 PRESENTER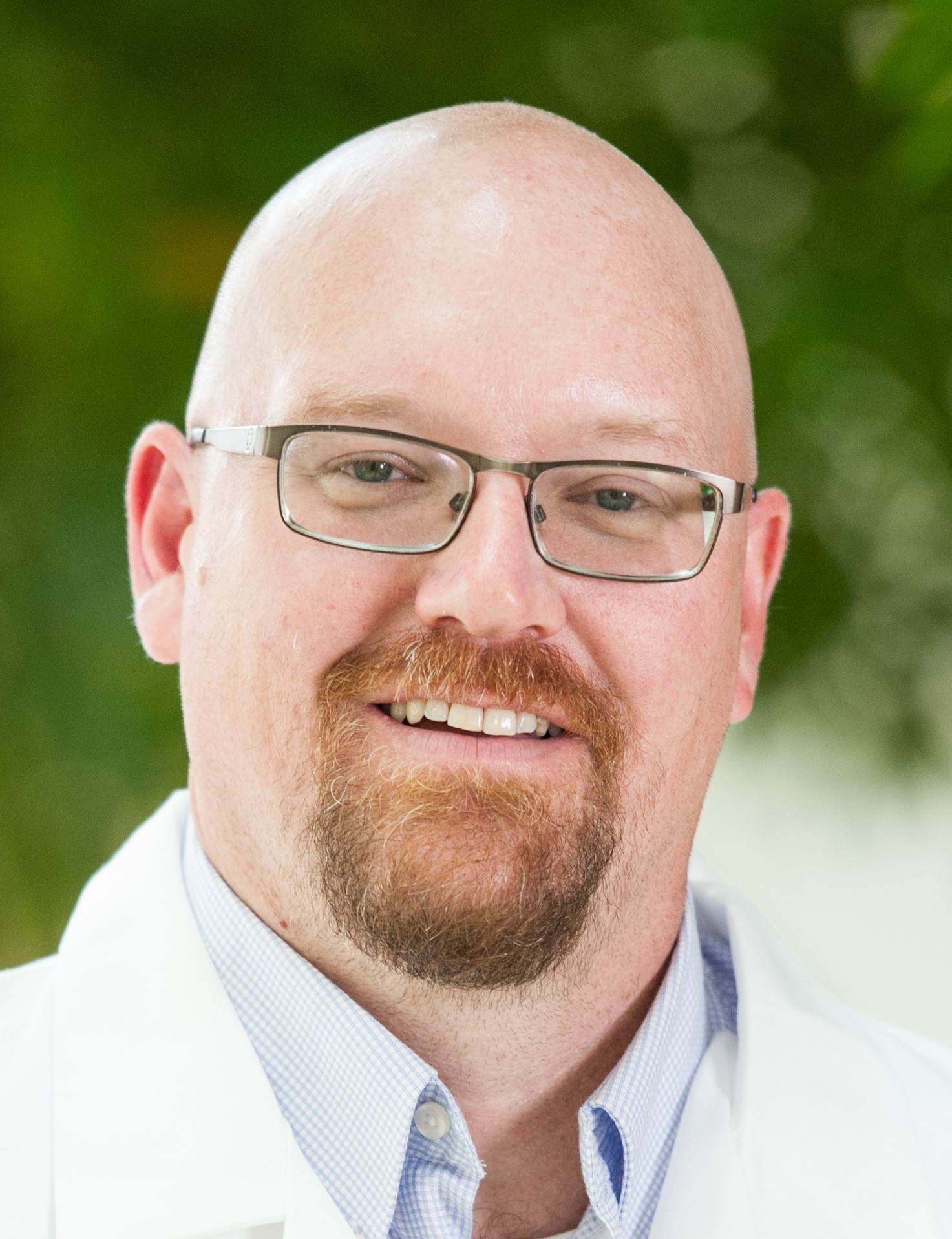 David S. McClintock, MD
Associate CMIO & Director, Digital Pathology
Michigan Medicine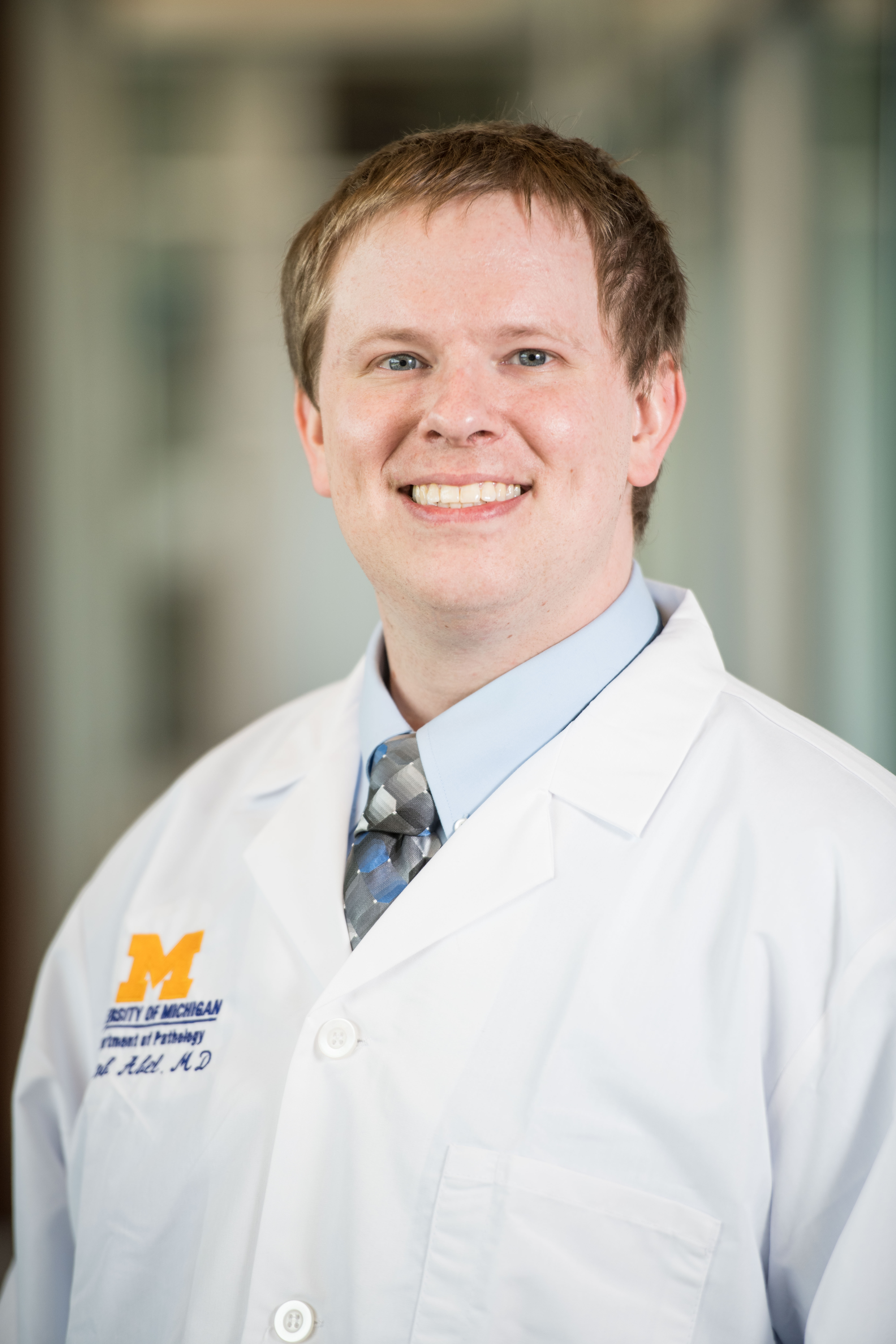 Jacob Abel, MD
Clinical Lecturer and Fellow
University of Michigan


Presenting
Technical Performance of FDA-Cleared Medical Grade Displays vs. Consumer-off-the-Shelf and Professional Grade Displays
Abstract
Background The display (monitor) is an integral part of digital pathology. During FDA validation studies, vendors are selecting medical grade (MG) over consumer-off-the-shelf (COTS) displays. A third category, professional grade (PG), is marketed towards graphics professionals. MG and PG displays are reputed to achieve greater luminance (light emitted per square area), better control over luminance, and greater color accuracy relative to COTS displays, but at a higher cost. We present data comparing the characteristics of the two FDA-cleared MG displays (Dell MR2416, Philips PP27QHD) with 3 COTS and 4 PG displays, along with discussion regarding how this could impact display selection for primary diagnosis. Methods Measurements were taken with an X-Rite PANTONE i1Basic Pro 2 spectrophotometer using DisplayCAL software. The displays were calibrated to 250 cd/m2. For each display, 12 sets of luminance measurements were taken over a period of 4 weeks. Delta E-2000 values measuring the difference in luminance between the outer edges and the center of the display were calculated to assess uniformity. Calibrated color accuracy measurements were assessed using a 490-color test panel. Statistical analysis was performed in R. Results Boxplots of median luminance, uniformity, and calibrated color accuracy, along with their 95% confidence intervals, are shown in Fig. 1A, 1B, and 1C, respectively. For all characteristics, an ideal measurement is close to 0. Conclusions MG display performance, while competitive, was at times matched or exceeded by non-MG displays. Further evaluation of how these factors affect pathologists' performance in a clinical setting is warranted.
Objectives
Understand the differences between COTS, MG, and PG displays

Be familiar with the concepts of luminance, uniformity, and color accuracy

Know how to measure the above and what software and hardware is available to do so

Understand the complementary nature of technical and clinical validations of displays for digital pathology

Understand the process and limitations of the pixel pathway, LDT validation, and FDA clearance for displays
Biography
Jacob Abel is a clinical lecturer and fellow in Pathology Informatics and Molecular Genetic Pathology at the University of Michigan. His clinical and research interests include monitors (displays) and image analysis in digital pathology, as well as development, management, and optimization of next-generation sequencing workflows for molecular oncology.
David McClintock, MD, is an Associate Chief Medical Information Officer (ACMIO) for Michigan Medicine (Pathology Informatics), Director of Digital Pathology, Associate Director of Pathology Informatics and Associate Professor at the University of Michigan. His primary clinical interests include operational pathology and clinical laboratory informatics, workflow management, digital pathology implementation, LIS and middleware implementation/optimization, and integrating pathology and clinical laboratory data within the EHR, other HISs, and analytics solutions. His research interests include understanding the role and effects of digital pathology within the clinical laboratories, the use of artificial intelligence and machine learning for improved diagnostics and patient outcomes, and how to enable laboratory data analytics in order to provide both pathologists and clinicians opportunities to better optimize patient care and clinical decision-making.