PV21 PRESENTERS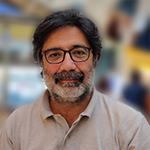 Filippo Fraggetta, MD
Head, Pathology Unit
Cannizzaro Hospital (Catania)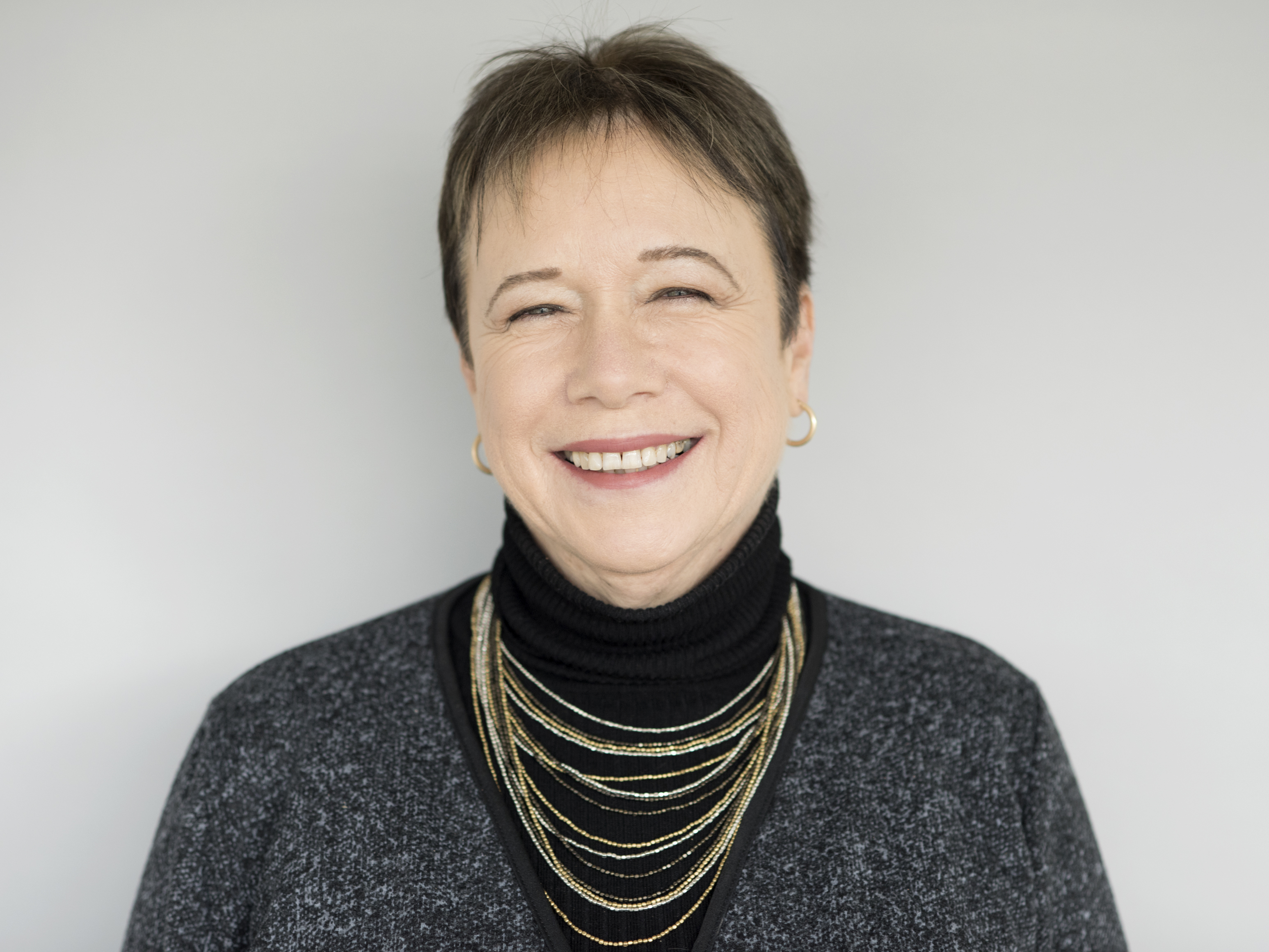 Judith Sandbank, MD
Head, Pathology Institute
Maccabi Healthcare Services
Presenting
How AI Deployment has driven full-scale digitization of Pathology for routine clinical workflow
Abstract
Background: Maccabi Healthcare Services, a large healthcare provider with a centralized pathology institute, handles some 140,000 histology accessions per year, of which approximately 700 are prostate core needle biopsies and 7000 are breast biopsies. The growing shortage in pathologists, alongside increased cancer incidence, has driven Maccabi to search for technologies to support their pathologists in their diagnostic work.
Methods: We deployed AI-based diagnostic solutions for prostate biopsies, which detects and grades prostate core needle biopsies, and for breast, which detects invasive and in-situ carcinomas in breast biopsies. The underlying algorithms utilize state-of-the-art Artificial Intelligence (AI) and Machine Learning techniques and were trained on many thousands of image samples, obtained from slides from multiple labs and geographies, and manually annotated by senior pathologists.
Results: Both algorithms were assessed for performance on independent data from various labs and demonstrated high specificity and sensitivity with AUC >0.99, including identification of cancers missed by pathologists. The deployed solutions were applied as a quality control system on all new prostate and breast biopsies entering the lab. The system raises an alert whenever it encounters a discrepancy between the automated AI analysis and the original diagnosis, prompting a second human review.
Conclusion: The AI-based Quality Control solution was proven extremely useful for increasing diagnostic accuracy and safety. To the best of our knowledge, these are the first AI-based prostate and breast diagnostic systems running in a live clinical setting. The demonstrated utility of the AI has supported the business case for the full digitization of the lab.
Objectives
Get knowledge about the utility AI implementation in routine use
Biographies
Dr. Sandbank is the Head of the Pathology Institute at Maccabi Healthcare Services, Israel's second largest health system, serving 2.5 million members. Under Dr. Sandbank's leadership, the Institute has become the largest pathology lab in Israel and is currently becoming fully digitized, implementing a network of high throughput digital pathology scanners. Dr. Sandbank also serves as Chief Medical Officer at Ibex Medical Analytics, a company developing AI-powered solutions for cancer diagnostics. Dr. Sandbank's career spans over 40 years of experience in pathology with sub specializations in hematopathology and in pathology of the breast and lungs. She was previously the head of the pathology department of Assaf Harofeh Medical Center as well as pathologist at Rabin Medical Center. Between 2011 and 2015, she was Chair of the Israeli Association of Pathologists.