2019 Breakfast Workshop | Aiforia
Driving digital pathology image analysis 'beyond the limits'
Thomas Westerling-Bui, PhD
Senior Scientist, Aiforia
Rapid advances in digital pathology and deep learning AI have helped create a new paradigm for image sharing and analysis. The unique, versatile Aiforia platform allows researchers, pathologists and other health care professionals to automate the analysis of images, while also increasing the accuracy, quality and consistency of results. With its deep learning architecture and high-performance cloud environment, the streamlined Aiforia interface is accessible anytime, anywhere and does not require on-site servers, data science or AI engineering expertise. The most recent addition to the repertoire of Aiforia features is our active learning tool: Annotation Assistant. We will show how the use of active learning automates the generation of labeled training data and ground truth. The new AI-driven feature addresses one of the biggest constraints in computational pathology, time. Powered by the Annotation Assistant users can forgo tedious annotation work and reduce the time required to label their data for AI models. Another powerful new tool that will be at your disposal is our serial section metrics feature: Image Match. We will show how you can automate the analysis of complex spatial relationships of features and objects across registered slides in a case series. With real world use cases and a live demonstration, this breakfast workshop dives into the integrated solutions that can overcome today's image analysis challenges. Aiforia is intended for research use only in the United States.
Accelerating Deep Learning AI for Pathology,
Johan Lundin, MD, PhD
Karolinska Institutet, Stockholm, Sweden
Institute for Molecular Medicine Finland (FIMM), University of Helsinki, Finland
CSO, Aiforia
AI and other advanced technologies have increasingly moved into the spotlight in almost every aspect of healthcare and biomedical research. This presentation will focus on the efforts of Dr. Lundin's academic research group to accelerate and optimize the development of deep learning algorithms for pathology. He will also share how the group is utilizing Aiforia for the development of multiple diagnostic tasks, including outcome prediction in breast cancer and cervical cancer diagnosis. The presentation will also cover the recent emergence of semi-automated annotation technologies to drive deep learning CNN training, particularly the new active learning feature developed by Aiforia.
Biographies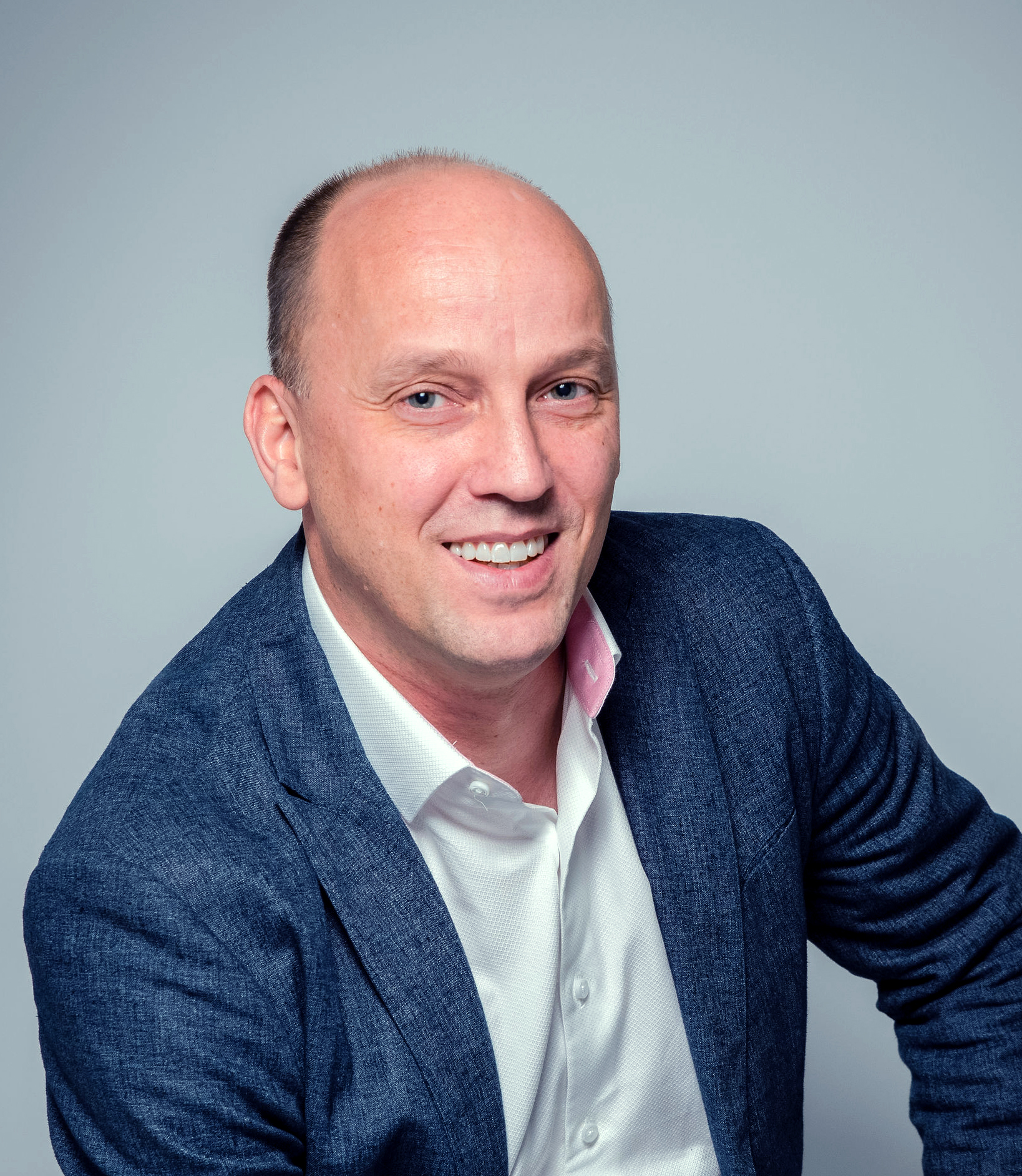 Thomas Westerling-Bui received his Ph.D. degree with honors from the University of Helsinki Medical School working on cancer biology using a range of model organisms from yeast to mouse. Tom went on to research supported by an EMBO long term fellowship, working on genomics of breast and prostate cancer under the mentorship of Myles Brown at the Dana Farber Cancer Institute in Boston. Tom joined Aiforia to leverage the new potential of cancer biology, big data, and artificial intelligence. His hope is to advance new ways and methods to enhance the data that can be extracted from surgical pathology specimens, and to automate laborious quantitative tasks and workflows.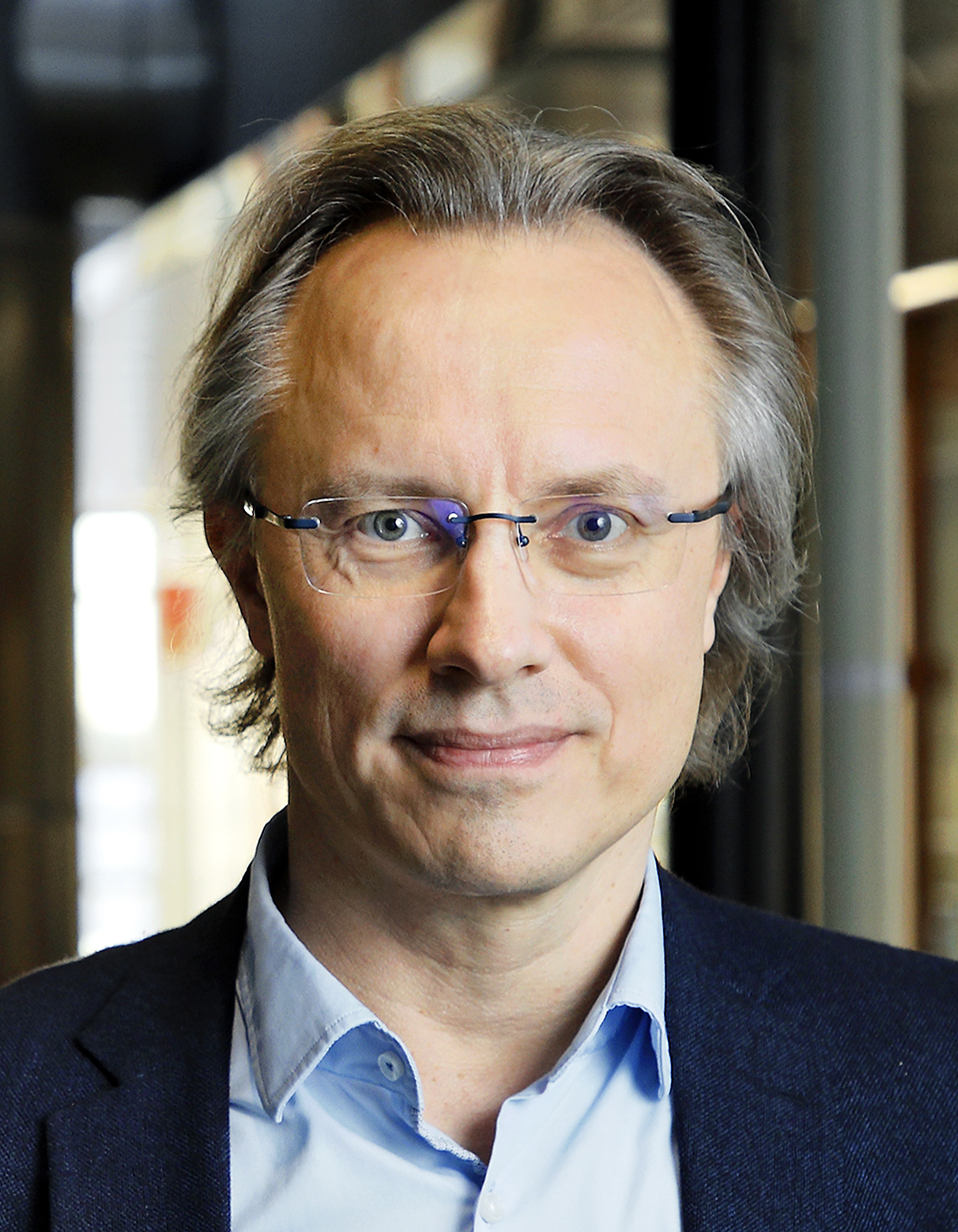 Johan Lundin, MD, PhD is co-founder and Chief Scientific Officer of Aiforia Technologies. He holds academic appointments as Professor of Medical Technology at Karolinska Institute, Stockholm, Sweden and as a Research Director at the Institute for Molecular Medicine Finland (FIMM), University of Helsinki, Finland. He is also a member of the Executive Committee of the European Society of Digital and Integrative Pathology (ESDIP). His overall research aims are to study the use of digital technologies and artificial intelligence for improvement of diagnostics and care of the individual patient. In addition to the diagnostics centric research, Dr. Lundin has together with his research group at FIMM and Karolinska Institute developed medical device technologies for digital pathology and diagnostic decision support including cloud-based and mobile solutions.