PV22 DINNER WORKSHOP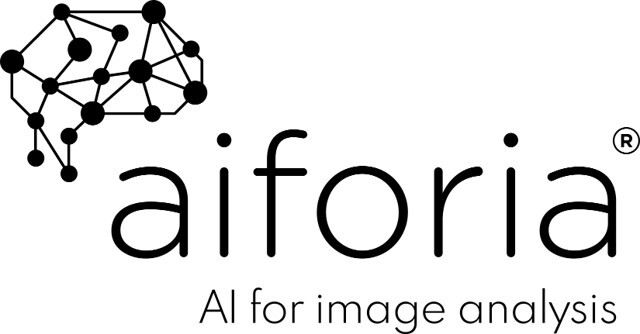 Innovative Application of AI-Extracted Digital Pathology Data
Aiforia Technologies equips scientists and clinicians with secure, cloud-based, deep learning for AI-driven image analysis. Here, we first introduce the full range of Aiforia's image analysis tools available to investigators wanting to develop, validate, and deploy AI models for their own biomedical images. Second, we show specific research examples (e.g., experimental tuberculosis) that demonstrate how AI models built in Aiforia's cloud promotes collaboration amongst pathologists, researchers, and data scientists so they can gain novel insight into the underlying mechanisms of disease.
Gillian Beamer, VMD, PhD, DACVP
Director of Research Pathology, Aiforia, Inc.
Adjunct Associate Professor, Texas Biomedical Research Institute