PV22 PRECONFERENCE WORKSHOP

Advancing multiplexing immunofluorescence for clinical research and routine testing by Dr. El-Gabry
Multiplex immunofluorescence (mIF) is poised to transform digital pathology. Akoya's technologies have pioneered spatial biology and are revolutionizing biomarker discovery. In this presentation, we will provide a brief overview of Akoya's technology that can potentially address current workflow limitations while empowering clinical research and eventually expand into routine testing.
Implementing multiplex immunofluorescence (mIF) for routine clinical cancer testing at Protean BioDiagnostics: Opportunities and challenges of "next generation IHC" by Dr. Magliocco
Multiplex immunofluorescence (mIF) as a diagnostic tool could transform digital pathology. In this presentation we will discuss how Protean BioDiagnostics is developing "next generation IHC" using Akoya's mIF platform for routine cancer testing. We will share our experiences to date as well as some challenges to implement in the CLIA laboratory.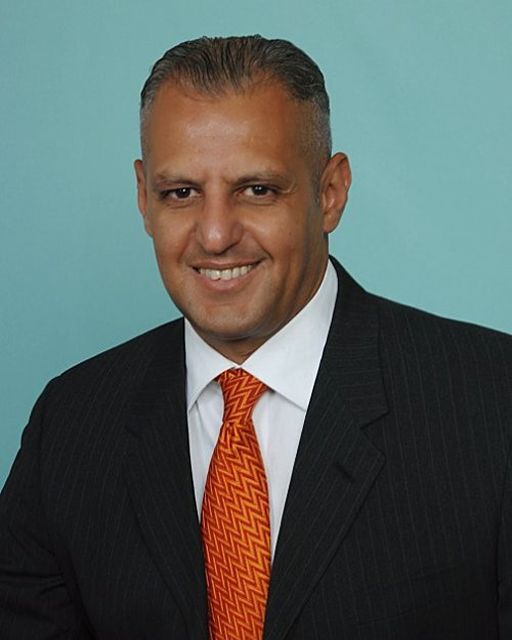 Dr. Ehab El-Gabry, MD
CMO
Akoya Biosciences Inc.
Ehab joined Akoya Biosciences as Chief Medical Officer (CMO) in April 2022 to lead our strategy in advancing the use of our spatial phenotyping solutions in the clinical setting. Ehab brings a wealth of experiences critical to our vision of advancing spatial phenotyping in precision medicine and cancer care. He is a board-certified pathologist who served as the Senior Medical Director for Roche Tissue Diagnostics Personalized Health Care Solutions (PHCS). He served as Roche Pharma Services Medical Director and provided medical oversight for Roche Digital Solutions, Roche's portfolio of digital pathology platforms. Ehab has authored over 100 publications and speaks frequently at domestic and international scientific workshops. Ehab completed his preliminary general surgery and pathology residencies at the Cleveland Clinic, Ohio and his fellowship training in breast pathology and cytopathology at the University of Florida, Jacksonville. He received his medical degree from Cairo University Hospitals in Egypt.

Anthony Magliocco, MD
Founder & CEO
Protean BioDiagnostics
Dr. Magliocco is a board-certified Pathologist and Professor of Oncology and Pathology with over 30 years of experience in tissue pathology, medical research, molecular diagnostics, liquid biopsy, genetics, digital image analysis and clinical trials. He founded Protean BioDiagnostics and developed the unique Protean MAPS system. Protean MAPS is currently the only comprehensive precision medicine system aimed at supporting community-based cancer patients and their doctors.