PV21 PRESENTER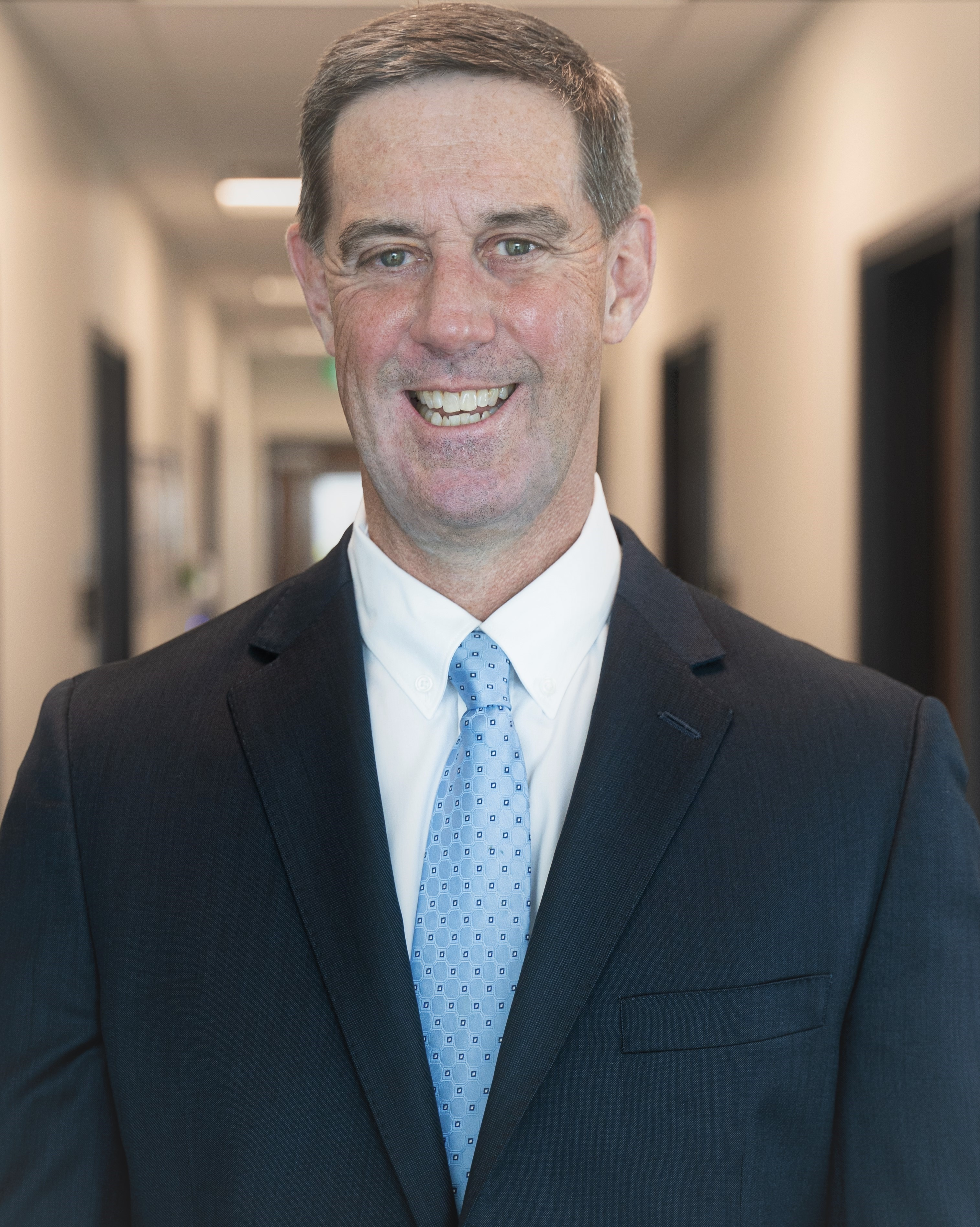 Andrew J. Evans, MD, PhD
Director of Laboratory Medicine
Mackenzie Health
Presenting
Updated Guideline for Validating Whole Slide Imaging Systems from the College of American Pathologists

Abstract
Background: In 2013, the College of American Pathologists (CAP) published a guideline on validating whole slide imaging (WSI) systems for diagnostic purposes. The CAP, in collaboration with the Association for Pathology Informatics (API) and American Society for Clinical Pathology (ASCP), assembled an expert panel (EP) to update the guideline.
Methods: The objective of the EP was to assess evidence published following release of the 2013 guideline and provide updated recommendations for validating WSI systems used for diagnostic purposes. A systematic review of literature published between 2012 and 2019 providing information on what needs to be done to validate WSI systems was conducted. Using the Grading of Recommendations Assessment Development and Evaluation (GRADE) approach, the EP reassessed and updated the original guideline recommendations based on information generated during the data extraction phase.
Results: The above process generated 3 strong recommendations and 9 good practice statements which were subjected to a 3-week open comment period, review by an internal advisory panel, an external expert review panel and review by CAP legal representation. The final guideline was released online in Archives of Pathology and Laboratory Medicine on May 11, 2021.
Conclusion: Literature released following publication of the 2013 guideline re-affirms the use of a validation set of at least 60 cases, establishing intraobserver concordance between WSI and glass slide diagnoses and a 2-week washout period between WSI and glass slide review. If concordance is < 95%, a detailed review should be undertaken to identify and correct systematic problems before WSI is used for patient care.
Objectives
Understand what needs to be done to validate WSI for diagnostic purposes

Understand the process used by the CAP to develop and update its guideline on WSI validation

Understand the different between evidence-based recommendations and good practice statements
Biography
Dr. Andrew Evans is the Medical Director of Laboratory Medicine at Mackenzie Health (MH), a large community hospital in North Toronto that has transitioned to primary reporting by digital pathology. Prior to moving to MH in 2020, he was the director of digital pathology at University Health Network (UHN) from the inception of the program in 2004. UHN successfully implemented whole slide imaging (WSI) for frozen sections, consultation and primary diagnosis at various partner sites. For the past 10 years, he has been extensively involved in the development of guidelines and best practice documents for digital pathology through his work with the College of American Pathologists (CAP). He currently chairs the CAP Digital and Computational Pathology Committee and WSI Validation Guideline expert panel.