2019 KEYNOTE PRESENTER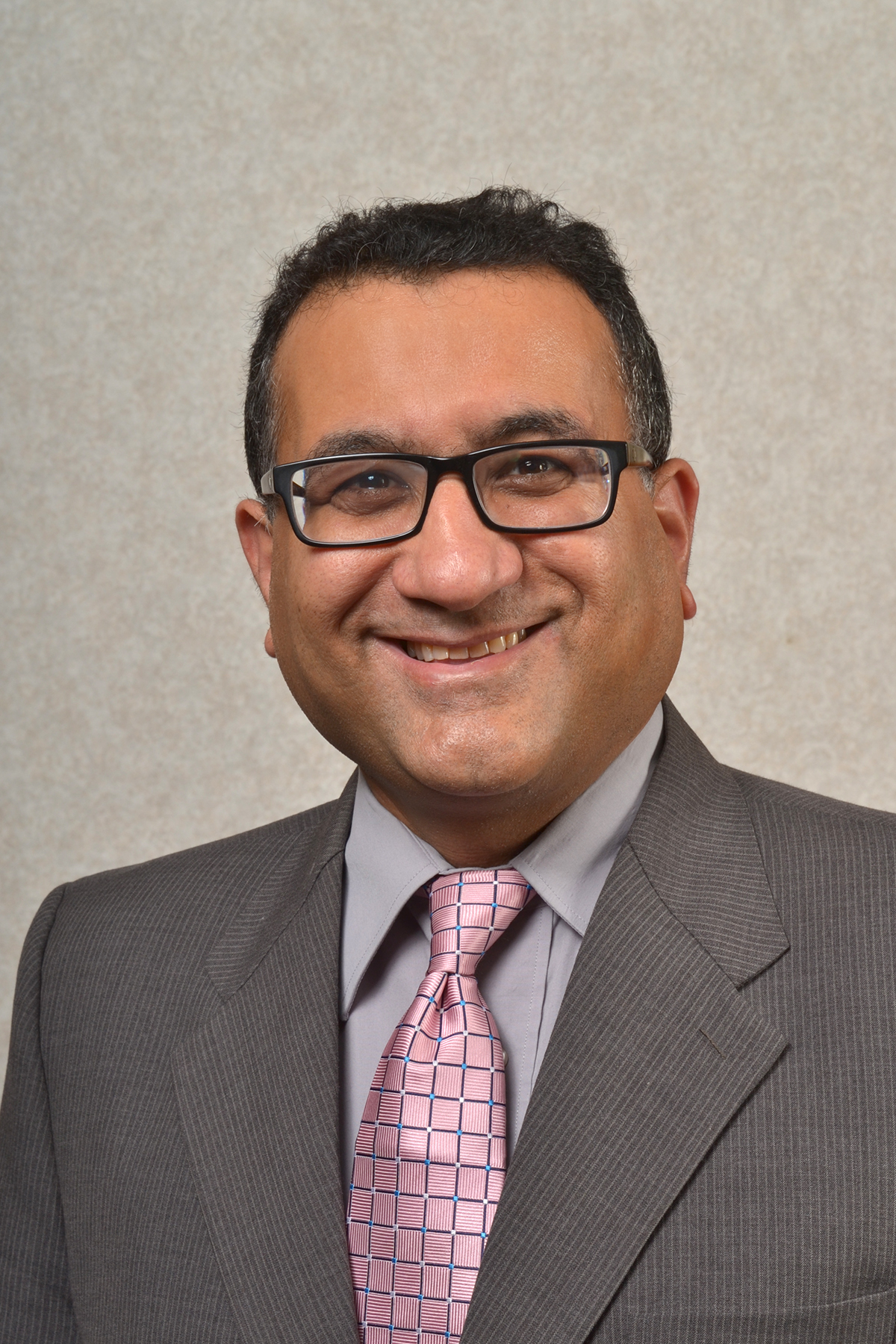 Anil Parwani, MD, PhD, MBA
Professor of Pathology and Biomedical Informatics
The Ohio State University
Presenting
Digital Pathology and Artificial Intelligence: The Evolution towards Digital Disruption of Diagnostic Pathology
Abstract
In the last two decades, digital imaging in pathology has continued to evolve and advance. There are many more choices today in choosing whole slide imaging (WSI) systems which allow entire slides to be imaged and permanently stored at high resolutions. Other devices such as robotic microscopes enable remote consultations and assessment of intraoperative materials. This next generation of ultrafast scanners as well as the software associated with has also set the stage for disruption like never before. We are now positioned to apply artificial intelligence applications on the images generated by these scanners, enabling access to a rich image date source. Advances in computing power and more robust infrastructure are also enabling this disruption. Today AI is already enabling pathologists to identify unique features associated with the disease process and is positioned to become a value but perhaps disruptive decision support tool. Many questions still linger: What are some regulatory, clinical, ethical issues that surround the use of these technologies. This talk will focus on this evolution towards the digital disruption of diagnostic pathology and how this is poised to improve patient care and potentially augment the diagnostic workflow of the pathology laboratory.
Objectives
Provide an overview of the evolution of and the current state of digital pathology for clinical diagnostics

Provide an understanding of the impact of digital pathology and AI in the clinical areas and how this is transforming advanced diagnostics

Explore the future directions of computational pathologys role in advanced diagnostics
Biography
Anil Parwani is a Professor of Pathology and Biomedical Informatics at The Ohio State University. He also serves as the Vice Chair of Anatomical Pathology and Director of Division of Pathology Informatics and Digital Pathology. Dr. Parwani is a world leader in digital pathology and pathology informatics and has led the way in the implementation of these technologies in several key clinical areas. He also has expertise in the area of Urological Pathology, Anatomical Pathology Informatics including designing quality assurance tools, biobanking informatics, clinical and research data integration, applications of whole slide imaging, digital imaging, telepathology, image analysis, artificial intelligence and lab automation. Dr. Parwani has authored over 300 peer-reviewed articles in major scientific journals and several books and book chapters.