2019 PRESENTER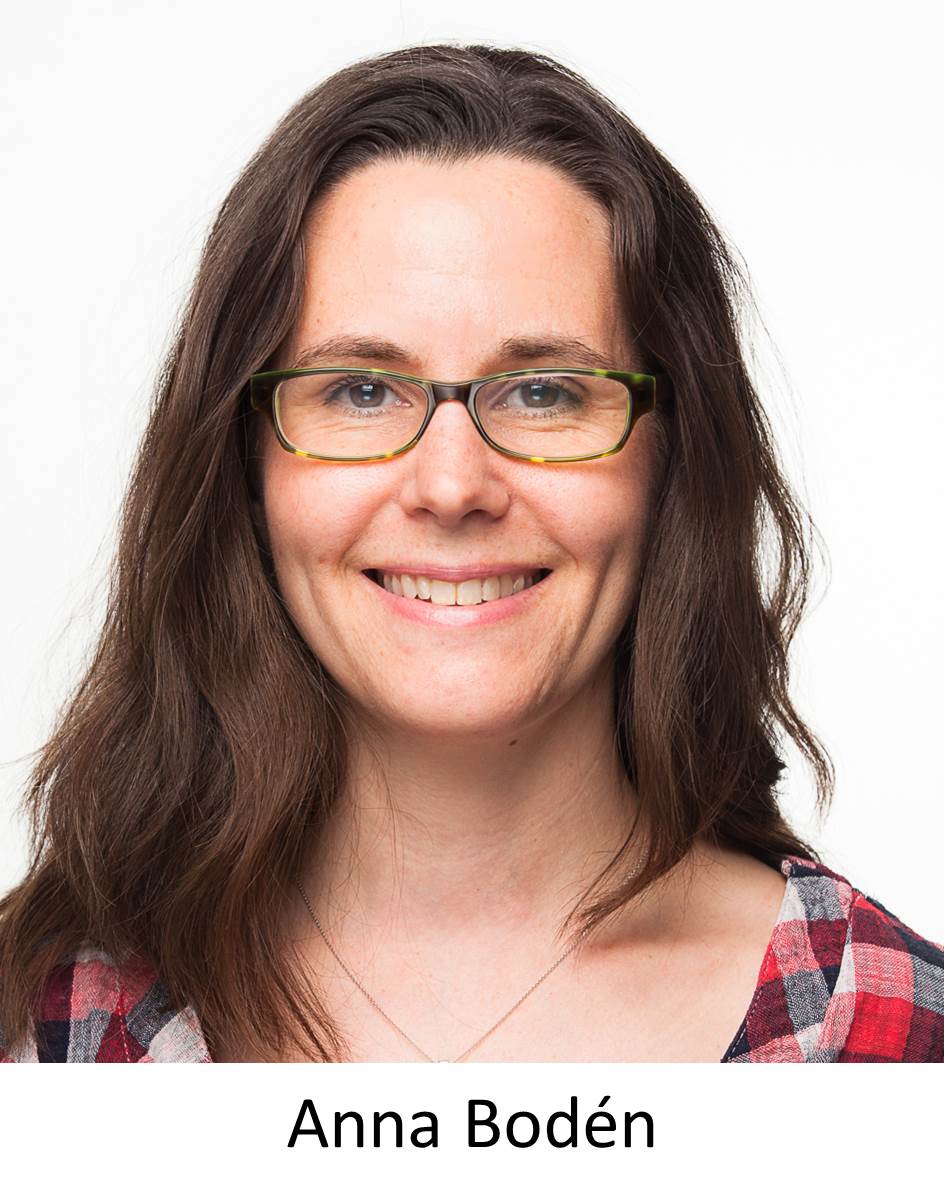 Anna Bodén
Associate Director, Consultant Pathologist
Region Ostergotland
Presenting
Implementation of large-scale routine diagnostics using whole slide imaging in Sweden: Continuing Digital pathology experiences 2011-2019
Abstract
Background: The pathology department in Linköping, Sweden has been a leader in digital pathology since 2011. Objectives: This presentation will define (i) digital diagnostic workflow (ii) the components of a digital pathology system integrated with the LIS and (iii) how pathologists adopt the digital system. Results: The complete histopathology production, about 1000 slides each day, is digitized to whole slide images (WSIs) together with macroscopic images to support grossing. Locally 21 consultants and 7 residents review WSIs for routine diagnosis, consultations and tumor boards and 6 remote pathologists support workload. To date, 9 pathologists use the digital system exclusively for primary diagnosis, most use it for other activities, including image analysis. The challenges have been to create a smooth integration with the LIS and to do validation while carrying heavy workload, to ensure a secure transformation from one diagnostic modality to another. User logs that track activity on cases and digital slides show an up to 95% user rate and adoption rate for primary diagnosis of 60%. Conclusions: Every pathologist in Linköping University Hospital uses digital pathology, the majority to provide primary diagnosis and MDT presentations, most to access the digital archive for previous relevant cases, and many for access to digital image tools. The residents are a digitized generation; they have more confidence using a digital system than the conventional microscope. Lessons learned include awareness of potential artifacts and limitations and recognizing the need for new workflow triggers when the slide is no longer the "master".
Objectives
Define digital diagnostic workflow

Define the components of a digital pathology system integrated with the LIS

Define how pathologists adopt the digital system
Biography
Dr. Anna Bodén is a pathologist and consultant in breast pathology at the Department of Clinical Pathology in Linköping, Sweden. She has led the process of implementation and integration of digital pathology locally into patient care and recently in a regional pathology image exchange project. She has served as the assistant clinical manager since 2017 and she is also the chairman of the national group for digital pathology. Her clinical and research interests are informatics, digital imaging and its application to anatomical pathology and especially in the area of augmented pathology and the role for the pathologist (human in the loop, HITL).