PV21 PRESENTERS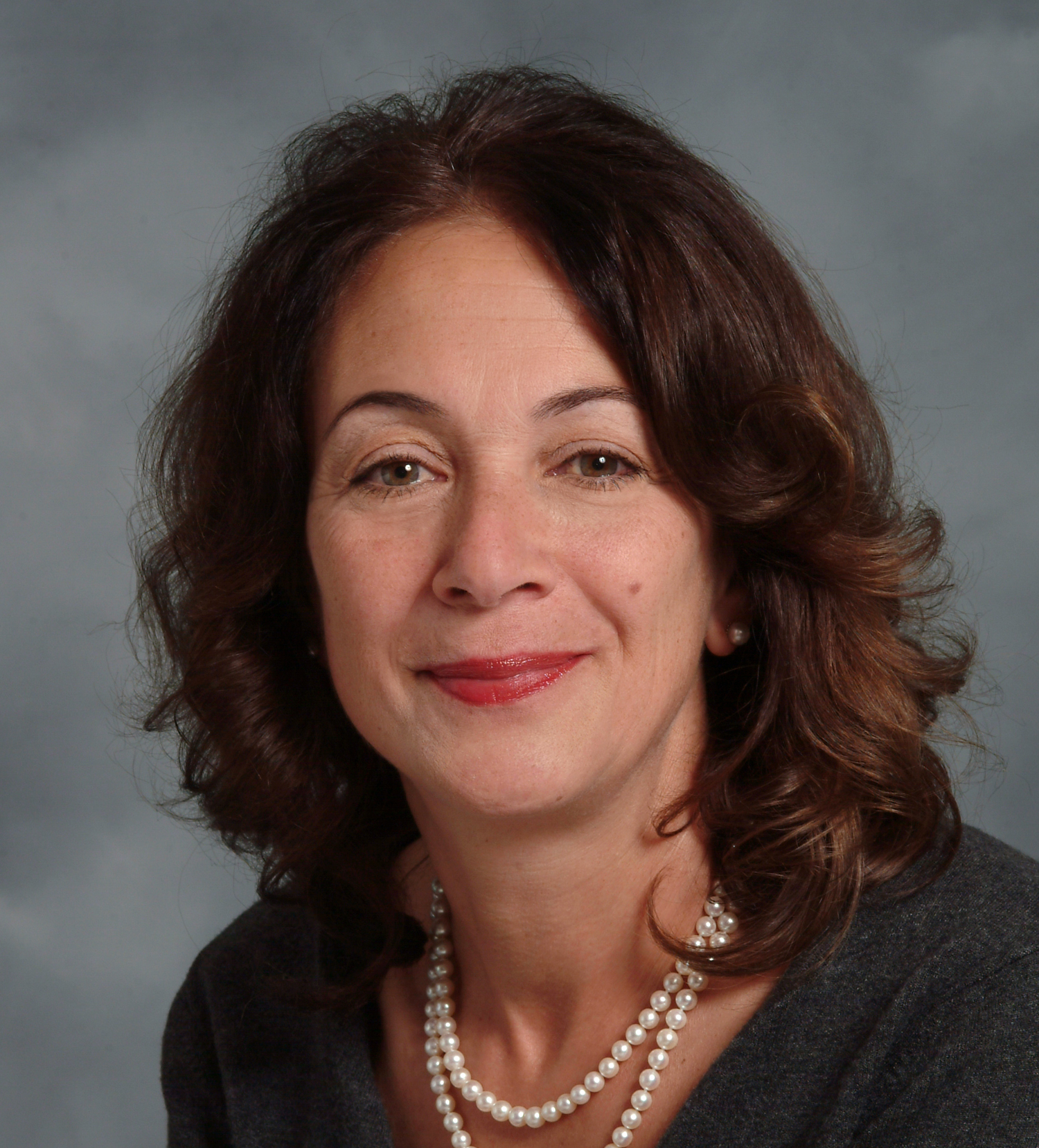 Sylvia L. Asa, MD, PhD
Professor
University Hospitals Cleveland Medical Center

Michael Isaacs
Director of Clinical Informatics and Business Development
Washington University School of Medicine

Lisa Manning, MLT, BSc. (Hon)
Pathology Technical Director
Shared Health
Presenting
Digital Pathology 101
Abstract
Due to the recent pandemic, many laboratories are now looking towards the adoption of Digital Pathology. Whether your questions are regarding successfully implementing a full-scale digital pathology solution or just getting started with frozen section telepathology services or consultations, this change is an exciting and at times an overwhelming consideration for our busy laboratories. This talk will provide high level details on how to get started with determining use cases, the value proposition and initiating a business plan. Because slide quality is critical for the ultimate success of a digital pathology implementation, ensuring that pre-analytical handling practices in the histology laboratory are optimal and that labs are producing high quality work is essential. Considerations regarding staff utilized for scanning and integration planning are imperative for successful implementation. In addition, laboratories will need to understand the critical linkages required with their IT department and determine their current bandwidth, firewall restrictions, integration needs and storage capabilities. Understanding interoperability and connectivity options with the LIS are also important considerations. Labs need to identify a pathologist to champion the project and consider the pathologist's perspective when developing the digital workflow. The pathologist plays a critical role in the change management and adoption among peers in addition to providing direction on quality assurance, validation and future adoption of IA/AI. This talk will cover all the aforementioned planning and requirements for going digital in either a large laboratory or in a community hospital setting from the perspective of a chief information officer, histotechnologist and pathologist.
Objectives
To provide insight into considerations for implementing a digital pathology/whole slide imaging solution.

To provide guidance on pre-analytic considerations, histological/workflow modifications, provide a Pathologist's perspective and outline the critical IT requirements for WSI.

To provide personal insight into pitfalls and solutions to enable laboratories to have a more seamless implementation.
Biographies
Sylvia L. Asa, MD, PhD, Endocrine Pathologist, University Hospitals Cleveland and University Health Network, Toronto, and Professor of Pathology, Case Western Reserve University, has published over 500 scientific articles and 100 book chapters, written seven books, co-edited seven books and given over 250 invited lectures. She serves on numerous editorial boards of scientific journals. Dr. Asa was President of the Endocrine Pathology Society (1997–1998) and the US-Canadian Academy of Pathology (2005-6) and has received awards from national and international scientific organizations. As head of the largest pathology department in Canada for 15 years, Dr. Asa made innovative changes to the practice of the discipline, implementing subspecialization, molecular diagnostics, biobanking, automation, pathology informatics and digital pathology. She emphasized the importance of education and research. To ensure public knowledge of the role of Pathology and maintain a direct connection with patients, Dr. Asa is a consultant to several patient groups.
Lisa Manning is the Pathology Technical Director for Shared Health. She pursued her career in laboratory science after completing her technologist training in 1986, and completed her Bachelor of Science degree in 1991 where she graduated with honors. Lisa is passionate about of sharing knowledge and has presented at several local, National and International conferences. She has authored and co-authored eight peer-reviewed publications and has years of research experience. Lisa is a member and leader of numerous committees within the province and also holds membership in many national and international pathology organizations. She joined the Digital Pathology Association Board of Directors in 2017. For the last decade, Lisa oversees the all technical aspects of the pathology lab including implementing new equipment and processes. She has been involved in digital pathology processes and implementation strategies since 2012 and was actively involved in developing the NSH/DPA digital pathology certificate course.