PV21 PRESENTER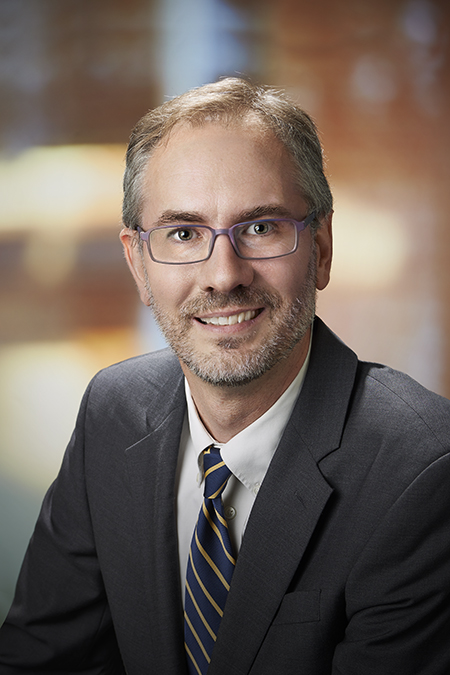 Brian R. Jackson, MD, MS
Associate Professor of Pathology
University of Utah

Presenting
Applying medical ethics to artificial intelligence in pathology and laboratory medicine
Abstract
Background: As artificial intelligence (AI) becomes more widespread, important questions are being raise regarding privacy, bias, and other risks. Developers and implementers of AI applications in healthcare need to address not just these issues, but also the broader principles of medical ethics. We sought to summarize these principles specifically within the context of pathology and laboratory medicine.
Methods: Published studies on AI in healthcare were cross-referenced against publications on general AI ethics as well as the Belmont Report and other medical ethics writings. These include the principles of respect for persons (autonomy), beneficence and nonmaleficence, and justice. Additional ethical principles included scientific inquiry, open dissemination of knowledge, and transparency.

Results: Medical ethics provides a useful framework for assessing the personal and social risks and externalities associated with pathology AI applications. Accountability can be applied at multiple levels: personal/professional, organizational, and governmental/regulatory.
Conclusion: AI is a powerful technology, and as such requires thoughtful oversight and accountability. Developers and implementers of AI applications in pathology need to be aware of the applicable risks and ethical principles. Not only will close attention to ethics protect the interests of patients and populations, but it will help preserve the public trust and thereby facilitate collaborative regulation and more rapid technologic progress.
Objectives
Identify the major categories of risk associated with pathology AI

Enumerate core ethical principles, particularly those coming from biomedicine, and explain how they apply to AI development, validation and implementation

Identify methods to reduce ethical risks in the course of AI development, validation, acquisition, and implementation/use
Biography
Dr. Jackson received his BA (mathematics), MS (medical informatics) and MD degrees from the University of Utah. He completed residency in Clinical Pathology at Dartmouth-Hitchcock Medical Center, and later a National Library of Medicine fellowship in Medical Informatics at the University of Utah. He worked as a medical informaticist at Dartmouth and as a product manager for a Belgian medical software firm before joining ARUP Laboratories and the University of Utah Department of Pathology. He has served in a variety of roles at ARUP including CMIO and medical director for IT, business development, and support services. His current research interest involves ways to harmonize business strategy with medical ethics.