New Entities in the WHO Head and Neck Book
Monday, March 27 | 11 AM - 12:30 PM Eastern

Member Rate: Complimentary!
Non-Member Rate: $100 (Individual membership is $100 & complimentary for trainees! See below for more info.)
An update on some of the new entities introduced in the new Head and Neck WHO Blue Book. CLICK HERE to preview the presented cases.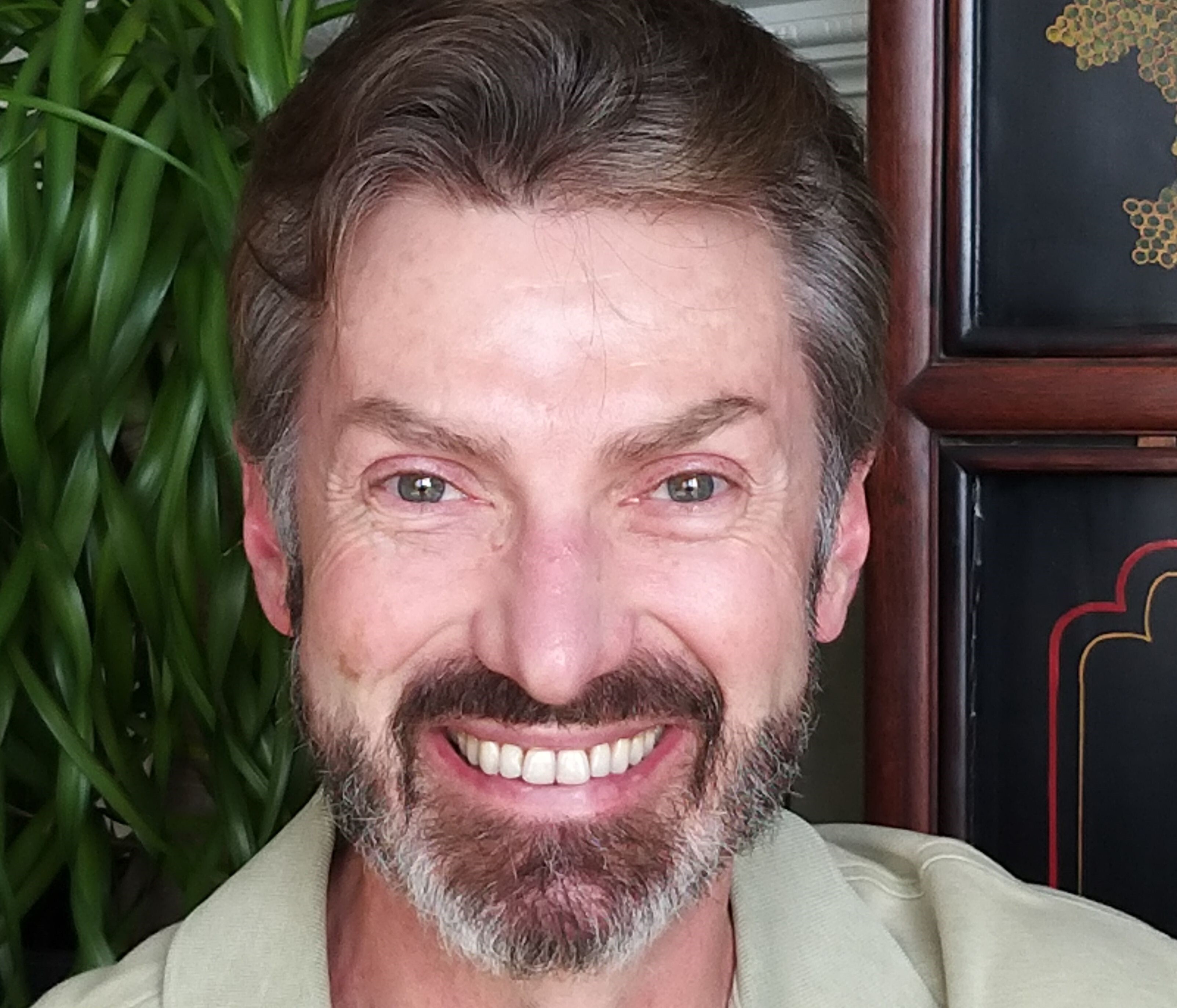 Lester D.R. Thompson, MD
Head and Neck Pathology Consultants
Moderator: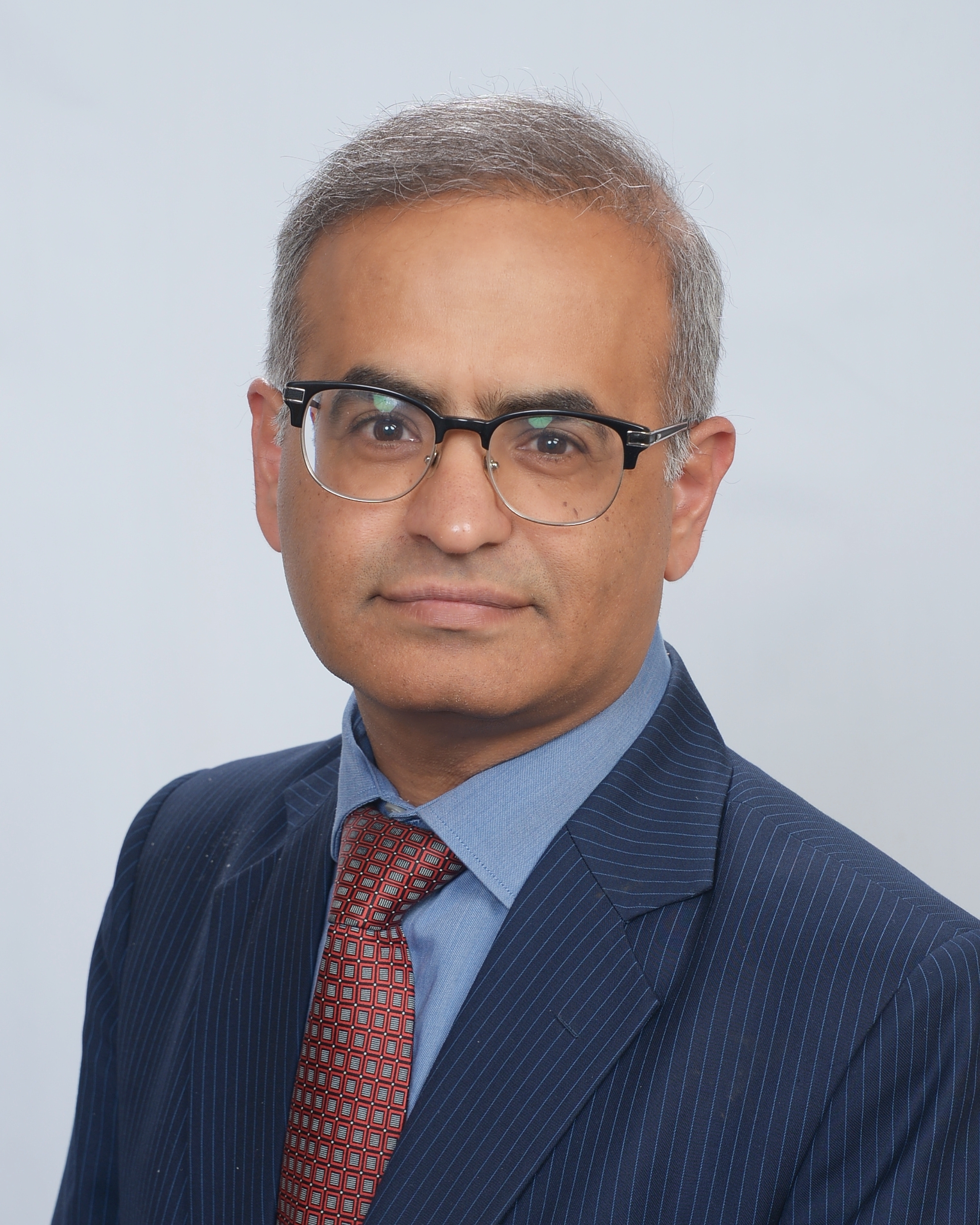 Rajendra Singh, MD
Summit Health
PRESENTING DAPA GRAND ROUNDS
This year, the Digital Pathology Association (DPA) will host DAPA Grand Rounds every month where expert pathologists from around the world will showcase a virtual multihead scope teaching session. DAPA, which stands for Digital Anatomic Pathology Academy, is the brainchild of Dr. Bui and Dr. Singh purpose-built to democratize access to the high quality real world pathology cases and make them easily accessible to everyone around the globe. DPA has proudly sponsored the platform and any member of the DPA has free access to DAPA resources. The cherry on top is membership to DPA is free for any trainee anywhere in the world. Once they become members of the DPA, they have access to all the wonderful resources provided by the DPA, which include the DAPA platform.
So what are you waiting for? If you are a trainee, resident, fellow, or medical student then you can become a member of the DPA for free. The DAPA Grand Rounds begin in January and a membership allows you to reserve your chair on the largest "multihead scope" and learn from the world's best pathologists from the comfort of your own homes and departments. Stay tuned.