PV21 PRESENTER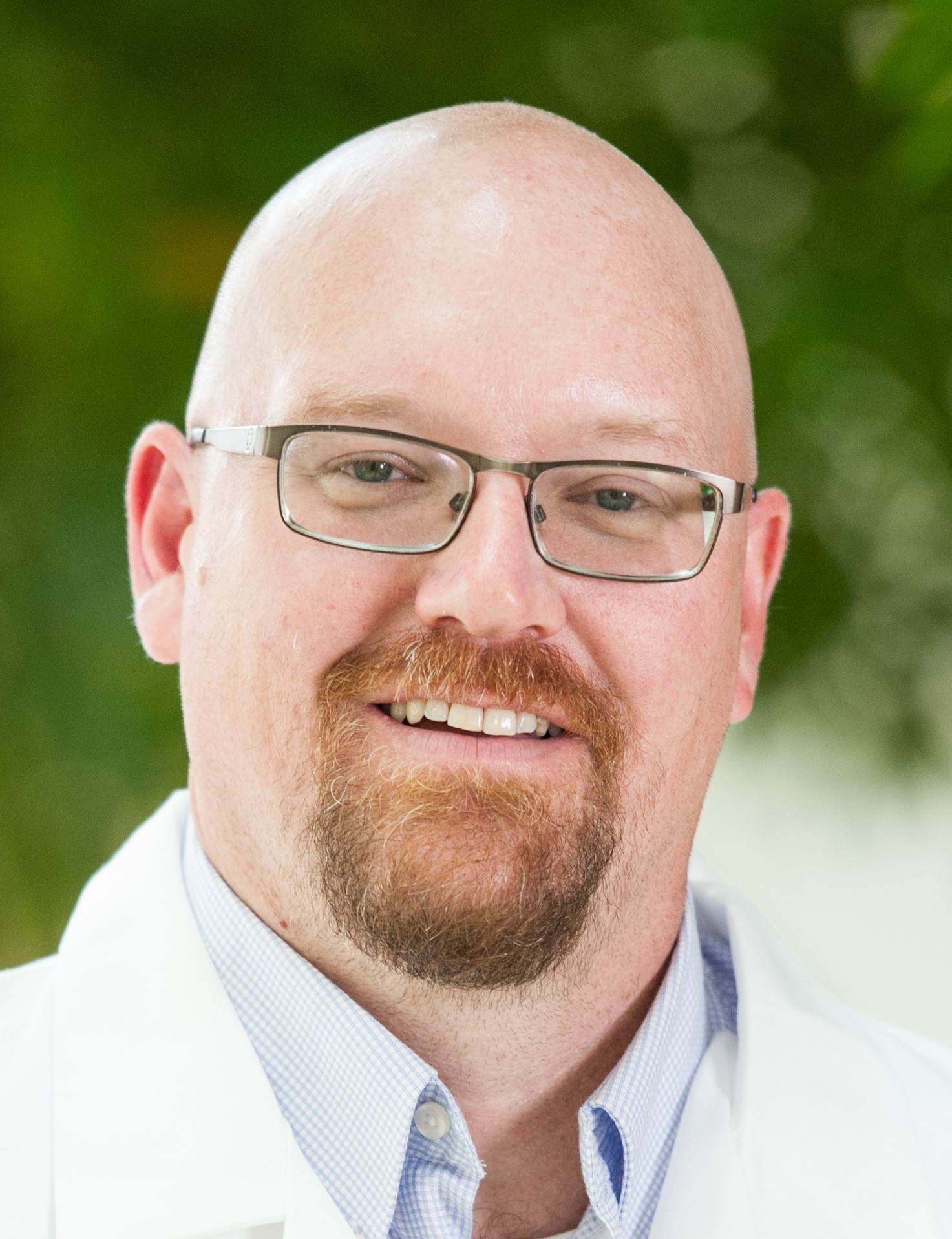 David S. McClintock, MD
Associate CMIO & Director, Digital Pathology
University of Michigan
Presenting
Pathologist-free technical validation of displays for digital pathology: A proposal for liberating displays from the pixel pathway
Abstract
Background: The digital pathology pixel pathway includes using a specific display during clinical validation of WSI for primary diagnosis. Unfortunately, of all of the components in the pixel pathway, the display is one that is most likely to change over the short-term and for the pathologist to have specific preferences for.
Methods: We developed a standardized methodology for validating digital pathology displays using their inherent technical characteristics, with the goal of making the validation procedure both easy to implement for clinical laboratories and reproducible across multiple display types. Three different sets of four of the same display were compared to FDA cleared reference displays for luminance adherence, uniformity, and color accuracy using a spectrophotometer and the results analyzed using R.
Results: We found that of the display models tested, variations in technical performance for luminance adherence, uniformity, and color accuracy were greater between different display models than within multiple displays of the same model. Displays of the exact same model demonstrate statistically significant differences for all of the above metrics, but these differences were usually subtle and likely would not be clinically significant. Of note, color calibration leveled the playing field and all color calibrated displays performed similarly.
Conclusions: When evaluating displays for clinical use, taking empiric measurements is encouraged both during candidate selection and then afterwards during formal display validation. Given the differences seen in the displays we have evaluated to date, the true performance of displays cannot be ascertained simply from manufacturer's specifications or even prior FDA clearance.
Objectives
Understand how displays fit within the digital pathology pixel pathway

Understand how to use a displays technical characteristics to assess it's performance

Understand how displays vary between different display models and within a model series
Biography
David McClintock, MD, is an Associate Chief Medical Information Officer (ACMIO) for Michigan Medicine (Pathology), Director of Digital Pathology, Associate Director of Pathology Informatics and Associate Professor at the University of Michigan. His primary clinical interests include clinical laboratory informatics, workflow management, digital pathology implementation, LIS and middleware implementation/optimization, and integrating pathology and clinical laboratory data within the EHR, other HISs, and analytics solutions. His research interests include understanding the role and effects of digital pathology within the clinical laboratories, the use of artificial intelligence and machine learning for improved diagnostics and patient outcomes, and how to enable laboratory data analytics in order to provide both pathologists and clinicians opportunities to better optimize patient care and clinical decision-making.