PATHOLOGY VISIONS 2014 PRESENTER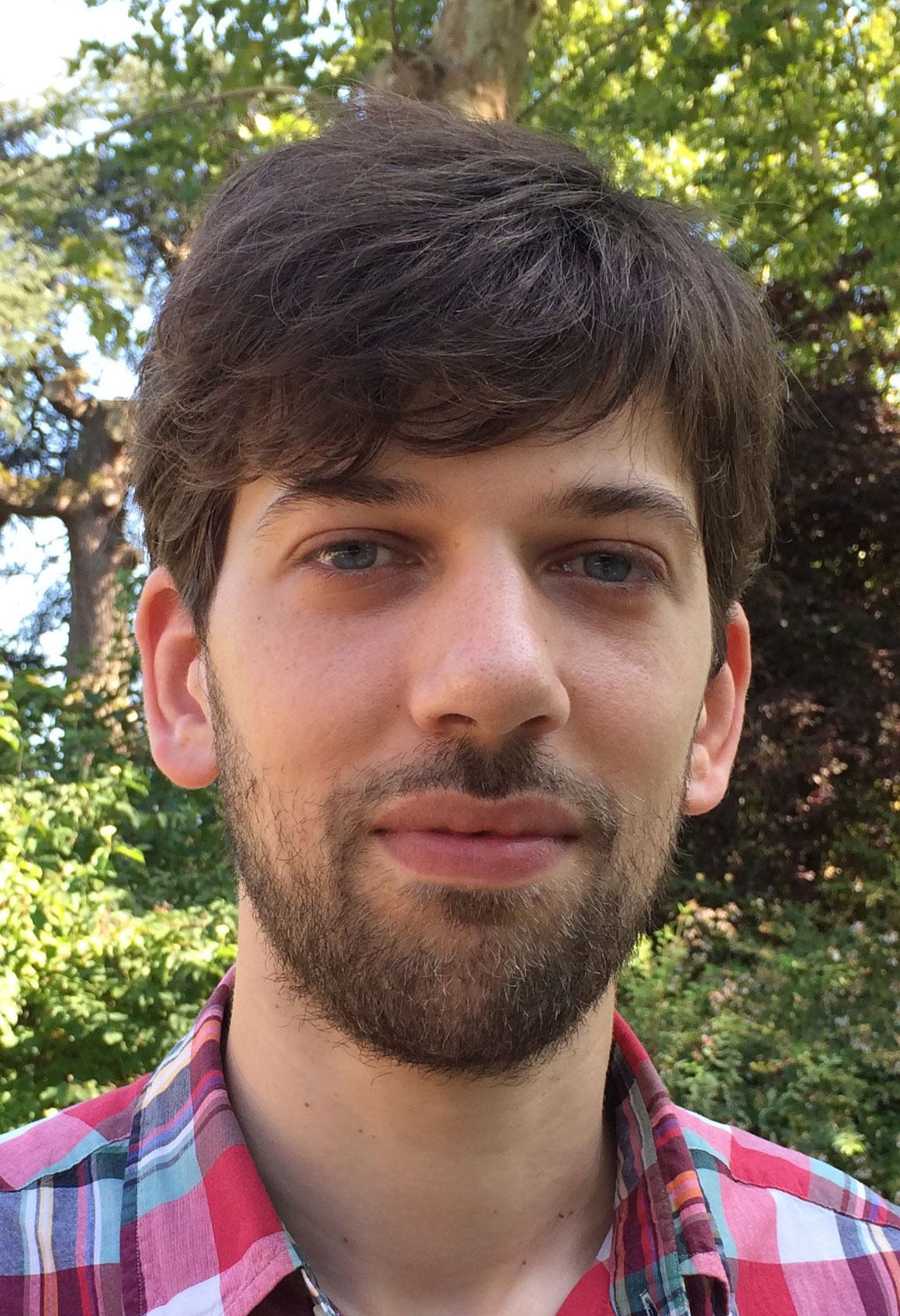 David Ameisen, PhD
LIAFA, Université Paris Diderot
Presenting:
Towards Better Digital Pathology Workflows: Programming Libraries for High-Speed Quality Assessment of Whole Slide Images
Abstract:
Since microscopic slides can now be automatically digitized and integrated in the clinical workflow, quality assessment of Whole Slide Images (WSI) has become a crucial issue. Our high-speed no-reference quality assessment method has been thoroughly tested since 2010 and is under implementation in our university-hospital. It is also part of the FlexMIm R&D project that aims to improve the global workflow of digital pathology. We have received pre-seed funding from IdfInnov, a French Technology Transfer Office, to develop a C++ core programming library and three Application Programming Interfaces in C++, Java and Python. Scalable and of linear complexity, these APIs can be integrated in various types of WSI acquisition systems, viewers and image analysis tools. They can thoroughly assess the quality of a 3-billion-pixel WSI in less than a minute on a recent quad core computer. Applications based on our libraries can be used upstream, as calibration and quality control tool for the WSI acquisition systems, or as tools to reacquire tiles while the WSI is being scanned. They can also be used downstream to reacquire the complete slides that are below the quality threshold for surgical pathology analysis. WSI may also be displayed in a smarter way by sending and displaying the regions of highest quality first. Such quality assessment scores should be integrated to WSI's metadata in the clinical context, for improved medical imagery workflows and a more efficient quality-controlled care.
Biography:
David Ameisen received his Master's degree in computer science and PhD in bioinformatics from University Paris Diderot as a CIFRE fellow. During his PhD, David worked on communication standards and interoperability issues and successfully integrated whole slide images and other non-standard digital media in the French medical health records. During his postdoctoral fellowship in the LIAFA Laboratory of Informatics and Algorithmics in Paris, David worked on automating quality assessment algorithms on whole slide images as part of the Paris' region FlexMIm project on Collaborative Digital Pathology. David is the webmaster and system administrator of the digital pathology platform at University Paris Diderot since 2007, and is now a member of the editorial board of Diagnostic Pathology.