2019 PRESENTER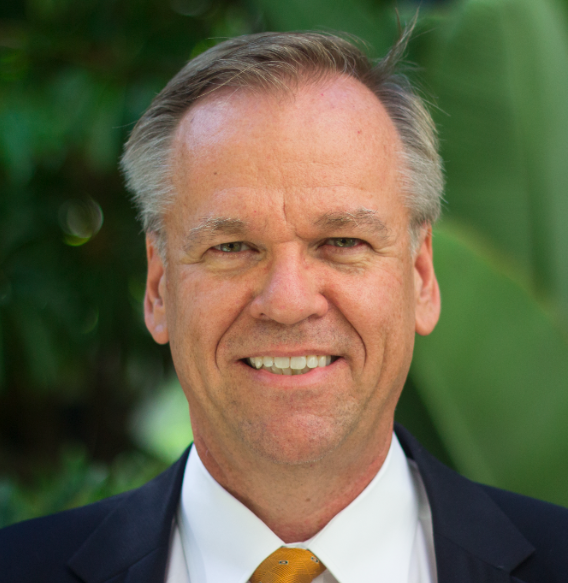 Dirk Soenksen, MS, MBA
CEO
Ceresti Health

Presenting
Walking Down Memory Lane - A Historical Perspective of Digital Pathology and the Founding of the DPA
Abstract
For the last decade, the Digital Pathology Association (DPA) has been instrumental in advancing the adoption of digital pathology by helping establish best practices and standards. This presentation will provide a historical perspective of digital pathology and the motivations for establishing the DPA. On overview of accomplishments and opportunities will be integrated into a walk down memory lane.
Objectives
Attendees will appreciated why the DPA was founded and have a deeper understanding of the early days of digital pathology.
Biography
Dirk Soenksen is CEO of Ceresti Health. Ceresti has developed a technology-enabled service that improves cost and quality outcomes for persons living with Alzheimers Disease. Prior to co-founding Ceresti, Dirk was founder and CEO of venture-backed Aperio. He started Aperio in his garage in 1999 and built a winning team that established Aperio as the recognized global leader in digital pathology. Aperio was acquired by Danaher/Leica Biosystems in October 2012. In 2009, Dirk founded the Digital Pathology Association (DPA), a non-profit organization comprising major vendors and leading pathologists, with the goal of establishing best practices and increasing awareness of digital pathology. Dirk served as President of the DPA until 2012, and as a board member through the end of 2014. He has an undergraduate degree in Chemistry from Bowdoin College, and a graduate degree in electrical engineering from the University of Pennsylvania. He also earned his MBA from Pepperdine University.