PV22 PRESENTER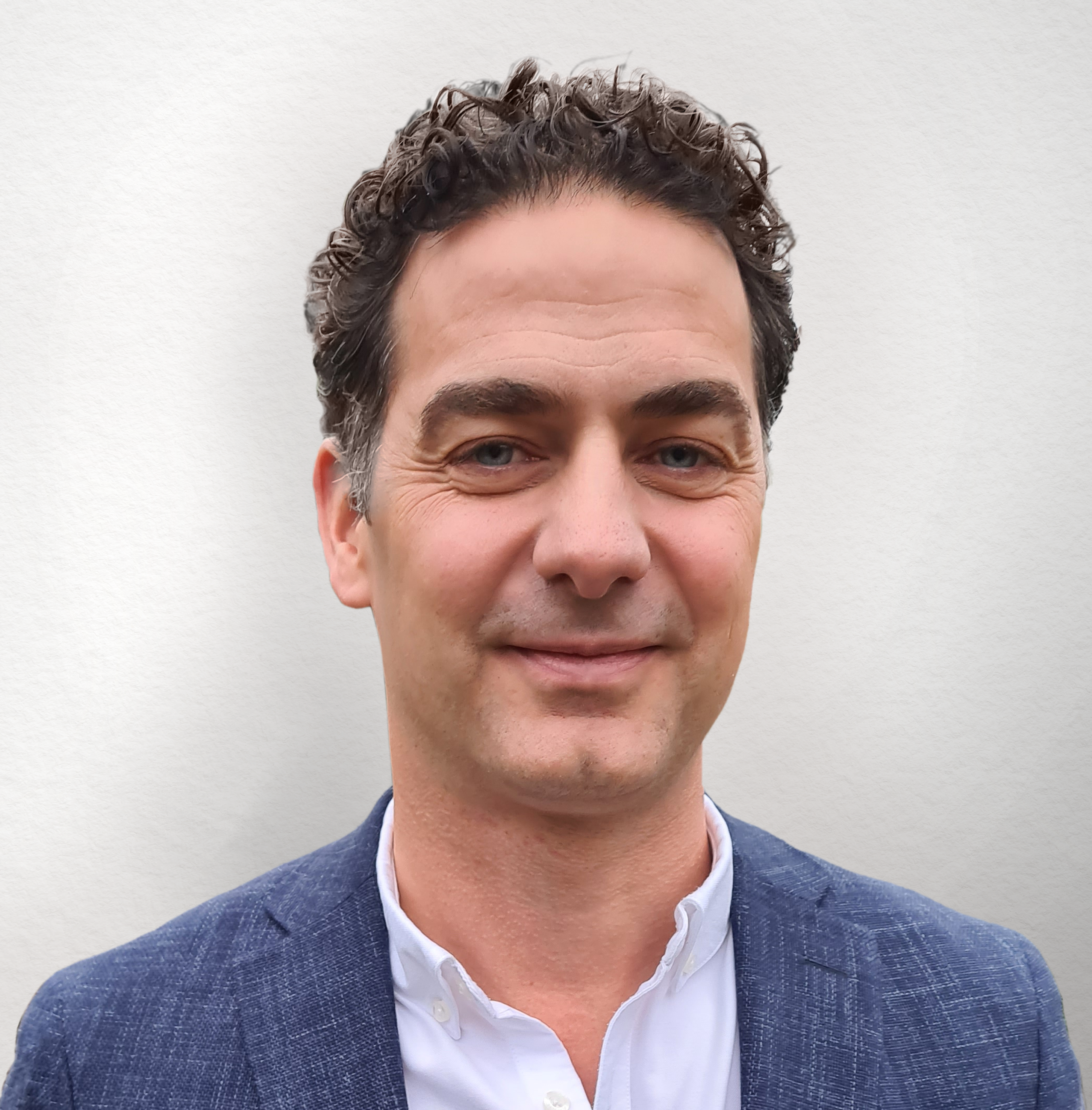 Dirk Voseen, PhD
Chief Diagnostics Officer
Visiopharm
Presenting
Data from 10 European Labs: Continuous monitoring could improve staining consistency of IHC companion diagnostic biomarkers
Abstract
Background: According to NordiQC as much as 30% of all proficiency testing in clinical pathology laboratories fail1. The increasing number of IHC companion diagnostic markers makes reliability in staining even more important. Failures reported in proficiency testing can largely be attributed to errors occurring in the analytical phase, as pre-analytical factors are controlled for, given that the tests come from the same tissue block. For the readout, the inter-reader variability is minimized with the same panel of experts reviewing the slides. A significant limitation of proficiency testing is that they happen infrequently, and only provides a snapshot of performance at that time, i.e., it is not continuously monitoring consistency. In contrast, other clinical disciplines, such as clinical chemistry, see a significantly lower analytical failure rate2. The potential root causes for this high failure rate in clinical pathology labs are limited international standards, lack of calibrators that are traceable to standards, and lack of quantitative monitoring of controls on a regular basis2.
Methods: We used a combination of cell lines expressing standardized amounts of analytes and IA to measure IHC staining consistency over time in over 10 labs for HER2, PD-L1, and Ki-67.
Results: In this proof-of-concept study, significant variation in staining consistency was observed day-to-day and between labs. Having the ability to continuously monitor the controls has enabled labs to identify issues missed by routine QC. These include problems with the instrumentation, assay, and protocol and have led to optimizations being implemented that brought more stability to the staining consistency on cell lines.
Conclusions: This method provides a promising approach to consistency standardization in IHC labs.References
Objectives
Understand challenges related to IHC standardization for existing and novel CDx biomarkers

Understand the benefits and limitations of external proficiency testing schemes.

Understand how IA and cell line controls can be utilized to monitor staining consistency and aid quality documentation.
Biography
Dirk Vossen leads a cross-functional team to develop diagnostic and clinical applications of digital pathology; he is also the Head of Product for the Visiopharm product portfolio. His track record of creating value through innovation in digital and computational pathology spans the entire range of development, from ideation through validation and certification of medical devices, as well as commercialization strategies. Dirk brings over a decade of experience as a global leader in building digital pathology solutions, including development of whole slide image scanners, image management systems, computational pathology applications as well as driving the strategies and execution of clinical programs. Dirk holds a Ph.D. from AMOLF Institute and Utrecht University.