DPA Session at the European Congress of Pathology
Sunday, September 8, 2019
Nice, France
For more information on this session, please click here.
Embracing Digital and Computational Pathology: A Calling for Pathologists as Leaders in Precision Medicine
Marilyn Bui, MD, PhD | Moffitt Cancer Center
Digital health data ecosystem is emerging as an important pillar to the delivery of precision medicine. Digital pathology enabled by whole slide imaging (WSI) and computational pathology /artificial intelligence is an essential component of digital health. Pathologists are at the forefront of delivery quality care to patients by providing accurate diagnostic, prognostic and predictive information. FDA approval of WSI for primary diagnosis and quantitative image analysis of immunohisochemical breast biomarkers demonstrate that digital pathology is a proven and essential technology. Rapid progress on computational pathology and artificial intelligence presents boundless opportunity in augment pathologists' ability to lead better delivery of precision medicine. This presentation will address the challenges and opportunities as well as resources, guides and guidelines in this area. It is also a snap shot of DPA's recent accomplishments on advocacy, education and collaboration to influence removing regulatory barrier, shaping standards, and promoting best practices, and the use of the technology to ultimate benefit scientific discovery and patient care.
Enhancing Digital Pathology with Artificial Intelligence
Francesco Ciompi, PhD | Radboud University Medical Center
In this talk, I will present recent results of ongoing projects in computational pathology in my research group. I will show how computational pathology can leverage artificial intelligence to support pathologists in routine diagnostics in a digital pathology workflow. Furthermore, I will show how computational pathology allows to go beyond current practice in routine diagnostics, de facto enhancing digital pathology.
Embedding AI into Digital Pathology Workflows
Liron Pantanowitz, MD | UPMC
Now that digital pathology is mature there is a palpable uptake in the interest around AI. Most AI tools have been developed in a research or test environment, and have not been applied in clinical pathology labs. Therefore, guidance on how best to use AI in clinical practice is lacking. This talk will share some of the work we are doing at the University of Pittsburgh Medical Center in the USA testing these AI apps for clinical use. This includes co-development of deep learning algorithms, clinical validation studies, and figuring out where exactly to embed these apps into clinical workflow. Challenges related to the kind of infrastructure required in a clinical environment such as the need for GPUs, integration with legacy systems, and working in the cloud are also discussed.
Speaker Bios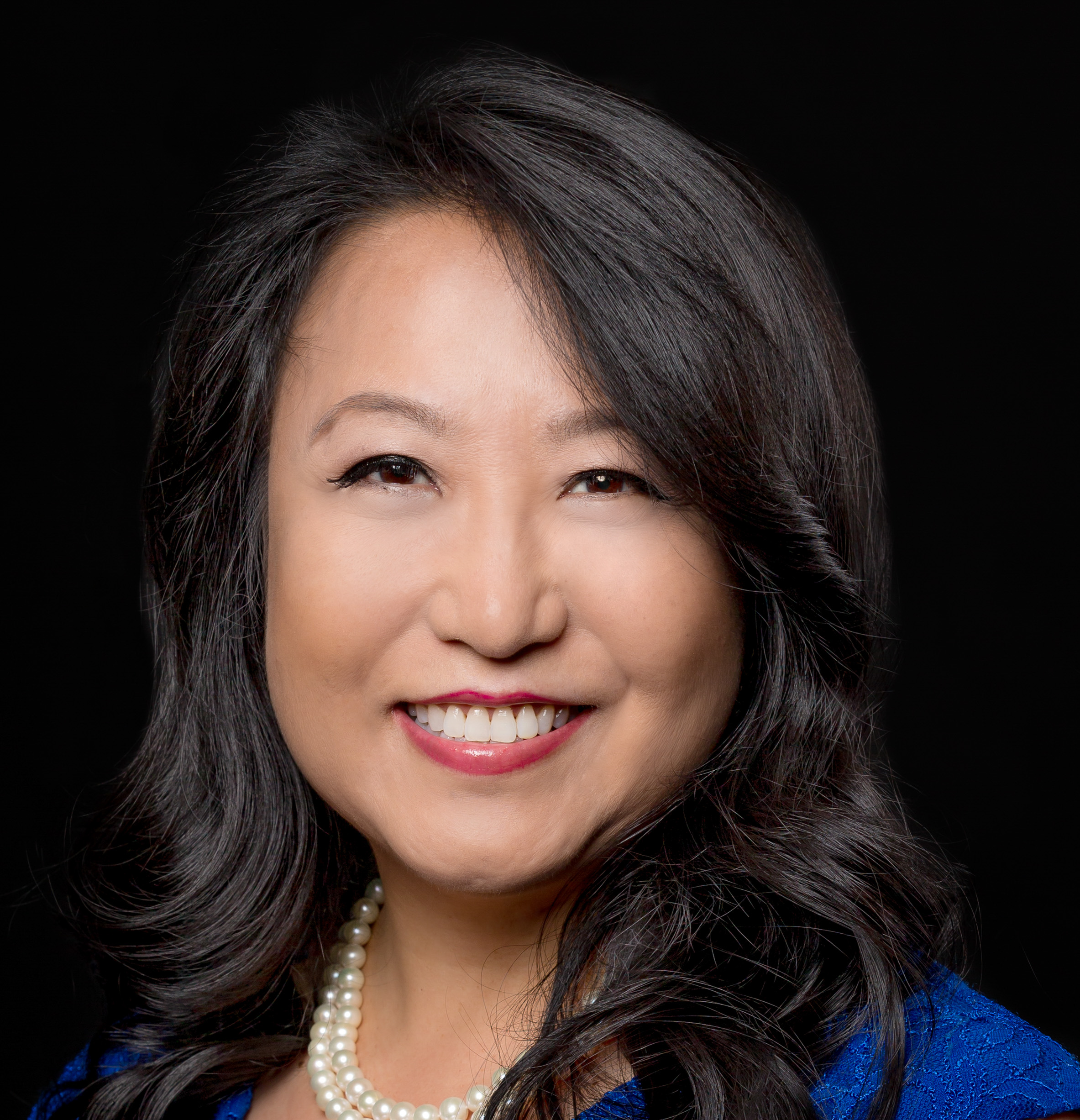 Marilyn M. Bui, MD, PhD is a Professor of Pathology, Scientific Director of Analytic Microscopy Core, President of Medical Staff, and Director of the Cytopathology Fellowship at Moffitt Cancer Center, a top ranked comprehensive cancer center in America. Her expertise is in bone and soft tissue pathology, cytopathology, biomarker testing and digital pathology. In digital pathology, she is the President of the Digital Pathology Association, Vice Chair of the College of American Pathologists (CAP) Digital Pathology Committee, and an editorial board member of Journal of Pathology Informatics. She also chaired the CAP Quantitative Image Analysis (QIA) of HER2 Immunohistochemistry (IHC) for Breast Cancer expert panel which developed an evidence-based guideline to improve accuracy and reproducibility of the interpretation of HER2 IHC by QIA. She has published over 185 peer-reviewed articles, 20 book chapters and 3 books. She has received national and institutional awards in research, education and service. Digital pathology has significantly enhanced Dr. Bui's ability in delivering quality patient care through cancer diagnosis, research and education. Dr. Bui is recognized by The Pathologist magazine as one of its inaugural Top 100 Power List, which celebrates the exceptional achievements of those who have really had an impact on the field and highlights the truly groundbreaking work of laboratory medicine and its intrinsic role in patient care and the molecular revolution, and in 2018 again Dr. Bui was named to The Pathologist Power List.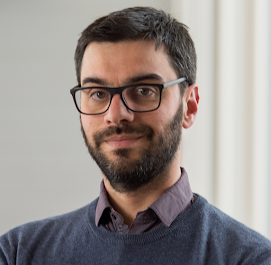 Francesco Ciompi is Assistant Professor of Computational Pathology at Radboud University Medical Center, Nijmegen (Netherlands) and Guest Lecturer at Radboud University, Nijmegen (Netherlands). He received the Master's degree in Electronic Engineering from the University of Pisa in July 2006 and the Master's degree in Computer Vision and Artificial Intelligence from the Autonomous University of Barcelona in September 2008. In July 2012 he obtained the PhD (cum laude) in Applied Mathematics and Analysis at the University of Barcelona, with a thesis on "Multi-Class Learning for Vessel Characterization in Intravascular Ultrasound". In February 2013 he joined the Autonomous University of Barcelona as postdoctoral researcher, working on machine learning for computer vision and large scale image classification and retrieval. From September 2007 to September 2013 he was also member of the Computer Vision Center. From 2013 to 2015, he worked as a postdoctoral researcher on automated Chest CT image analysis for efficient lung cancer screening at the Diagnostic Image Analysis Group of Radboud University Medical Center. Since 2015, he is faculty member of the Computational Pathology group of Radboud University Medical Center, working on Deep Learning and Artificial Intelligence for automatic analysis of digital pathology whole-slide images.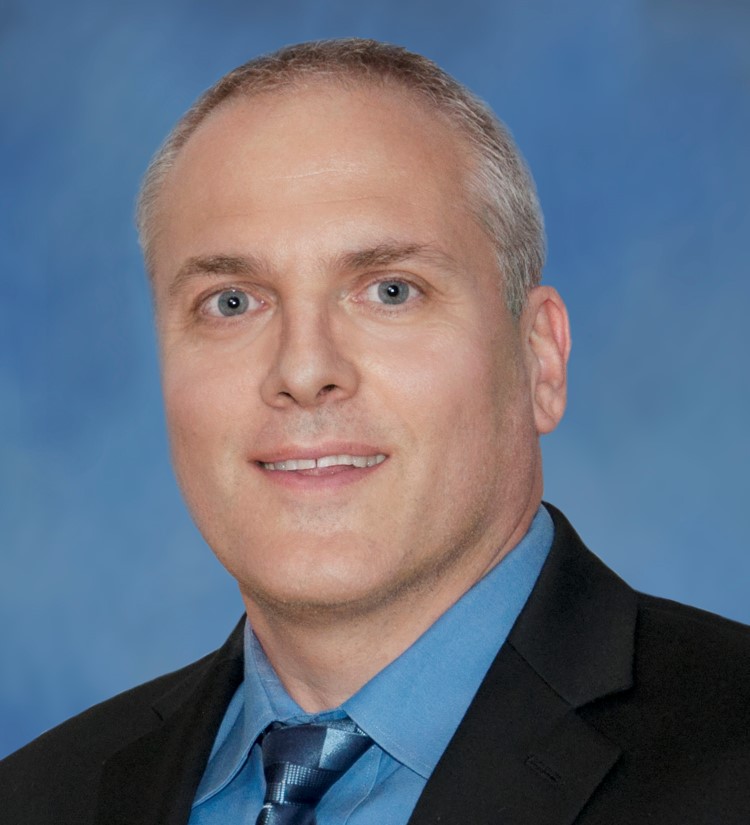 Dr. Liron Pantanowitz is a Professor of Pathology and Biomedical Informatics at the University of Pittsburgh. He is the Vice Chair for Pathology Informatics at the University of Pittsburgh Medical Center. He is also the Director of Cytopathology at UPMC Shadyside and Director of the Pathology Informatics Fellowship at UPMC. Dr. Pantanowitz is an Editor-in-Chief of the Journal of Pathology Informatics. He is a member of the Association for Pathology Informatics council, College of American Pathologist's digital pathology committee, and Digital Pathology Association board of directors. He is well published and has written several textbooks in informatics, including digital pathology.