PV21 PRESENTERS
Richard Levenson, MD
Professor
UC Davis Health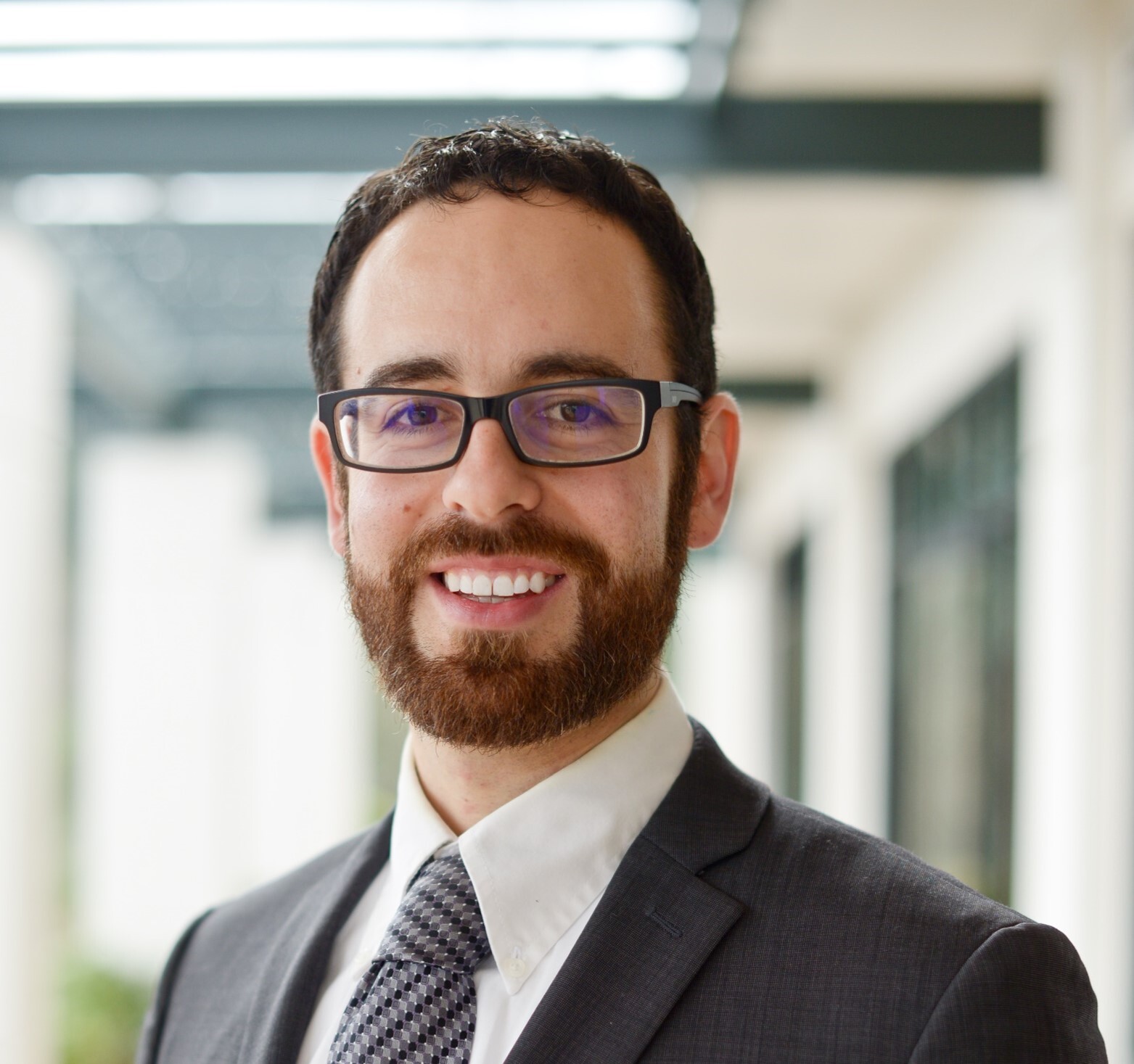 Nicholas Reder, MD, MPH
Acting Clinical Instructor
University of Washington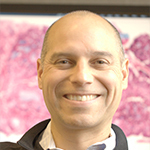 Richard Torres, MD
Associate Professor
Yale School of Medicine
Presenting
Slide Over! New ways to break the glass habit
Abstract
Realizing the full potential of digital pathology may well depend on evolution of new tools for data acquisition and analysis that can overcome existing limitations of physical slide preparation and scanning required by classical microscopy. Techniques being developed and tested can either expand the amount and quality of data extracted from single tissue sections or bypass completely the need for glass slides. This session will describe several such techniques including dual-mode emission microscopy (DUET), flexibly induced backlight imaging (FIBI), open top light sheet microscopy (OTLS), and clearing histology with multiphoton microscopy (CHiMP). The three presentations will cover new capabilities and limitations of these emerging techniques in the context of practical clinical and investigative scenarios.
Objectives
Evaluate slide-free technologies for clinical and research use cases in pathology

Understand current limitations of slide-free techniques relative to current standards

Describe how AI can be used to enhance pathology review using slide-free methods
Biographies
Richard Levenson, MD, FCAP, is professor and vice chair for strategic technologies, Department of Pathology and Laboratory Medicine, UC Davis Health. He received his MD at University of Michigan and pathology training at Washington University, followed by a cancer research fellowship at Univ. of Rochester and faculty positions at Duke and Carnegie Mellon. He then joined Cambridge Research & Instrumentation, becoming VP of Research before assuming his present position at UC Davis. He has helped develop multispectral microscopy and small-animal imaging systems and software, birefringence microscopy, multiplexed ion-beam imaging (MIBI), and most recently, slide-free as well as enhanced-content microscopy approaches. He is section editor for Archives of Pathology and is on the editorial board of Lab. Invest. and AJP. Regrettably, he also taught pigeons histopathology and radiology. He is a recipient of the 2018 UC Davis Chancellor's Innovator of the Year award and is a Fellow of SPIE.
Dr. Reder is the CEO of Lightspeed Microscopy, a 3D pathology start-up and an acting clinical instructor at University of Washington with a subspecialty practice in genitourinary pathology. He received a B.S. in biochemistry from the University of Michigan,an M.P.H. in epidemiology from Emory University, and an M.D. from Loyola University Chicago before receiving his pathology training at University of Washington, where he completed an anatomic pathology residency followed by a genitourinary pathology fellowship. While in residency, Dr. Reder won the Castleman Award for his research in 3D light-sheet microscopy. Dr. Reder's work focuses on using light-sheet microscopy and machine learning to improve diagnostics and drug development.
Dr. Torres is a board certified anatomic and clinical pathologist with subspecialty certification in hematopathology. His clinical practice includes general hematology and molecular diagnostics interpretative work principally focused on flow cytometry, laboratory-based hematologic testing, and next generation sequencing for hematologic malignancies. His clinical academic interests encompass medical laboratory instrumentation from an engineering perspective as well as pathology informatics, flow cytometry analysis, and specialized techniques for tissue processing and advanced microscopy (non-linear microscopy) for histology, including image analysis in digital pathology. He is Medical Director of Immunology Laboratory and Medical Director of Flow Cytometry and runs a research laboratory that builds and tests tissue processing and non-linear microscopy instruments as well as managing basic science, translational, and clinical studies employing the technique known as Clearing Histology with MultiPhoton Microscopy (CHiMP).