PV20 VENDOR SHOWCASE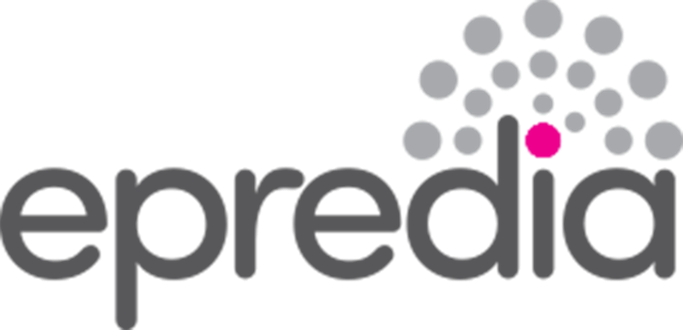 Live Q&A: Wednesday, October 28 | 12:50-1:05pm PT
Digital pathology solutions for remote clinical use in the era of COVID-19
During the COVID-19 pandemic duration, the FDA guidelines for digital pathology have been changed.
Our unique solution is the 3DHISTECH™ Pannoramic™ Flash 1000 scanner and HD monitor with Case Manager Software and XML/HL7 integration services.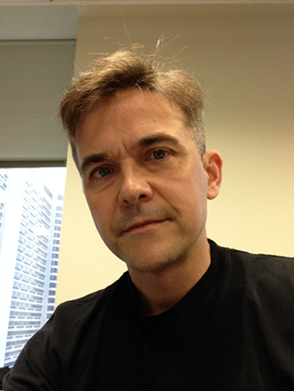 Andrew Dunn
Sr. Global Portfolio Manager – Diagnostics and Archiving
Epredia
Andrew started his marketing career in the world of cytology. So, he's especially happy to "return to roots" here at Epredia. Over the past 24 years, he has have launched and led the marketing support for a variety of devices, diagnostics and pharmaceutical solutions for global clinical and research markets.