2019 PRESENTER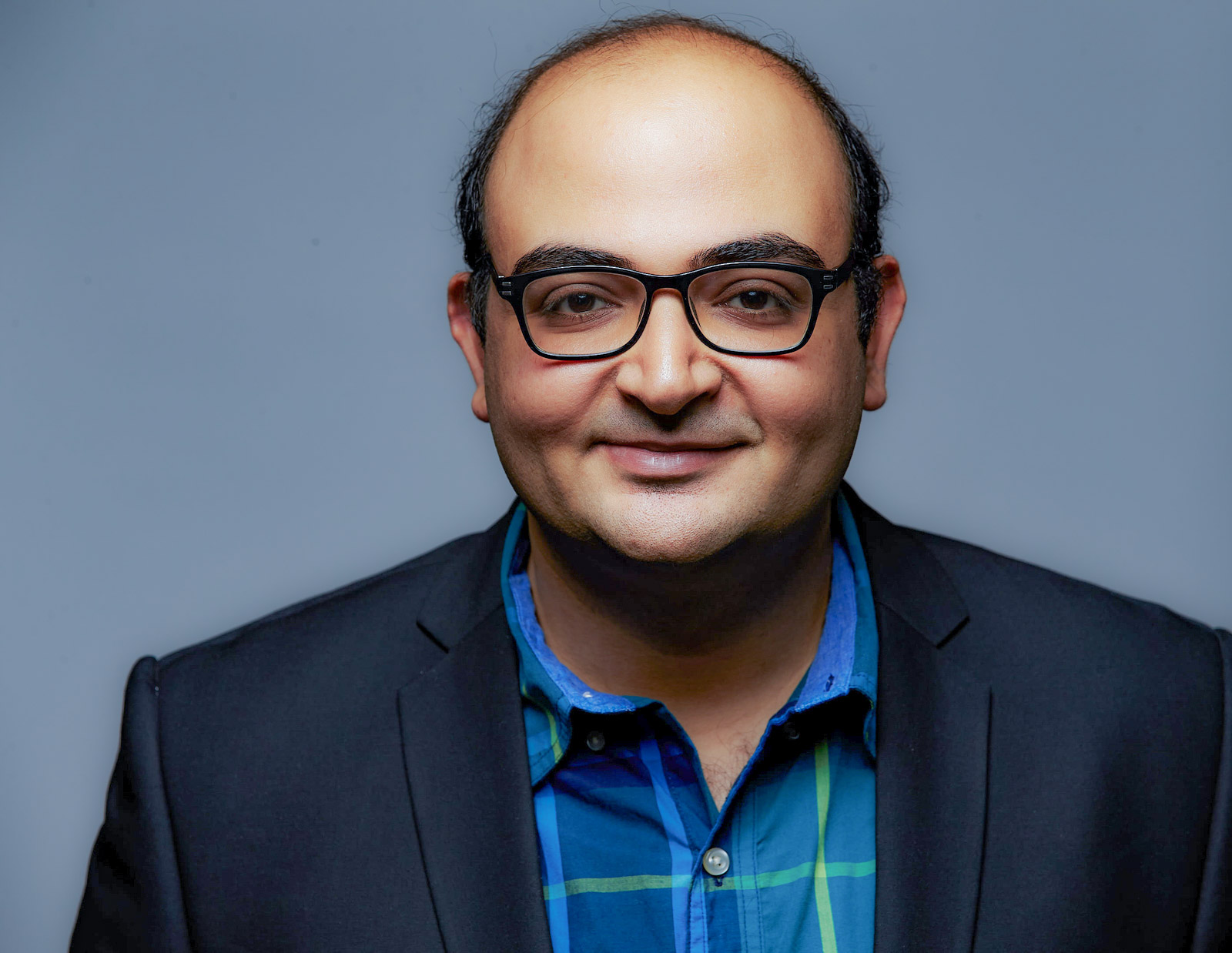 Faisal Mahmood, PhD
Assistant Professor
Harvard Medical School
Presenting
Multimodal Data Fusion for Pathology Applications
Abstract
Subjective clinical diagnosis is often based on multimodal information from microscopic and molecular information as well as information from patient and familial histories. Most recent work in objective pathology image analysis does not take into account additional information that often acts as an important source of diagnostic and prognostic cues. In this talk we will present a variety of different computational paradigms to fuse information from microscopic images of tissue biopsies, corresponding genomic data as well as patient and familial histories. We demonstrate that fusing multimodal information significantly improves survival prediction, characterization, and prognostication. We further demonstrate that such a multimodal fusion paradigm can be used to identify new biomarkers and morphological features that can lead to the development of new grading schemes.
Objectives
Understand the importance of multimodal fusion and analysis for pathology image analysis applications
Biography
Dr. Mahmood is an Assistant Professor of Pathology at Harvard Medical School and the Division of Computational Pathology at the Brigham and Women's Hospital. He received his Ph.D. in Biomedical Imaging from the Okinawa Institute of Science and Technology, Japan and was a postdoctoral fellow at the department of biomedical engineering at Johns Hopkins University. His research interests include pathology image analysis, morphological feature, and biomarker discovery using data fusion and multimodal analysis.