PV20 VENDOR SHOWCASE

Live Q&A: Wednesday, October 28 | 12:30-12:45pm PT
Digital Pathology, AI and Image Analysis for Cost Reduction and Increased Business
Digital pathology is quickly becoming a proven and standard technology, significantly contributing to the reduction of laboratory expenses, improvements in operational efficiencies, increased productivity, and providing faster, more accurate diagnosis, treatment decisions and patient care. All of these benefits provide the lab with a better ROI, improved turn-around times, enhanced safety and customer and patient satisfaction. But, in this unprecedented year - let's just call it 2020 - how do you maintain your bottom line? As labs begin to return to a near normal level of pre-pandemic volumes there is still recovery of lost revenue to consider in addition to filling any gaps for lower volumes.
Digital Pathology provides the opportunity for incremental business with telepathology through secondary consults, expanded reach into remote areas, the ability to efficiently source (and route cases) based upon available resources, regardless of location. The reduction in the expense of transporting slides and/or the overnight delivery of slides goes directly to the profit line. There are many other areas of efficiency gains where reduction in staff expenses, breakage, time lost due to pulling and hunting down slides, etc all go to faster turn-around times (ie: faster time to reimbursement) and lower overall cost. Incorporating AI and Image analysis directly within the pathologists workflow also helps with eliminating the well-known, read twice - get reimbursed once.
Our presentation will touch on all of these issues, highlighting the speed, ease of use and ability to expand your business during these times and to show how you will be well prepared for a return to normal or an adjustment to our new normal post pandemic.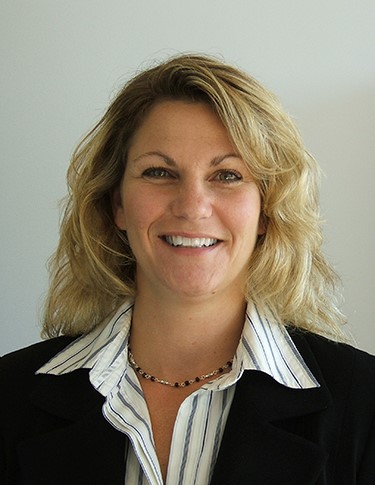 Lisa-Jean Clifford
COO & Chief Strategy Officer
Gestalt Diagnostics
Lisa-Jean Clifford is based in Boston and has more than twenty years of experience in healthcare high-tech. Her experience includes strategy development and execution, general business administration and operations, marketing, business development, and product management. She has worked in key marketing and business development roles at leading healthcare solution vendors, including McKesson and IDX (GE Healthcare). Past positions also include Vice President of Marketing at International Data Group (IDG) and eBusiness Technologies. Ms. Clifford is an industry expert who is widely published in Advance, Medical Laboratory Observer, Clinical Lab Products, CAP Today, Health Data Management, Health Management Technology, and Forbes Magazine; has authored a book on XML; and has presented educational and thought leadership sessions at healthcare industry conferences. Her most recent role was CEO at Psyche Systems Corporation, a leading LIS solution and services provider business that she led for over ten years prior to joining Gestalt Diagnostics. Lisa-Jean holds B.S. degrees in Business Management and Marketing from Johnson & Wales University where she graduation Cum Laude and Magna Cum Laude, respectively. She is passionate about her family, horse farm, and animal rescue and has focused her career on promoting technology solutions that improve healthcare and patient outcomes.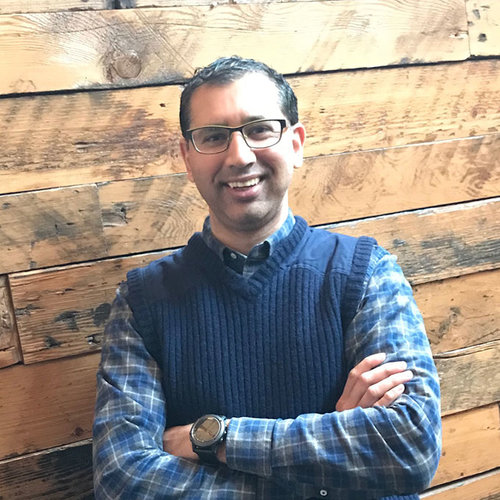 Roopam Kakoti
Gestalt Diagnostics
Roopam has 20 years of experience in the software industry with a proven track record of building high-performance teams that have been focused on developing enterprise-level software. His experience includes International team operations and knowledge of security (keys and certificates), storage, and healthcare in regulated environments. This expertise includes software engineering, process optimization and people leadership. His prior roles were diverse, ranging from engineering and program management to architecture, design and systems performance refinements. Previous employers include GE Healthcare, SanDisk and FusionIO. Roopam has a Masters in Computer Science from Dibrugarh University(Ind). Roopam has an abiding interest in building products that are secure, easy to maintain and use, and which provide value to society. In his leisure, Roopam loves photography, gourmet cooking, traveling and binge watching movies in winter.