PV20 VENDOR SHOWCASE

Live Q&A: Tuesday, October 27 | 1:05-1:20pm PT
Hit the Ground Running: How AI Can Impact Your Practice from Day One
In this presentation, we discuss the deployment of Galen™ Prostate, a clinically validated AI solution and Hamamatsu NanoZoomer at the pathology department of the Kaplan Medical Center in Rehovot, Israel. The solution is designed to enable pathologists to reach 100% quality control by providing AI second reads on all prostate biopsies, raising an alert in case of a suspected misdiagnosis (e.g. missed cancer).
In recent years, growth in cancer cases and in their pathological complexity has coincided with a decline in the number of pathologists around the world. In the United States alone, these trends lead to 40% increase in average case load per pathologist, raising concerns about delayed reporting and diagnostic errors. It is clear that such growth is not sustainable in the long run and that our practice has to adopt new solutions that can help pathologists meet the demand while ensuring quality diagnosis.
Digital pathology and artificial intelligence offer a promising path forward. However, transforming a pathology lab to a full digital environment is complex, expensive and requires upfront commitments that only large organizations can undertake. Moreover, only few AI solutions offer both clinical-grade accuracy and field-proven applications that can be deployed smoothly in routine practice.
At the Kaplan Medical Center, Ibex designed a two-pronged implementation of the AI solution. One objective was to enable the pathologists to operate and evaluate the performance of the Galen cloud-based AI solution. The second objective was to enable a seamless deployment of the Hamamatsu NanoZoomer scanner and the Ibex solution, without a negative impact on pathologists' workflows and without requiring a move to a fully digital environment. The benefits of the AI solution – improved accuracy and quality control – were expected to be available from the onset. In this talk, we will present the deployment and its objectives in greater detail, and discuss how they can be replicated in other pathology institutes.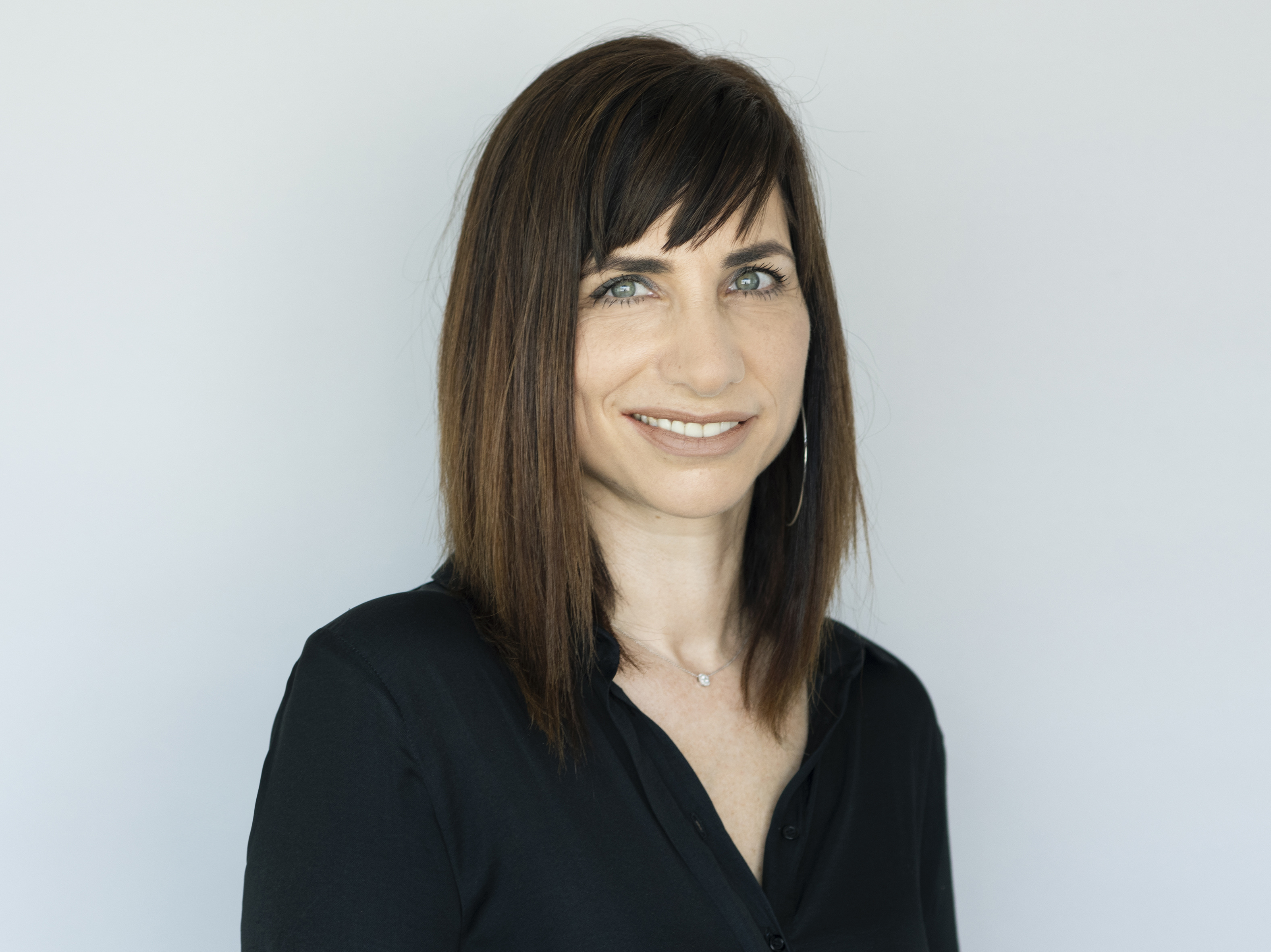 Daphna Laifenfeld, PhD
Chief Scientific Officer
Ibex Medical Analytics
Daphna is Chief Scientific Officer at Ibex Medical Analytics, the leader in AI-based cancer diagnostics in pathology. Ibex uses artificial intelligence to develop clinical-grade solutions that empower pathologists with insights that help them improve diagnostic accuracy and enable a more efficient workflow. In this role, Daphna drives all scientific and regulatory activities of the company. Prior to joining Ibex, Daphna served as Head, Personalized Medicine and Diagnostics at Teva Pharmaceuticals, where she supported the discovery, development, differentiation, and led repurposing of Teva's pipeline drugs, in collaboration with the Israeli healthcare sector and multinational companies. Prior to that, Daphna led biomarker and diagnostic development activities within the pipeline of multiple top-10 pharma and fortune 500 companies. She served in several roles with increasing responsibility at Selventa, a system's biology company focused on personalized medicine, and founded the Israeli branch of the company, as Global Head of Diagnostics. Daphna trained as post-doc at Harvard University, after receiving her PhD in Medical Sciences from the Technion – Israel Institute of Technology.