PV22 PRESENTER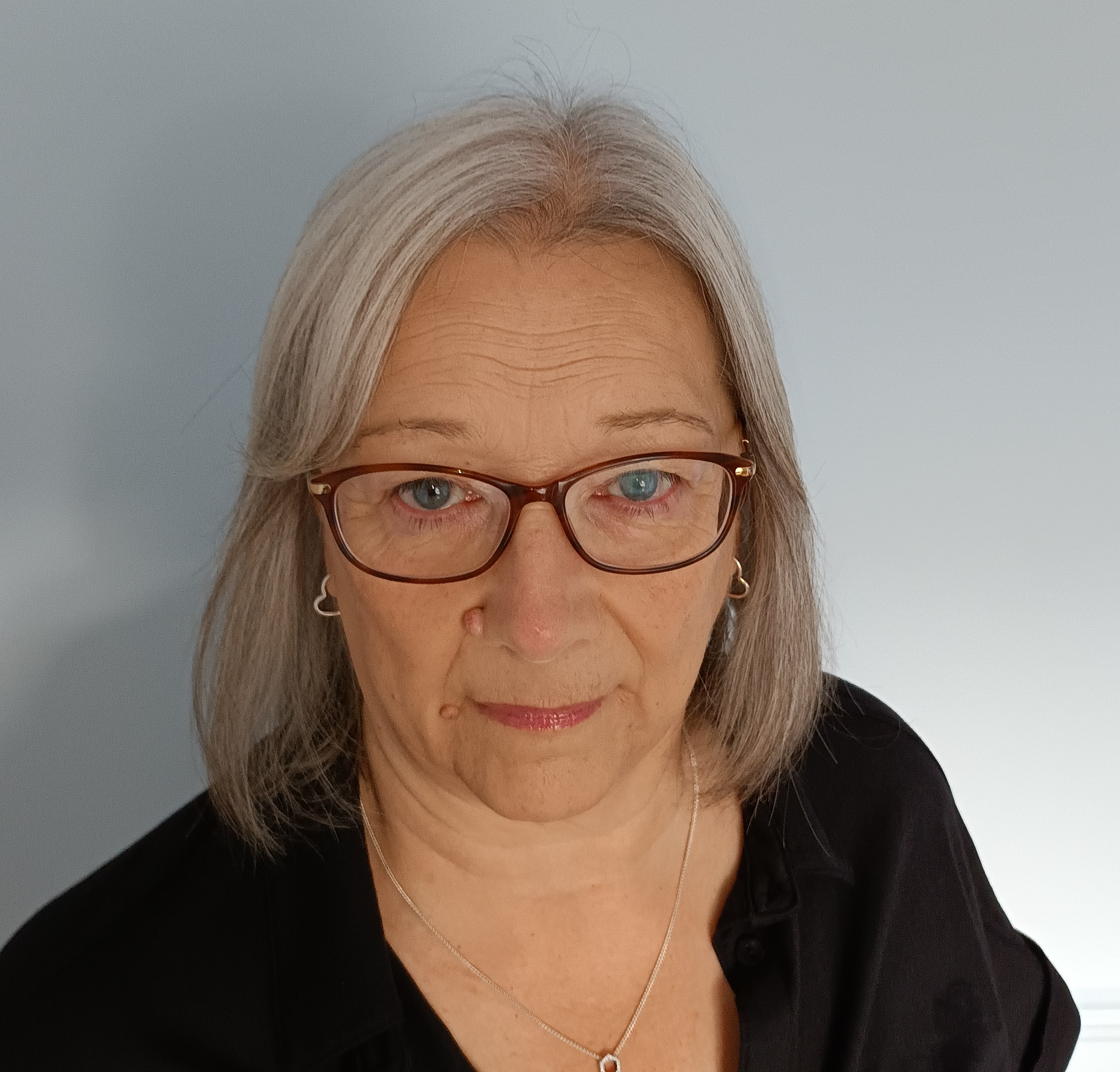 Monica Dolton
Articulate Pro Programme Manager, Research Project Manager
University of Oxford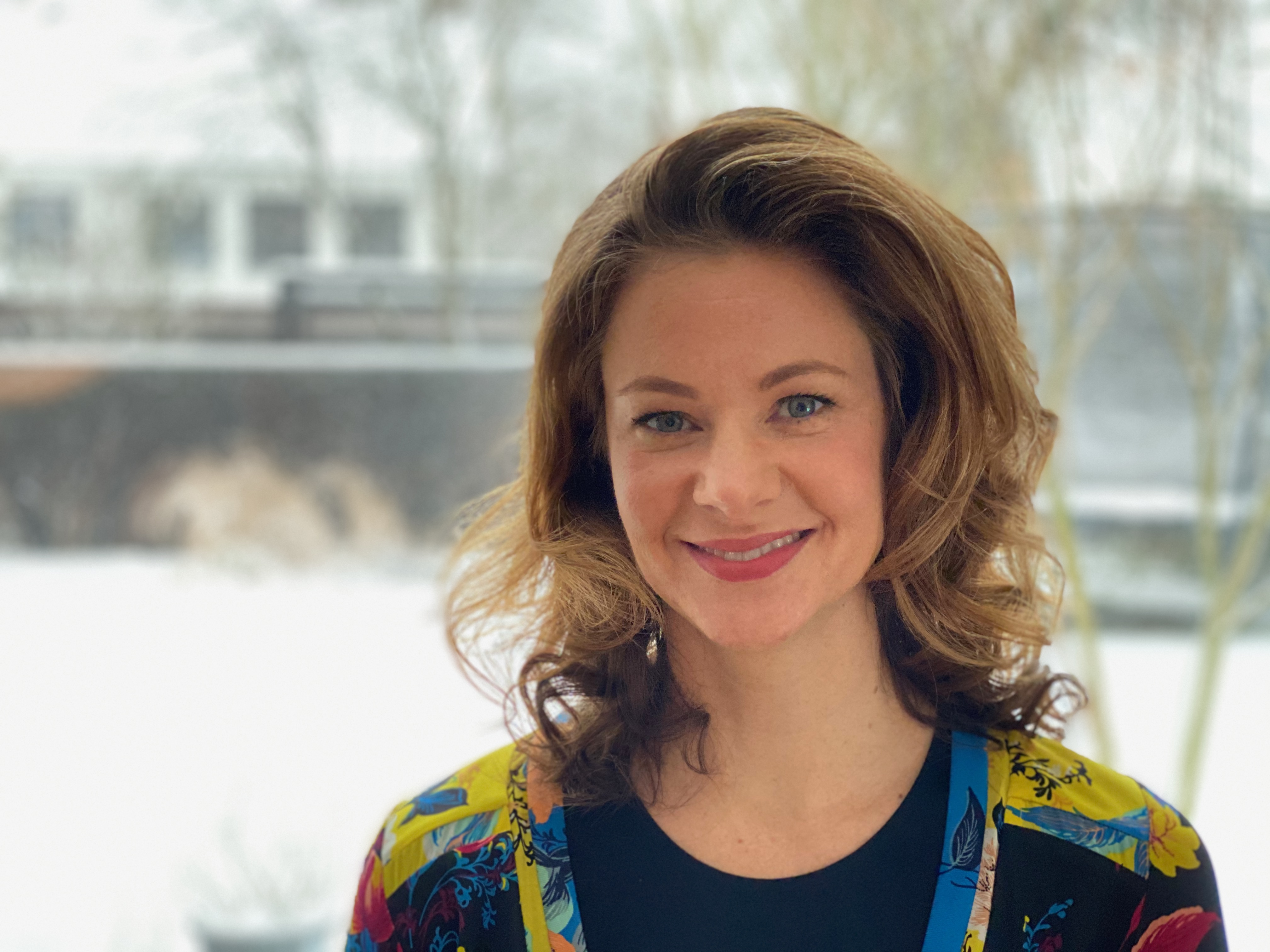 Margaret Horton, PhD
VP Clinical Partnerships Evidence Generation
Paige
Presenting
Looking after patient interests when introducing artificial intelligence into cinical care: UK prostate cancer case study
Abstract
Background: A primary driver for introducing artificial intelligence (AI) technology into diagnostic practice is the potential to benefit patients with the most accurate and timely diagnosis. While many AI systems show promising standalone technical results implying clinical benefits, there are few studies examining direct impacts on patients and best practices in implementation to ensure patient interests are met. Further, with pathology being an often-unseen part of patient-facing clinical care, what is the best approach to represent patient interests in the introduction of AI into a live clinical setting?
Methods: We are conducting a prospective multi-site clinical study in the United Kingdom using AI in prostate cancer diagnosis, ARTICULATE PRO. To ensure patient interests are addressed in the design and outcomes, patient representatives are appointed as part of the investigational team. Further, qualitative mixed methods are used to systematically understand patients' perceptions and concerns. A United Kingdom - focused survey with 1276 respondents was deployed together with Prostate Cancer UK charity to ascertain views regarding use of digital pathology and AI in prostate diagnosis. Focus groups within the study team were convened to address dedicated topics, including study and data governance and the disclosure of AI use in pathology reports. Additionally, discussions with patient representatives included the experience and consumption of information around receiving a prostate biopsy pathology result.
Results: The survey findings among Prostate Cancer UK supporters indicate that <1% of respondents object to the use of AI in pathology. Respondents emphasize the importance of the pathologist making the final diagnostic decision. For the introduction of new AI-based tests into established diagnostic pathways, patient representatives expect that the system has evidence-based demonstration of clinical utility and follows the quality and ethics standards of established laboratory tests with the ultimate aim of satisfying laboratory accreditation bodies. The patient experience in receiving diagnoses and making decisions about treatment is highly variable in terms of information disclosure, and involves complex modalities of information that may be challenging to absorb in a single clinical visit.
Conclusions: While standalone studies on curated and consecutive datasets demonstrate the promising potential of AI-based systems to improve diagnostic accuracy, bringing these technologies into a live setting requires transparency and that the impact on patients is clearly considered. Our chosen approach is to directly engage patients and include patients as stakeholders in guiding study design, governance, and dissemination - including in the creation and editing of patient-facing materials used in ARTICULATE PRO. Patient representatives offer key insights and invaluable contributions that may challenge a technology-forward approach with consideration of their own experiences and concerns. There is an opportunity to better understand how patients want information in diagnostic reports to be presented to them and the use of AI-based diagnostic tests may play a role in expediting this. Involvement of a broader multidisciplinary team involving nurses, urologists, pathologists and patients has the greatest potential to guide best practice in introducing new diagnostic technologies, as there are much broader implications than just the technical and quantitative aspects of deploying such technologies.
Objectives
Obtain familiarity with a basis approach to engaging patients and representing patient interests in clinical studies and live deployments involving AI use in patient care.
Biographies
Monica Dolton is a Research Project Manager in the Verrill Pathology Group, Nuffield Department of Surgical Sciences, University of Oxford. Monica has worked in the department since 2005 and has significant experience in managing large consortium projects, including roles as Work Package Manager and Steering Committee member. Monica is also a Departmental Mentor and, during a secondment, helped to write research impact cases for the latest Research Excellence Framework exercise.Monica is the Programme Manager and PPIE (Patient and Public Involvement and Engagement) Lead on the ARTICULATE PRO Study, investigating the deployment of AI in the prostate cancer pathway by using Paige Prostate to assist pathologists reading prostate biopsies. The project has a strong patient and public involvement and engagement strategy and is committed to actively listening to patients and public, leading the way in improving public trust in AI, and in effective AI governance for patient benefit.
Margaret Horton is Vice President of Clinical Partnerships and Evidence Generation at Paige, a software company providing AI solutions to pathologists for cancer diagnosis. Margaret joined Paige in 2020 and oversees the global external study program, collaborating with diverse institutions and leaders in pathology to critically study the impact of AI-based digital solutions on pathological diagnosis. She holds a doctorate in chemical engineering and has held various business, technical, and scientific leadership roles in the medical device industry.Margaret is industry lead for the ARTICULATE PRO study, funded by the Artificial Intelligence in Health and Care Award in the United Kingdom, run by the Accelerated Access Collaborative (AAC) in partnership with the National Institute for Health Research (NIHR). In the ARTICULATE PRO study, Paige Prostate is used across three hospitals in England to prospectively study health economics. Patient and public engagement is central to the study and its conception.