2019 Preconference Workshop | Huron Digital Pathology
Image Search – Connecting Pathologists to the Expertise of their Colleagues
Image search – a consensus-oriented decision support platform – is poised to be an essential component of the digital pathology workflow because of its ability to connect pathologists to the vast expertise of their colleagues recorded in archives of evidently diagnosed cases. Being able to instantly search for images with similar histopathological features/patterns and then reading the associated pathology reports – concisely summarized upon request – holds incredible promise to improve the quality and speed of diagnosis and probe new relationships between disease categories that were previously unknown.
But how can image search be deployed in the real-world? How can it co-exist with scanners and workflow tools from multiple vendors, or with IT infrastructure?
At the Huron preconference workshop, Patrick Myles and Hamid Tizhoosh will present their vision for image search as a key enabler for digital pathology. Then they will dive into the nuts and bolts of deploying image search – from indexing slides through to integration with 3rd party scanners, workflow tools and IT infrastructure. Finally, they will present the results of their latest validation work using 30,000 whole slide images of 11,000 patients. The workshop is designed for a broad audience interested in learning more about image search, including pathologists, data scientists, IT professionals, hospital administrators and 3rd party vendors.
Presenters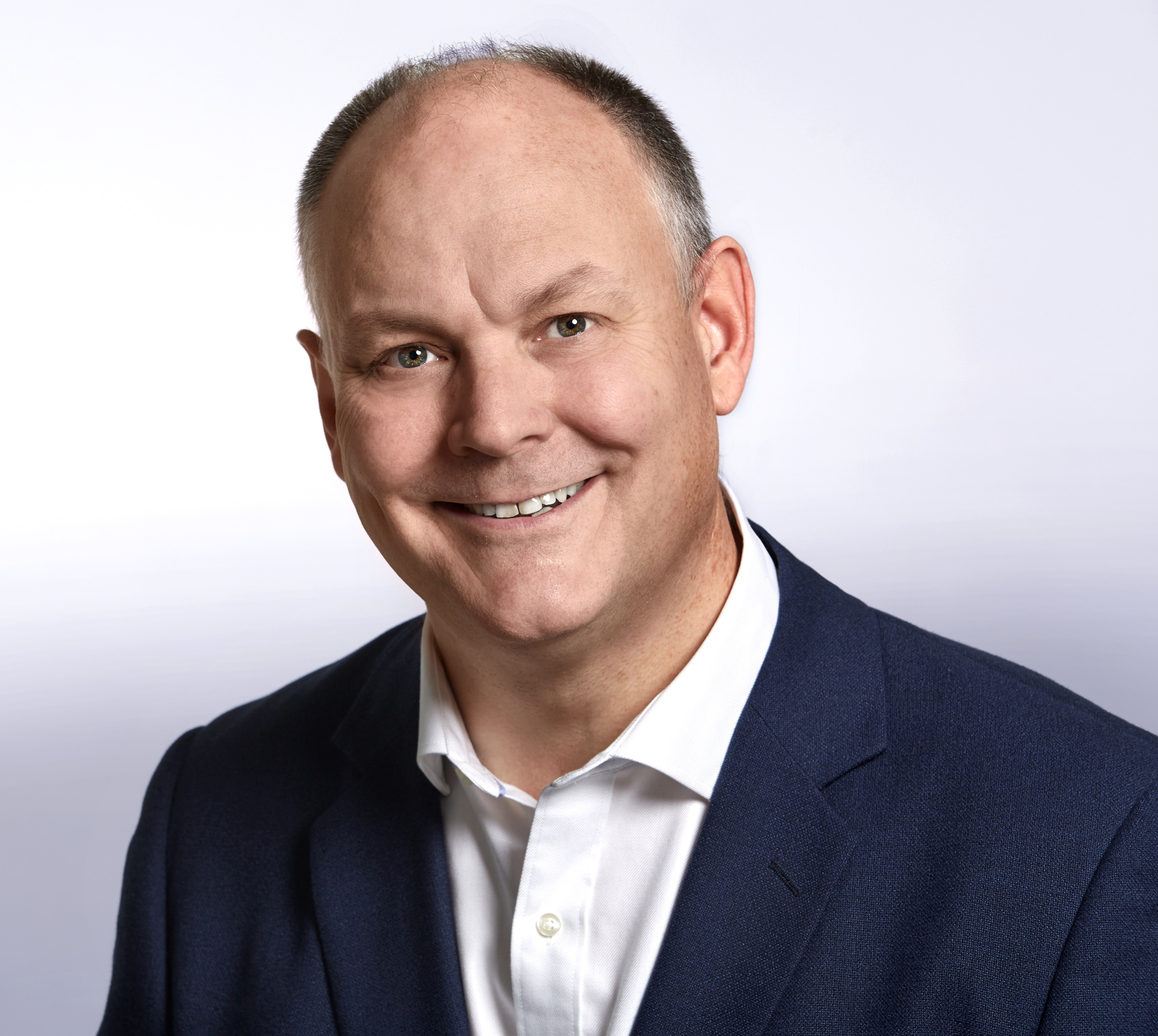 Patrick Myles, CEO
Huron Digital Pathology
Patrick Myles is the CEO of Huron Digital Pathology, a company dedicated to helping connect pathologists to the vast knowledge contained in the world's pathology reports through image search. Prior to joining Huron in 2014, Patrick was Vice President of Business Development at Teledyne DALSA, an international manufacturer of digital imaging components, where he had executive responsibility for corporate business development and communications and served as corporate secretary.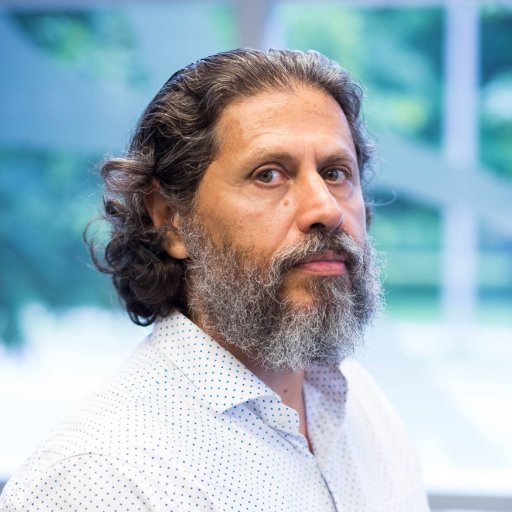 Dr. Hamid Tizhoosh
Director of the Kimia Lab at University of Waterloo
Dr. Hamid R. Tizhoosh is a Professor in the Faculty of Engineering at University of Waterloo and Director of the Kimia Lab (Laboratory for Knowledge Inference in Medical Image Analysis), which is pioneering clinical-grade image search for medical images. Hamid is a Faculty Affiliate at the Vector Institute and AI advisor at Huron Digital Pathology.