PV20 INDUSTRY WORKSHOP
Monday, October 26 |11:30am-12:15pm PT




Live Q&A: 12:15-12:35pm PT
Digital Pathology in the New Normal: Leveraging HALO to Investigate a Global Pandemic
As the world was shutting down in the face of the COVID-19 pandemic, Digital Pathology was thrust to the forefront as a vital option for not only completing existing projects, but more importantly in understanding the disease of COVID-19. Characterizing the mechanisms by which the novel coronavirus attacks the human body, and also understanding the immune system's response to the disease are critical to guiding treatment and influencing outcomes. Researchers around the world utilized the HALO suite of products to share rare digital pathology slides, collect quantitative pathological data from translational models, characterize gene expression in immune response, and integrate transcriptional data with tissue-based immunoprofiling. This workshop will present some insight on how HALO has been used by researchers at 3 different global institutions to study and characterize COVID-19.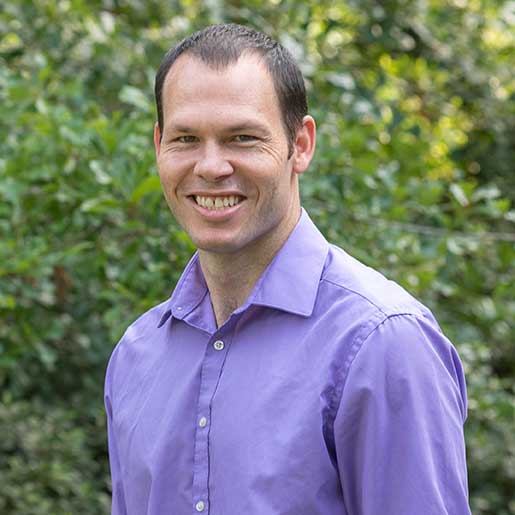 Robert Blair DVM, PhD, DACVP
Assistant Professor/Research Pathologist
Department of Pathology and Laboratory Medicine, Tulane University School of Medicine
Division of Comparative Pathology, Tulane National Primate Research Center
Robert Blair is a veterinary, research pathologist at the Tulane National Primate Research Center. He is an Assistant Professor in the Division of Comparative Pathology and has been the lead pathologist on their COVID-19 model development studies.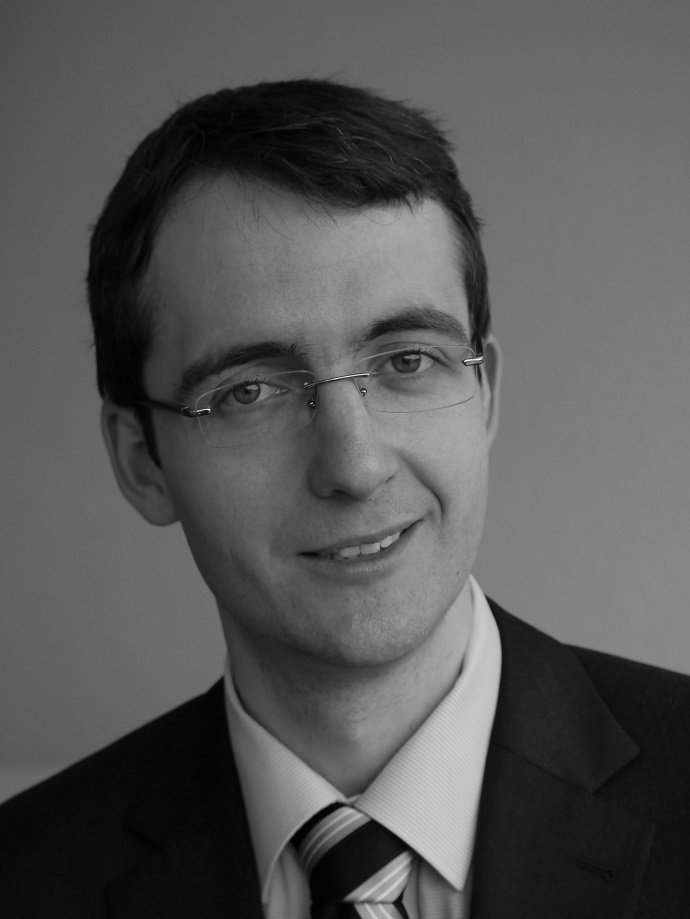 Prof. Dr. med. Viktor Koelzer
Attending Pathologist, Institute of Pathology and Molecular Pathology, University Hospital Zürich
Assistant Professor and Lead for Digital Pathology, University of Zürich
Honorary Senior Clinical Researcher, Department of Oncology, University of Oxford
Prof. Viktor Kölzer holds the first professorship for digital pathology in Switzerland with the key strategic aim in digitalization of clinical pathology diagnostics and research at the University Hospital Zurich. He aims to improve patient care through implementation of high quality, science driven computational image analysis approaches with a focus on gastrointestinal disease, immunology and immunotherapy. His research work has been recognized by national and international awards from the European Society of Pathology, the US and Canadian Academy of Pathology, the British Division of the International Academy of Pathology and the Pfizer Award in Oncology 2019. Prof. Koelzer holds an honorary position as senior clinical researcher at the University of Oxford with the key aim to drive forward collaboration in the field of digital pathology and artificial intelligence. His translational work is complemented by his clinical work at the Institute of Pathology and Molecular Pathology at the University Hospital Zurich.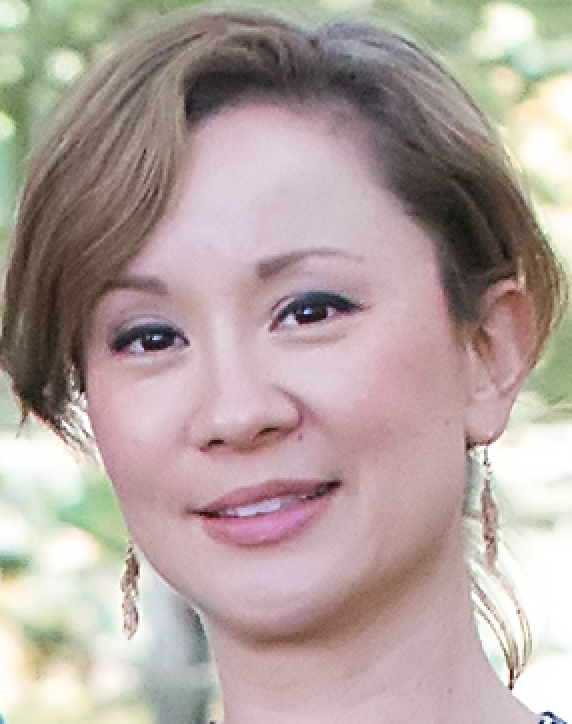 Linda Nieman, PhD
Senior Scientist
Massachusetts General Hospital
Linda Nieman, PhD is a senior scientist at MGH Cancer Center and is Technical Director of Microscopy and Imaging for the Biomarker Discovery Center. She has formal training in physics and extensive experience in optical approaches to understand disease processes. She has trained a broad range of researchers from experimental biologists to clinical oncologists to use advanced imagers and has worked closely with them to develop sophisticated image analysis algorithms. Dr. Nieman is dedicated to realizing the full potential of imaging technologies with her colleagues to understand basic biology and develop novel assays for the clinic.