PV20 VENDOR SHOWCASE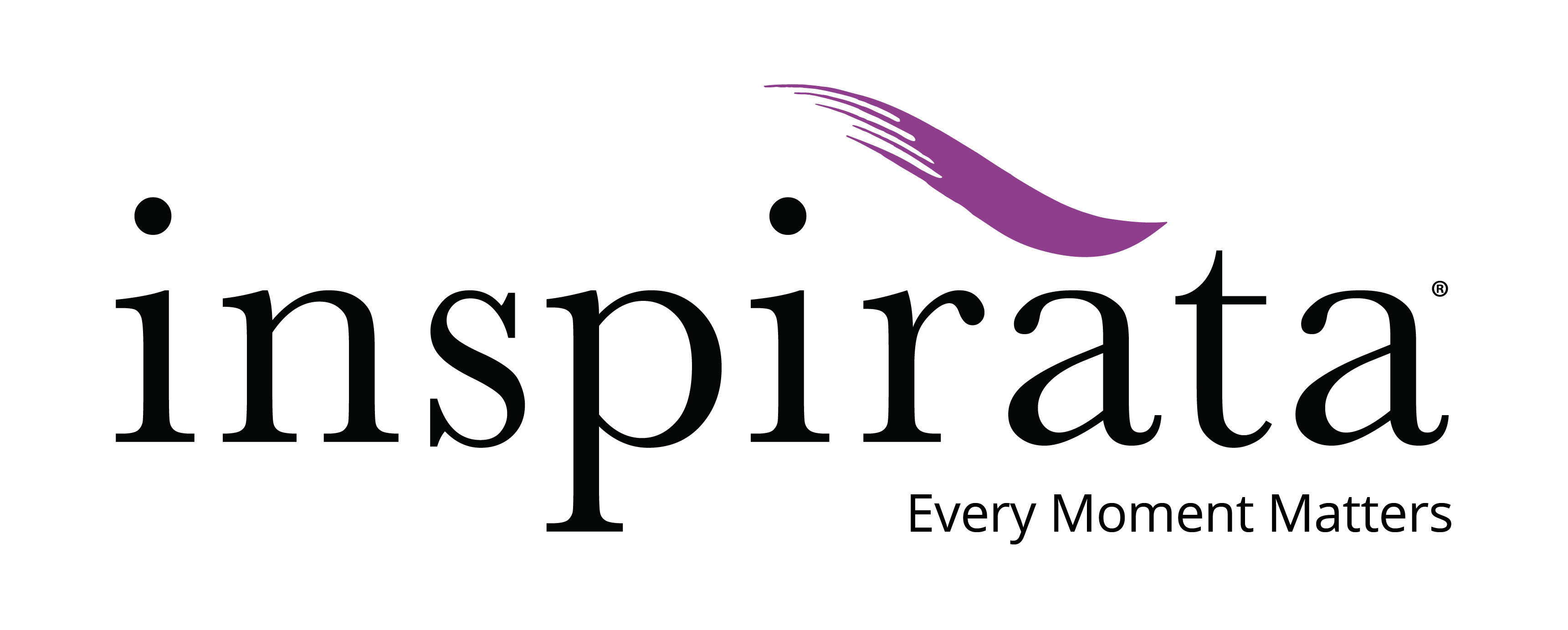 Live Q&A: Thursday, October 29 | 10-10:15am PT
Your answer when asked to "do more": WSIs, AI, NLP and the platform to bring it all together
Pathology is getting more complex. We are no longer the readers of slides, but also the librarians of volumes of data. More tests, more biomarkers, more biomedical information in general. And there are more tools and technologies to address these needs. But what pathologists need is more simplicity.
Digital pathology isn't just about the WSI. It's about how you use it in combination with every other aspect of your workflow. We will discuss how pathologists can access diverse information from CLIA reportable PD-L1 results, to automated H. pylori detection, to AI for second reads in the same platform where they find clinical history, gross images, cytogenetics results and much more. We will discuss typical use cases including research and tumor board but then expand into use cases only Inspirata is capable of, including automated registry reporting, rapid cohort identification and clinical trial matching from your final diagnostic reports. We will focus on how important it is to bring many of the digital tools we see from our vendors and colleagues into a single software suite that is focused on making it easier for pathologists to access and use this information.
The platform is Dynamyx by Inspirata. We will discuss global partnerships with AP-LIS, image analysis, reporting, slide scanner and PACS/VNA companies. And we will show you the system.
Join us.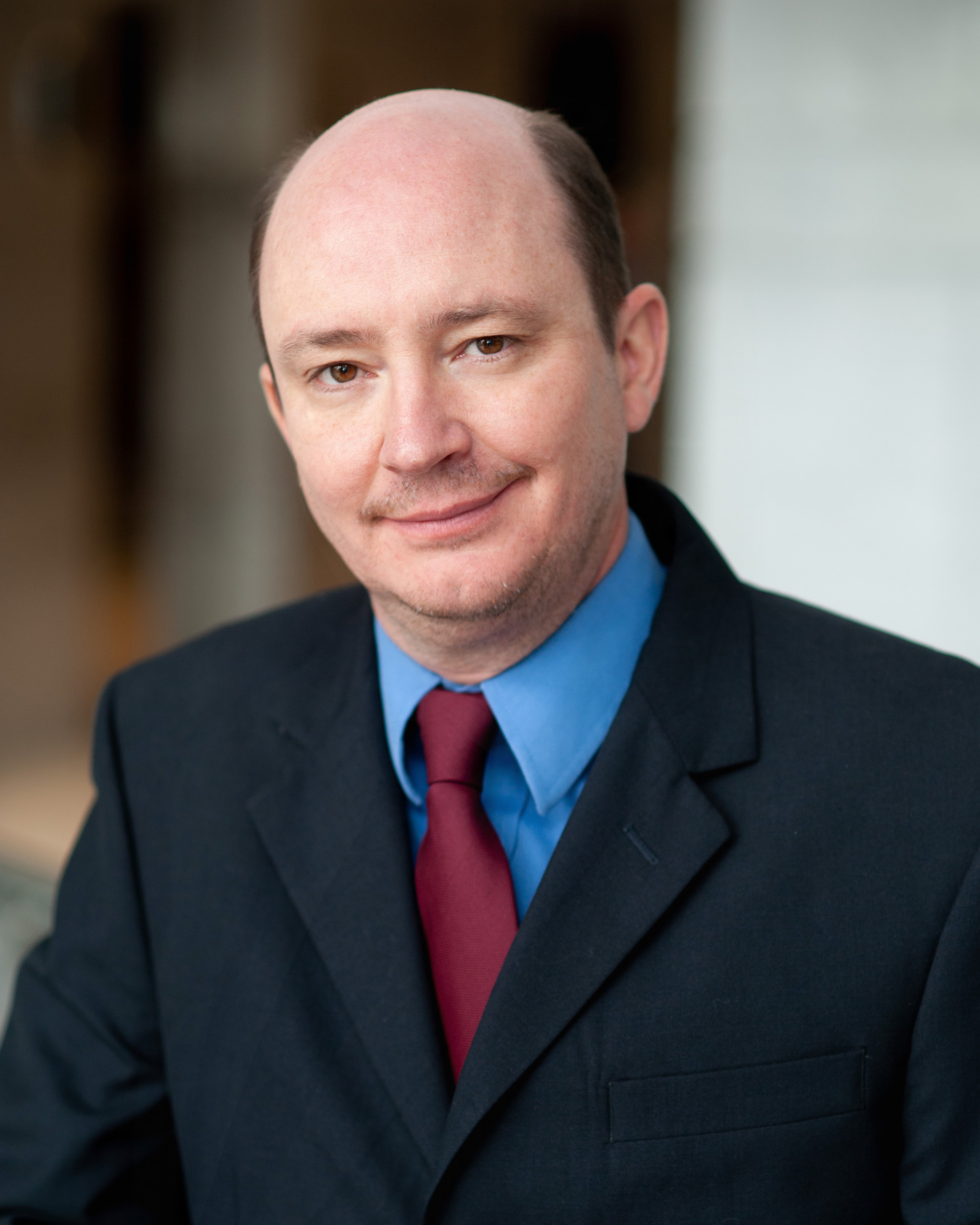 Mark Lloyd, PhD
Lead Scientist & Founder
Inspirata
Dr. Mark Lloyd is the Principle Investigator for multiple peer-reviewed, grant-funded projects in the digital pathology, artificial intelligence and image analysis fields. A prolific researcher who has authored over 120 publications, he holds three patents and has more than a dozen patent applications pending. Mark founded Inspirata with the vision of developing and delivering innovative solutions to transform the cancer experience for patients. He is focused on improving patient outcomes by providing optimal information to the physicians who interact with patients in a timely and accurate way. Mark leverages his multidisciplinary expertise and collaborative approach to tumor biology, digital pathology and cancer informatics to create a global impact on the field of pathology.