2019 PRESENTER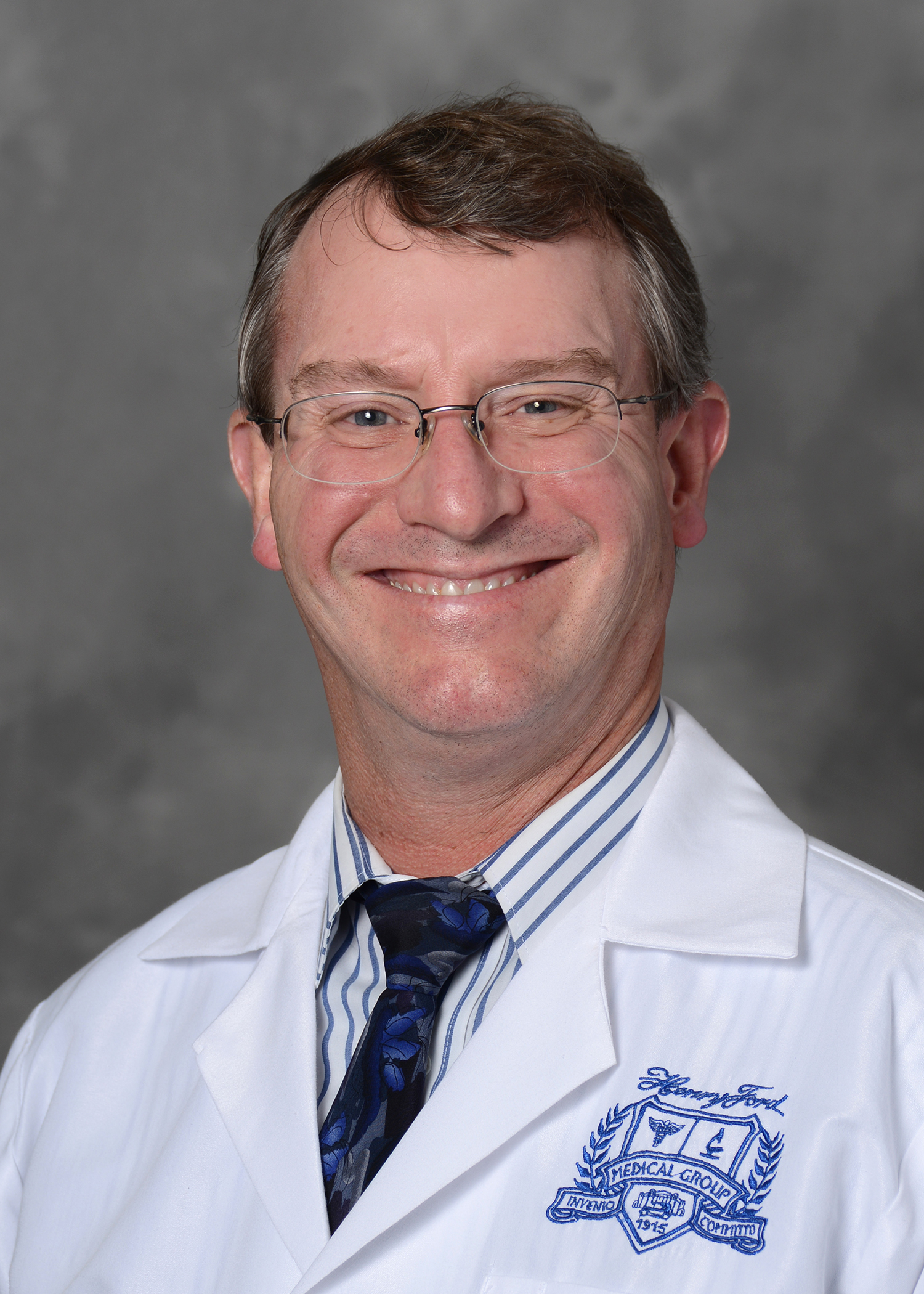 J. Mark Tuthill, MD
Divsion Head, Pathology Informatics
Henry Ford Health System
Presenting
LIS Integration for Enterprise Digital Pathology and Whole Slide Imaging
Abstract
We integrated a wide variety of digital pathology solutions (Grossing, Milestone; Xrays, Faxitron; Camera on stick based systems), with our LIS (Sunquest CoPath 6.3.2) using an enterprise media management solution (Apollo EPMM® v9.4.3) as well as working with our whole slide imaging vendor partners (Mikroscan, Ventana-Roche) to create a suite of integrated solutions that leverage standardized pathology work. Key to this is integration of bar code labeling solutions that can be used on any platform and device interfaces. Database servers were deployed in our data center with client software installed on workstations including histology, pathologists offices, grossing areas, and autopsy. Most recently we have enabled integration to seamlessly view WSI through integration with the LIS.
Objectives
Understand requirements for integration of digital pathology and LIS

Describe challenges of LIS integration specific to whole slide imaging

Present current outcomes and practice implications of digital pathology and LIS integration
Biography
J. Mark Tuthill, MD, completed pathology residency and informatics fellowship training at the University of Vermont College of Medicine-Fletcher Allen Health Care, and created the departments division of pathology informatics. Dr. Tuthill is Division Head of Pathology Informatics at Henry Ford Health System in Detroit. Areas of interest include digital imaging, Internet applications for laboratory services, laboratory information systems, laboratory outreach technology solutions, electronic health records and informatics training and education. Active in organized medicine, he is an advisor to the ASCP Annual Meeting Steering Committee, Wayne County District Director for the MSMS, President-Elect of the Sunquest User Group, and Director for the annual Pathology Informatics Summit. As a charter member of the Association for Pathology Informatics, Dr. Tuthill has worked for the API from its inception serving as president, chairman of the membership committee, education committee member, and the organizations original planning group.