PV20 KEYNOTE PRESENTER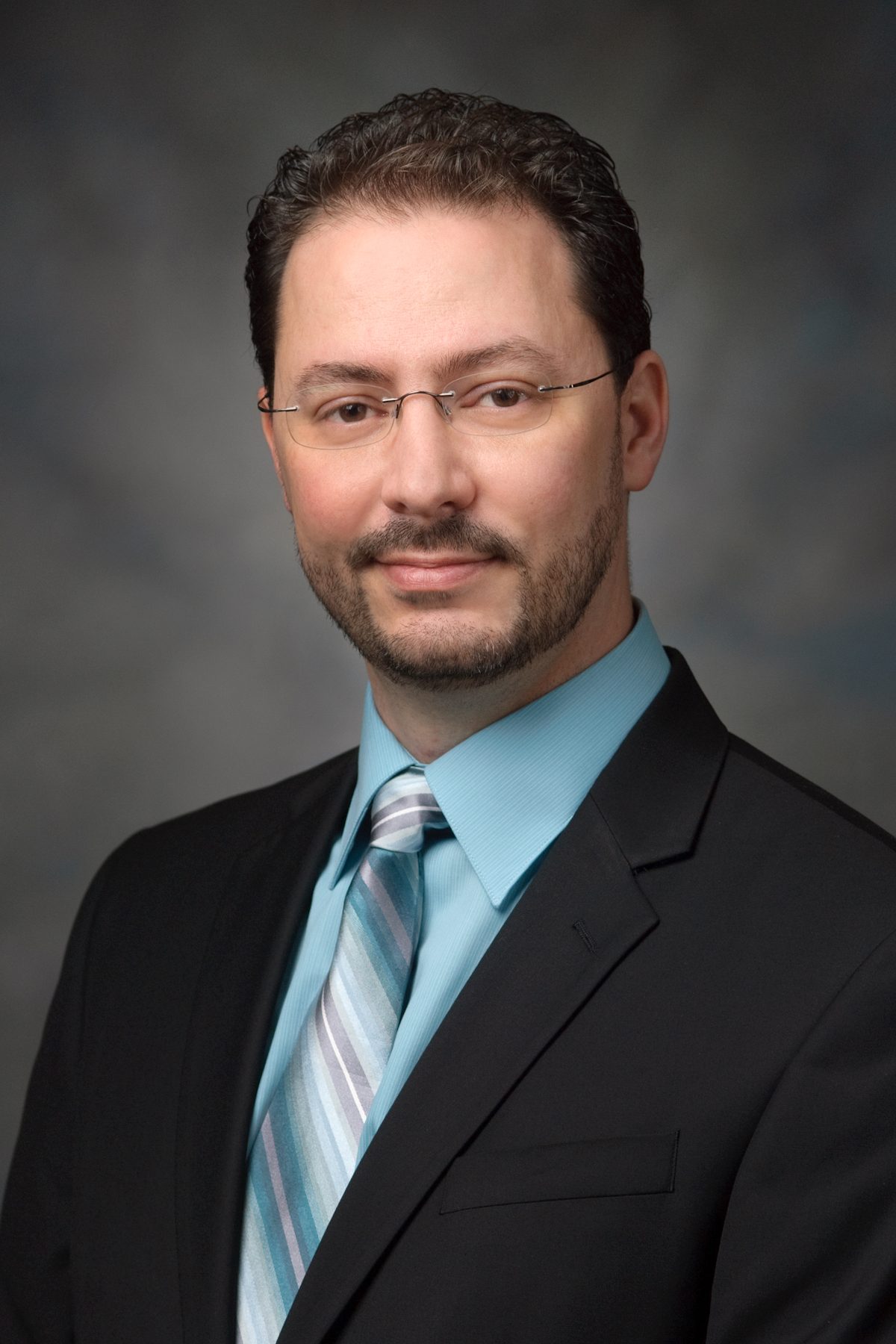 Jared K. Burks, PhD
Associate Professor
Co-Director, Flow Cytometry & Cellular Imaging Core Facility
MD Anderson Cancer Center
Presenting
Going Beyond Sight, Revealing Multiplex Biology
Abstract
Multiplexed tissue imaging supporting a comprehensive understanding of the cellular organization is the new normal and reveals biology of the tissue ecosystem, reveals opportunistic disease progression, and it helps explain successful or failed drug treatments in creating and supporting personalized medicine. Digital pathology is a required component for these applications and opens the door to standardized quantitative methods of these tissues. This is a massive expansion to the field of pathology, the science of the causes and effects of diseases. This expansion is modernizing pathology and incorporating immunology, spatial and higher order mathematics all while being rooted in the world of histotechnology. Why is any of this important and is it worth the promise? What are the multiplexed options and how do they compare to the non-imaging alternatives? What can really be accomplished with these technologies and how complicated are they?

Objectives
Reveal the true promise of digital pathology.

Understand what multiplex imaging means.

How many options are there for multiplexed imaging?

What can one learn from a multiplexed image.
Biography
Dr. Burks received his doctoral degree at Texas A&M sparking his passion for imaging when he focused on protein trafficking during viral infection. Jared's efforts resulted in the identification of a nuclear pore complex lateral channel shuttle protein (Importin a-16). Jared continued to research protein trafficking during his post-doctoral training at Baylor College of Medicine. This education taught him to effectively collaborate and these collaborations honed his technical problem-solving skills. These skills made him perfectly suited to direct a state-of-the-art shared resource facility at M.D. Anderson Cancer Center where he is an Associate Professor. He has introduced and established multiple technologies including live-cell confocal, multispectral imaging, high-plex imaging, and mass cytometry (suspension and imaging). His focus is on understanding how cellular interactions result and drive the spatial distributions of cells. Dr. Burks' technical training allow him to identify, utilize, and adapt emerging technologies to answer critical questions in cutting-edge research.