2018 PRESENTER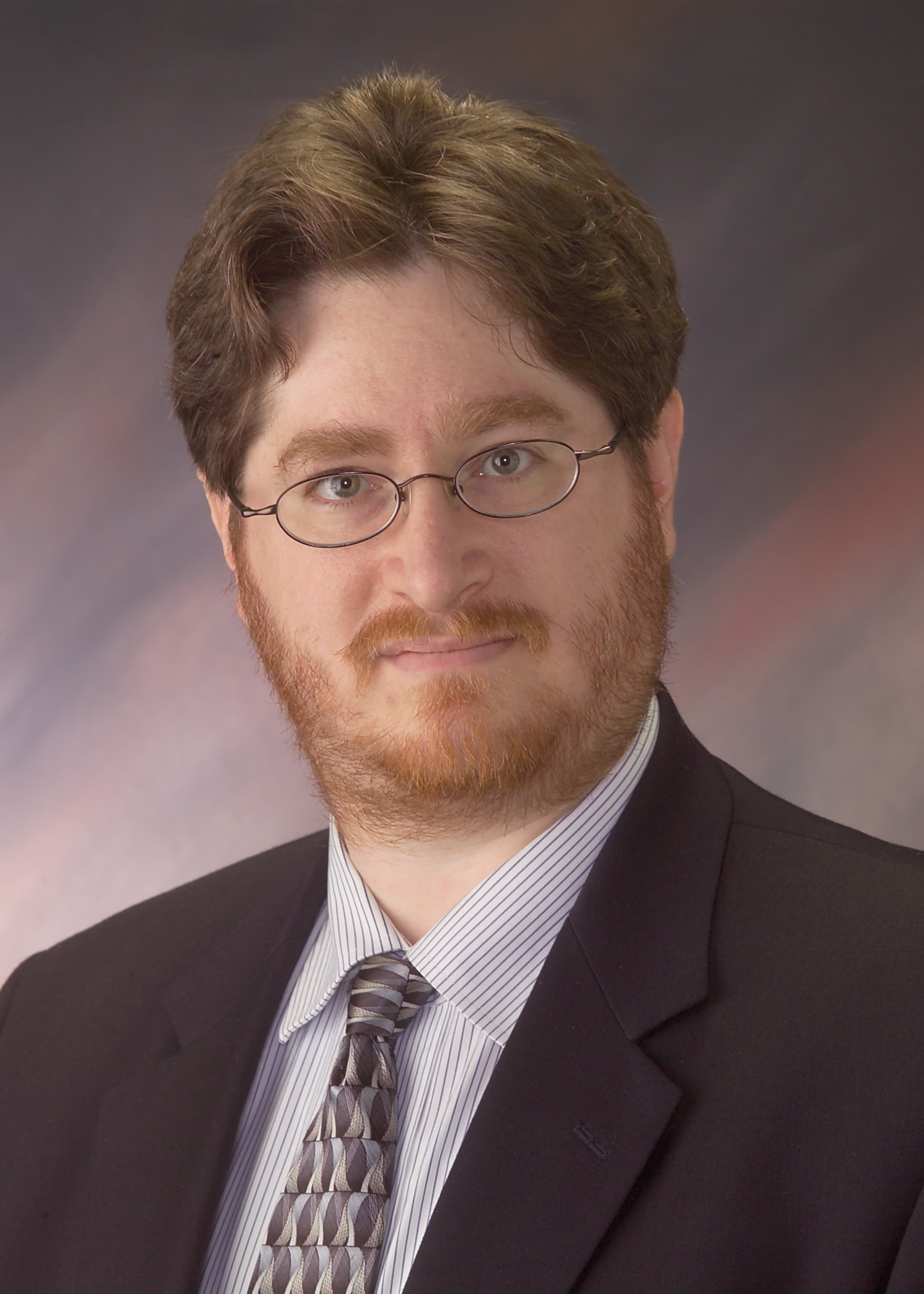 Jeffrey L. Fine, MD
Associate Professor
University of Pittsburgh
Presenting
Artificial Intelligence (AI) and Computer-Assisted Diagnosis for Pathologists (pCAD)
Abstract
Background: Artificial intelligence (AI) is a powerful technology, but pathologists do not yet know how it could be applied in clinical work. Yet pathologists must participate in AI development to remain relevant in the future. Herein we will discuss practical aspects of our group's work, including ground truth data acquisition, demonstration of AI's potential impact on efficiency, informatics tools that will be needed to implement AI and approaches to developing AI by and for pathologists. Methods: Work from several studies will be presented including an overview of pCAD (computer-assisted diagnosis for pathologists), a theoretical framework for automating pathology work. Simulations of workflow models will be presented. Whole slide image (WSI) annotation techniques will also be presented. Finally, laboratory information system (LIS) and WSI viewer considerations will be addressed. Results: The pCAD framework is a paradigm that focuses pathologist expertise on executive decisions that only they can make; this was demonstrated in a prototype demo. Simulations demonstrated 56% reduction in time to read breast biopsies. Advances in WSI annotation enabled super-rapid labeling of 93 WSIs by three pathologists. Current LIS and WSI viewers could support pCAD with use of structured data. Conclusions: Pathologists are an increasingly scarce healthcare resource. AI is a compelling tool that could improve efficiency and provide next-generation analyses of complex biomarker and genomics data. Pathologists must be active in AI development and implementation, or risk being bypassed. As automation increases, pathologists should also assess their true value to the healthcare team.
Objectives
Discuss AI basics, including how it might fit into existing pathology practice
Make informed decisions about AI technology, including why and how
Understand differences between current generation AI and future AI applications
Biography
Dr. Fine is a Breast and Gynecologic Pathologist at UPMC Magee-Womens Hospital. His research interests include computer assisted diagnosis for pathologists (pCAD), AI in pathology (Computational Pathology), and In Vivo Microscopy. Dr. Fine has a long history with clinical image analysis and digital pathology. He believes that computers should augment pathologists, freeing them to make the tough decisions that only they can make. In his spare time he is a co-founder of an artificial intelligence company that is spinning off from the University of Pittsburgh.