2018 KEYNOTE PRESENTER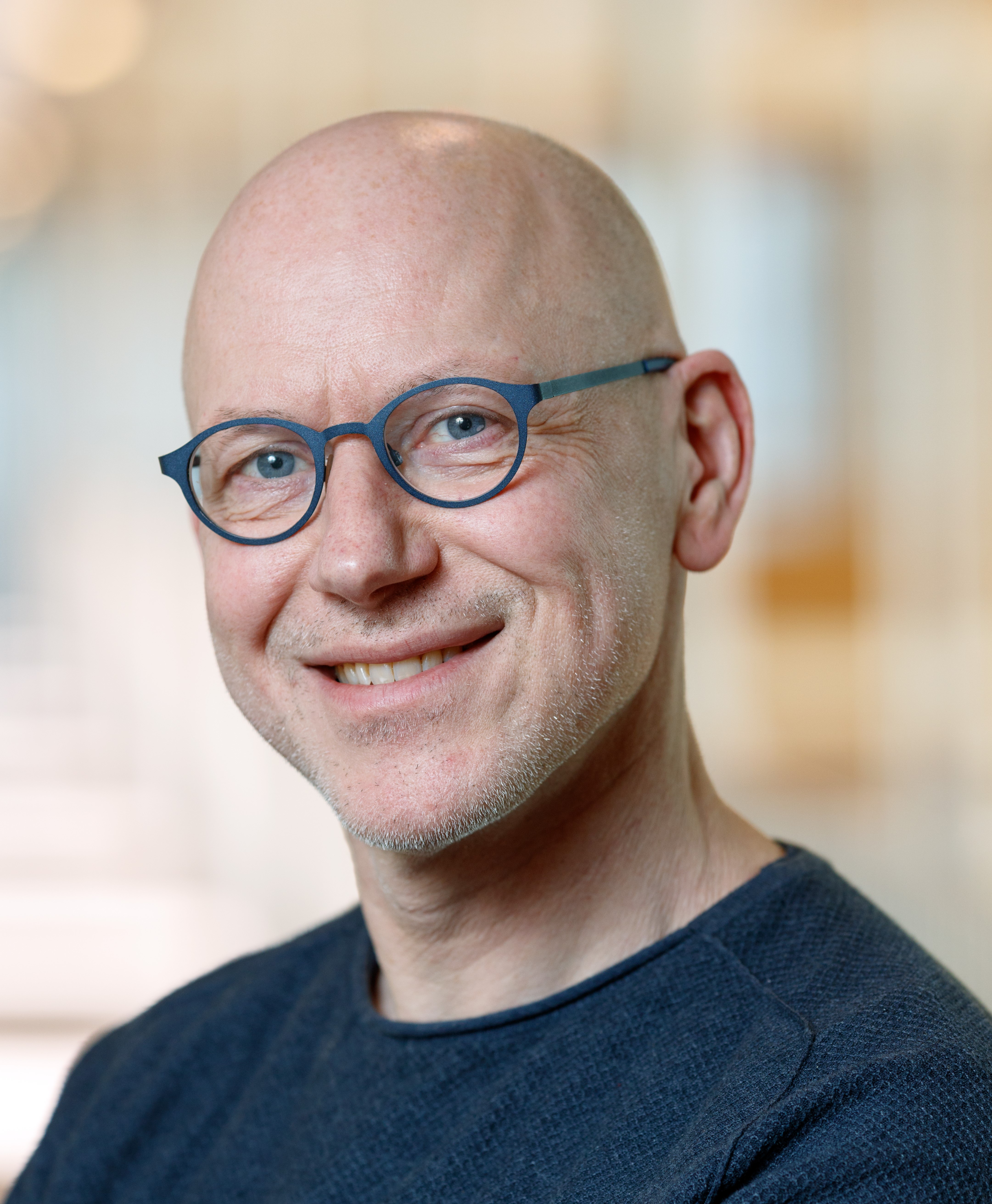 Jeroen van der Laak, PhD
Associate Professor
Radboud University Medical Center, Nijmegen
Presenting
Computational Pathology: Where Are We Now?
Abstract
Advances in machine learning have propelled computational pathology research. Today, computer systems approach the level of humans for certain well-defined tasks in pathology. At the same time, pathologists are faced with an increased workload both quantitatively (numbers of cases) and qualitatively (the amount of work per case; with increasing treatment options, the data delivered by pathologists is also expected to become more fine-grained). In this presentation I will address the potential of machine learning techniques, and discuss how these may alleviate the challenges of pathologists. Potential solutions range from computer aided support for relatively straightforward tasks to discovery of innovative prognostic and predictive biomarkers. The most basic applications mostly deal with detection problems (lymph node metastases, mitotic cells), and have the potential to increase efficiency of the pathological diagnostic workflow. Expectedly, the first algorithms of this kind will be commercially available within the next few years. On the other end of the spectrum are models that can assess sub-visual morphological information, potentially playing a role in personalized medicine. With increasing complexity of the applications comes an increasing demand for large, well-curated data-sets. This poses challenges for researchers and algorithm developers, as data collection is cumbersome and expensive. Still, the potential for computational pathology is large and applications will definitely play a role in the future of pathology.
Objectives
Know what computational pathology is
Have an intuition how machine learning algorithms work
What is needed to develop such algorithms and see where these will fit in in the pathology workflow
Biography
Jeroen van der Laak is associate professor at the Department of Pathology of the Radboud University Medical Center in Nijmegen, The Netherlands and guest professor at the Center for Medical Image Science and Visualization (CMIV) in Linkoping, Sweden. His research focuses on the use of machine learning for the analysis of whole slide images. Application areas include: improvement of routine pathology diagnostics, objective quantification of immunohistochemical markers, and study of novel imaging biomarkers for prognostics. Dr van der Laak has an MSc in computer science and acquired his PhD from the Radboud University in Nijmegen. He co-authored over 95 peer-reviewed publications and is member of the editorial boards of Laboratory Investigation and the Journal of Pathology Informatics. He is member of the board of directors of the Digital Pathology Association and organizer of sessions at the European Congress of Pathology and the Pathology Visions conference. He organized the CAMELYON grand challenges in 2016 and 2017. Dr van der Laak acquired research grants from the European Union and the Dutch Cancer Society, among others.