PV20 PLENARY PRESENTER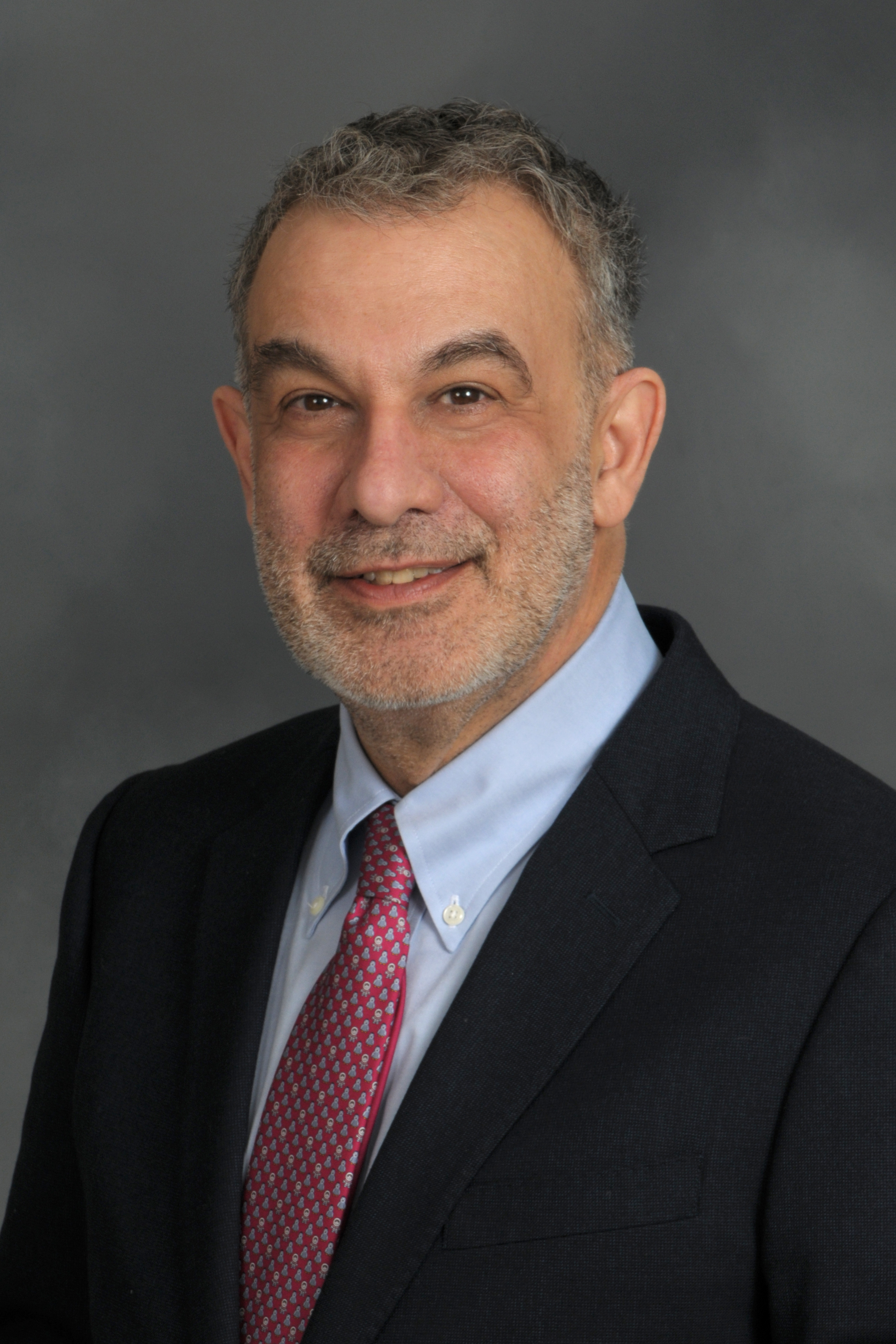 Joel Saltz, MD, PhD
Cherith Chair
SUNY Distinguished Professor
Biomedical Informatics Department Chair
Stony Brook University

Presenting
AI Driven Pathomics-the Next Diagnostic Frontier
Abstract
I will give a survey of the AI driven pathomics landscape and will exemplify the state of the art by describing methods, tools and open source algorithms our group has developed to extract information from routinely available anatomic pathology studies and from multiplex immunohistochemical analyses. This work leverages deep learning methods to compute biologically significant Pathology features, including spatial maps of tumor infiltrating lymphocytes (TILs), cancer regions along with segmented and classified cell nuclei. I will describe how these methods are being employed in studies that relate patterns of tumor and TILs to outcome and molecular characterizations with the goal of targeting treatments, I will also describe the use of pathomics characterizations in cancer surveillance studies to elucidate cancer population characteristics.
Objectives
Understand the role of computer vision methods in analyzing digital slide information

Appreciate the need for quality control and validation in assessing digital pathology semantic segmentations

Understand the role of digital pathology in providing pathology phenotype information in population and clinical studies
Biography
Joel Saltz is endowed Cherith Chair, SUNY Distinguished Professor and Biomedical Informatics Department Chair at Stony Brook University. He has worked in Digital Pathology since the mid-1990's. He pioneered development of the first whole slide imaging platform and has developed a variety of AI based methods for whole slide analytics along with several generations of digital pathology related software tools. Dr. Saltz holds an MD, PhD from Duke and prior to coming to Stony Brook, has been professor at University of Maryland College Park, Johns Hopkins, Ohio State and Emory.