DPA Session at the Japanese Society of Digital Pathology
Saturday, September 1, 2018 | 4:00-6:00 PM
Kure City "KIZUNA" Hall, Hiroshima Prefecture, Japan
For the full program, please click here.
For more information on this session, please click here.
Chair: Junya Fukuoka, MD | Nagasaki University Hospital, Nagasaki, Japan
Current State of Digital Pathology and the Digital Pathology Association: Building a Brighter Digital Future Takes a Village
Marilyn M. Bui, MD, PhD | Moffitt Cancer Center
Digital Pathology (DP) continues to evolve as a powerful tool that enhances the delivery of precision medicine by pathologists and scientists. FDA approval of the first whole slide imaging system for primary diagnosis signaled a turning point showing digital pathology is a proven and valuable methodology for pathologists. Hardware platforms have matured, but the software continues to innovate with a new focus on image analysis and workflow efficiency. Artificial intelligence is showing great potential in providing a companion diagnostic tool for precision medicine. This introductory section will review these changes and set the stage for discussions on further advances in digital pathology. Digital Pathology Association (DPA)'s mission is to facilitate education and awareness of digital pathology applications in healthcare and life sciences. Pathology Visions is the annual scientific meeting of the DPA. Through its leadership and membership, DPA has made significant contribution to the advancement of digital pathology. The highlight of DPA's accomplishments, including the most recent NSH/DPA Digital Pathology Certificate Program, lessons learned and future opportunities will also be discussed.
Whole Slide Imaging and Digital Pathology Guidelines in the United States
Douglas J. Hartman, MD | UPMC
Several guidelines have been published regarding implementing digital pathology for the United States. These guidelines will be reviewed in regard to implementing a digital pathology system and I will describe the process that we have used at the University of Pittsburgh Medical Center for our digital pathology deployment. Determining the right guidelines for a given deployment will also be discussed.
Current State of WSI and Artificial Intelligence for Clinical Diagnostics
Anil Parwani, MD, PhD, MBA | Ohio State University
Whole slide imaging (WSI) is becoming increasingly in use for clinical applications such as teleconsultation, pathology education, research and academia. Technological advancements in current WSI scanning devices have increased the capability to handle and scan hundreds of slides automatically per day. With this scanning and handling capacity increasing, utilization of WSI in clinical settings for primary diagnosis is becoming more feasible. WSI scanner technology has greatly advanced and the digital images they produce are of diagnostic quality. These high quality images are now amenable to be used in artificial intelligence/deep learning algorithms for quantitative and qualitative assessment of important features for diagnosis and prognosis such as tumor grading and searching for micromets in a lymph node. This session is aimed at providing participants with an update on the current state of WSI and its clinical applications including leveraging these technologies for building deep learning/artificial intelligence algorithms. There will also be discussion surrounding the challenges in implementing WSI and AI in the pathology laboratory.
Speaker Bios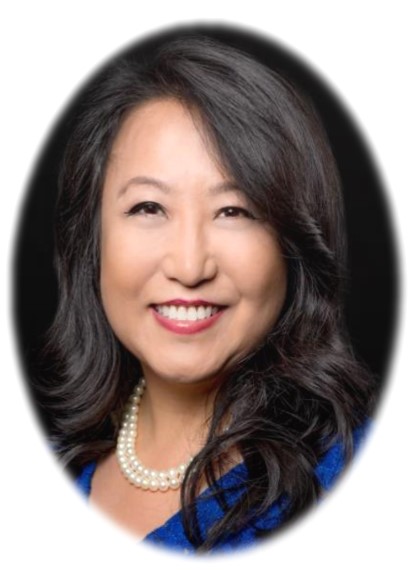 Marilyn M. Bui is a senior pathologist and professor at Moffitt Cancer Center, a top ranked comprehensive cancer center in America. She is the Scientific Director of Analytic Microscopy Core, Director of the Cytopathology Fellowship and Departmental Digital Pathology leader. Dr. Bui is the President-Elect of Digital Pathology Association (DPA), Vice Chair of College of American Pathologists (CAP) Digital Pathology Committee, and an editorial board member of Journal of Pathology Informatics. Dr. Bui also chairs the CAP Quantitative Image Analysis (QIA) of HER2 Immunohistochemistry (IHC) for Breast Cancer expert panel which is developing an evidence-based guideline to improve accuracy and reproducibility of the interpretation of HER2 IHC by QIA. She has published over 160 peer-reviewed articles, 15 book chapters and two books. She has received national and institutional awards in cancer research, education and service. Digital pathology has significantly helped Dr. Bui in delivering better patient care through cancer diagnosis, research and education.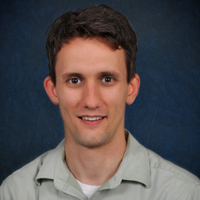 Douglas J. Hartman is the Director of the Division of Pathology Informatics at the University of Pittsburgh Medical Center (UPMC) and a gastrointestinal pathologist. He has been implementing digital pathology for primary signout as well as for telepathology at UPMC. Dr. Hartman has also been a leader within the UPMC health system in assessing the recent Safety Assurance Factors for EHR Resilience guidelines released by the United States Office of National Coordinator for Health Information Technology. He has participated in implementing two different digital pathology solutions for routine anatomic pathology. Dr. Hartman attended and presented at the Interagency Working Group for Medical Imaging workshop titled "Building the Diagnostics Cockpit of the Future" in September 2017 held in Bethesda, MD. Dr. Hartman's research in informatics is varied but focuses on practical application of informatics. He has published on informatics topics and given national talks based on his informatics work.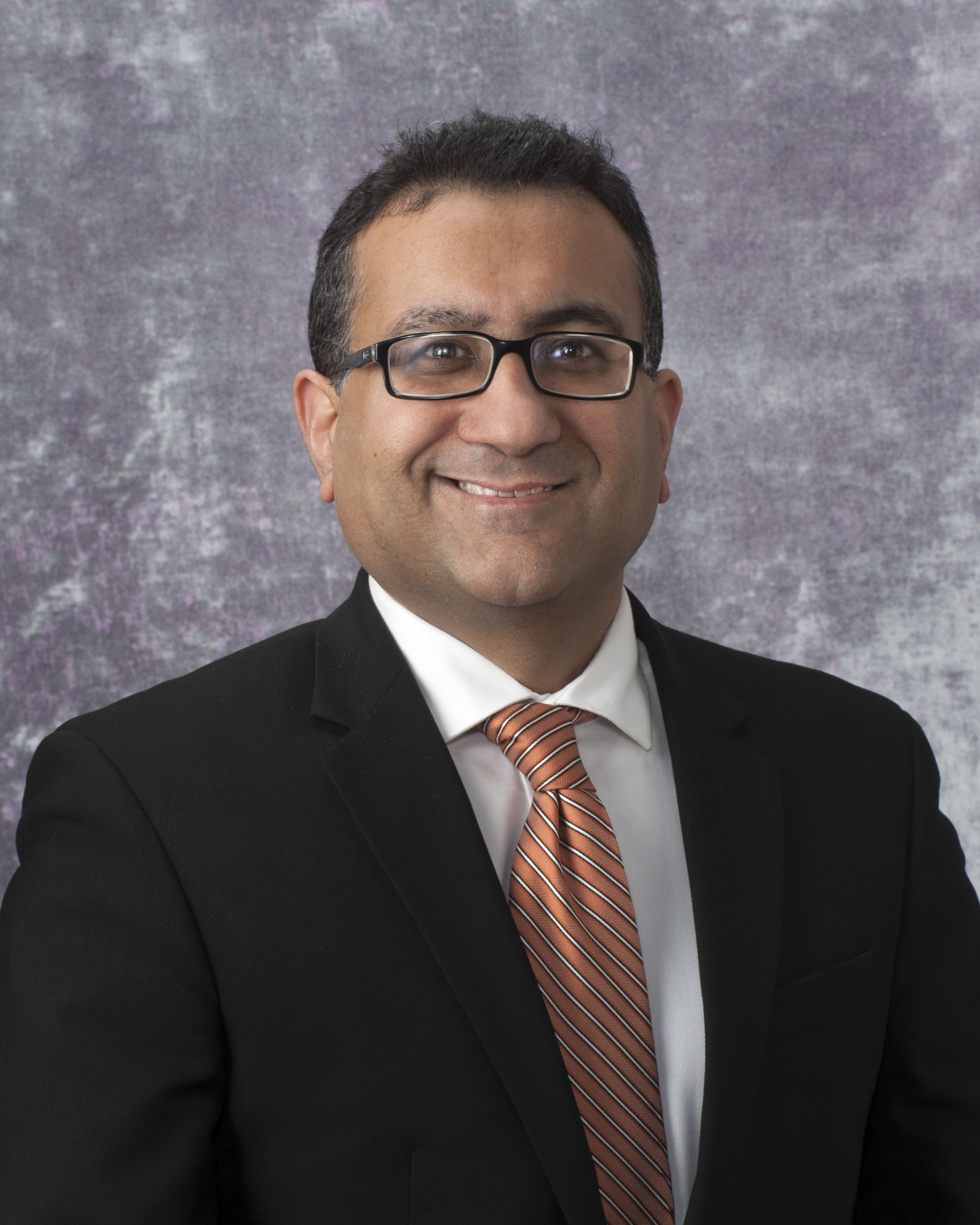 Anil Parwani is a Professor of Pathology and Biomedical Informatics at The Ohio State University. He also serves as the Vice Chair of Anatomical Pathology and Director of Division of Pathology Informatics and Digital Pathology. Dr. Parwani is a world leader in digital pathology and has led the way in the implementation of these technologies in several key clinical areas. He also has expertise in the area of Anatomical Pathology Informatics including designing quality assurance tools, biobanking informatics, clinical and research data integration, applications of whole slide imaging, digital imaging, telepathology, image analysis, artificial intelligence and lab automation. Dr. Parwani has authored over 280 peer-reviewed articles in major scientific journals and several books and book chapters.