DPA Session at the Japanese Society of Digital Pathology
Friday, August 30 | 3:00-6:00 PM
Hamamatsu, Japan
Chair: Junya Fukuoka, MD | Nagasaki University Hospital, Nagasaki, Japan
Embracing the 3rd Revolution of Pathology: Challenges and Opportunities for Practicing Pathologists
Marilyn M. Bui, MD, PhD | Moffitt Cancer Center
The recent FDA approval of the 2nd whole slide imaging system for primary diagnosis in US signaled that digital pathology (DP) has gain momentum and continues to evolve as a valuable tool for pathologists. Digital pathology gives rise to artificial intelligence (AI) which is considered the 3rd revolution of pathology. There are boundless opportunities in the development of AI in pathology. Its application includes detection, quantification, classification, prognosis and prediction. This presentation section is to review the revolution of DP and its impact on precision medicine, discuss lessons learned and challenges exist, and identify future opportunities and collaboration potential. Digital Pathology Association (DPA)'s mission is to facilitate education and awareness of digital pathology applications in healthcare and life sciences. Pathology Visions is the annual scientific meeting of the DPA. DPA is celebrating its 10th anniversary in 2019. Through its leadership and membership, DPA has made significant contribution to the advancement of DP and AI. DPA's accomplishments will be highlighted.
Digital Pathology for Everyday Sign Out
Liron Pantanowitz, MD | UPMC
Digital pathology technology is mature enough for laboratories to go fully digital. When coupled with AI tools this creates many opportunities to improve clinical practice and patient outcomes. However, only a handful of labs around the world have started going fully digital. Even fewer have deployed AI technology. During this talk Dr. Pantanowitz will invite you to join him in the year 2025, where you will spend time with him digitally signing out his cases. During this simulated time together, you will witness the tremendous potential of Digital Pathology. This talk will demonstrate the capability of Digital Pathology to appropriately triage cases, enhance routine tasks, quickly connect with colleagues, better diagnose disease, and help predict outcomes - all in a day's work!
Clinical Applications
Anil Parwani, MD, PhD, MBA | The Ohio State University
The last decade has seen significant technology advances in the evolution of whole slide imaging (WSI) with the ability to rapidly digitize large numbers of slides automatically and at high resolution. Many applications have emerged and, as a result, WSI is increasingly being used in both clinical and research areas. Whole slide imaging technology has evolved to the point where digital slide scanners are currently capable of automatically producing high quality, high-resolution digital images within a relatively short time – less than 2 minutes per slide. WSI technology has several advantages over conventional microscopy; portability (images are often accessible anywhere and at any time), ease of sharing and retrieval of archival images, and the ability to make use of computer-aided diagnostic tools (image analysis algorithms). Whole slide imaging has been successfully used for education, quality assurance, and diagnostic purposes. The growing worldwide success of WSI is attributed to advances in image quality, improved technology of WSI scanners, increased computational power of computers, better network connectivity, and relative ease of slide reproduction and distribution. In addition, these technologies can now be used to incorporate deep learning and artificial intelligence tools. The objectives of this lecture is to highlight how the pathologist of today is positioned to leverage these tools to improve and augment their pathology practice and improve patient care.
Speaker Bios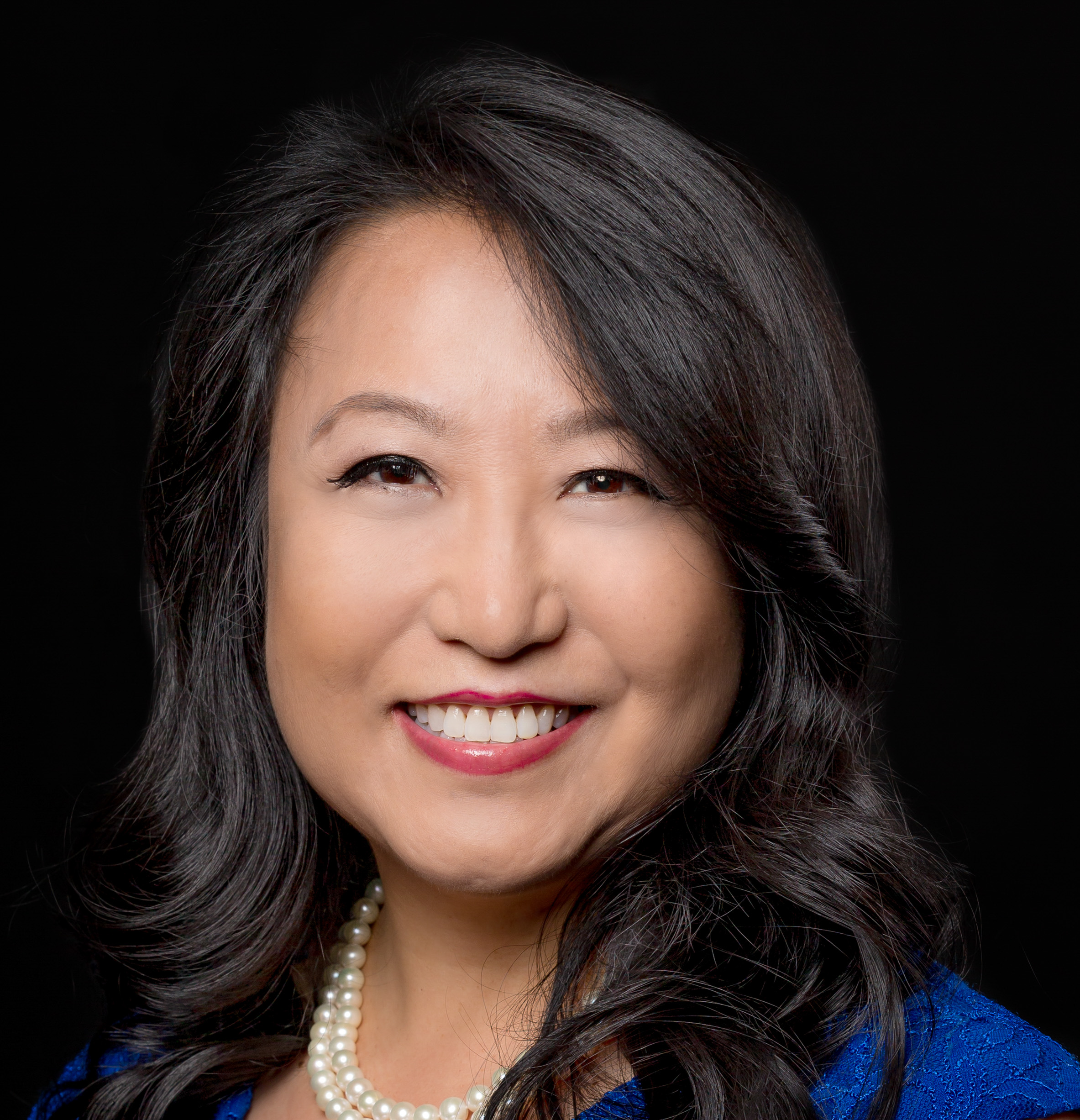 Marilyn M. Bui, MD, PhD is a Professor of Pathology, Scientific Director of Analytic Microscopy Core, President of Medical Staff, and Director of the Cytopathology Fellowship at Moffitt Cancer Center, a top ranked comprehensive cancer center in America. Her expertise is in bone and soft tissue pathology, cytopathology, biomarker testing and digital pathology. In digital pathology, she is the President of the Digital Pathology Association, Vice Chair of the College of American Pathologists (CAP) Digital Pathology Committee, and an editorial board member of Journal of Pathology Informatics. She also chaired the CAP Quantitative Image Analysis (QIA) of HER2 Immunohistochemistry (IHC) for Breast Cancer expert panel which developed an evidence-based guideline to improve accuracy and reproducibility of the interpretation of HER2 IHC by QIA. She has published over 185 peer-reviewed articles, 20 book chapters and 3 books. She has received national and institutional awards in research, education and service. Digital pathology has significantly enhanced Dr. Bui's ability in delivering quality patient care through cancer diagnosis, research and education. Dr. Bui is recognized by The Pathologist magazine as one of its inaugural Top 100 Power List, which celebrates the exceptional achievements of those who have really had an impact on the field and highlights the truly groundbreaking work of laboratory medicine and its intrinsic role in patient care and the molecular revolution, and in 2018 again Dr. Bui was named to The Pathologist Power List.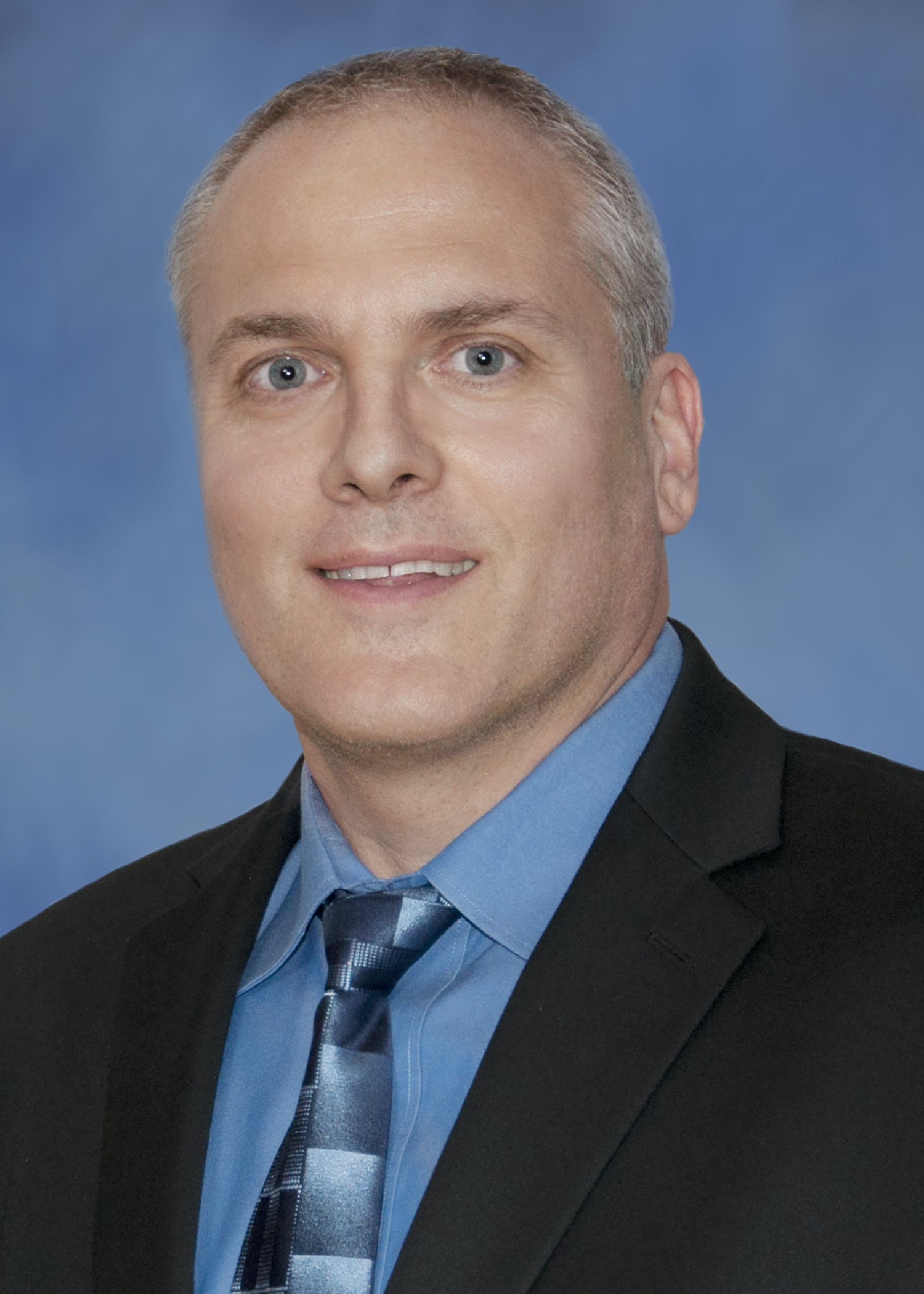 Dr. Liron Pantanowitz received his medical degree from the University of Witwatersrand in South Africa. He completed his anatomical and clinical pathology residency training at Beth Israel Deaconess Medical Center, Harvard in Boston. He completed a hematopathology fellowship at Harvard and Cytopathology fellowship at Tufts. He is also board certified by the American Board of Pathology in clinical informatics. Dr. Pantanowitz is currently a Professor of Pathology and Biomedical Informatics at the University of Pittsburgh. He is the Vice Chair for Pathology Informatics and Director of the Pathology Informatics Fellowship Program at the University of Pittsburgh Medical Center (UPMC). He is also the Director of Cytopathology at UPMC Shadyside. Dr. Pantanowitz is an Editor-in-Chief of the Journal of Pathology Informatics. He is a past president and current council member of the Association of Pathology Informatics, serves on the executive board of the American Society of Cytopathology, is a member of the Digital Pathology Association board of directors, as well as the digital pathology committee of the College of American Pathologists. He is widely published in the field of pathology informatics and cytopathology. His research interests include digital pathology and artificial intelligence.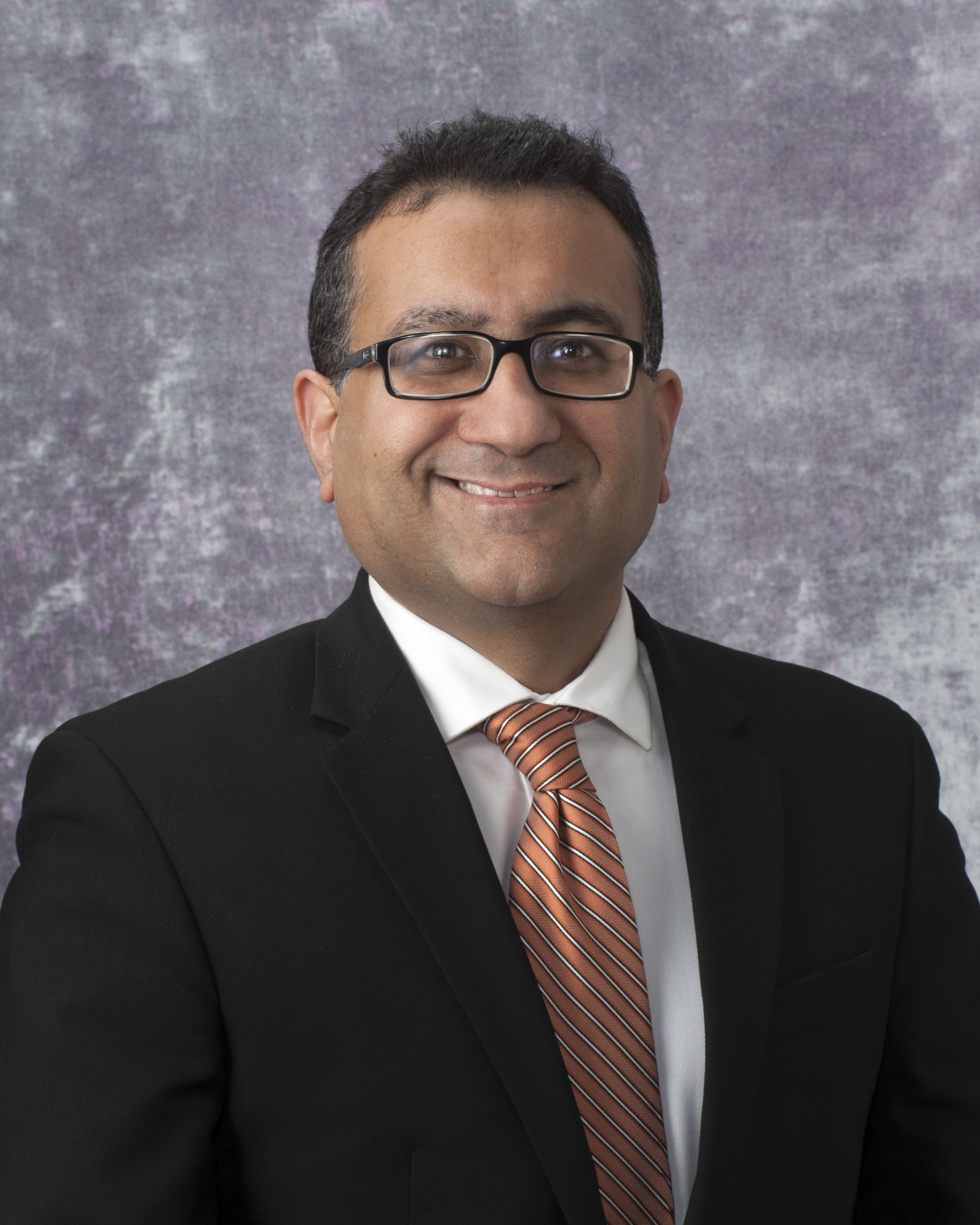 Anil Parwani is a Professor of Pathology and Biomedical Informatics at The Ohio State University. He also serves as the Vice Chair of Anatomical Pathology and Director of Division of Pathology Informatics and Digital Pathology. Dr. Parwani is a world leader in digital pathology and has led the way in the implementation of these technologies in several key clinical areas. He also has expertise in the area of Anatomical Pathology Informatics including designing quality assurance tools, biobanking informatics, clinical and research data integration, applications of whole slide imaging, digital imaging, telepathology, image analysis, artificial intelligence and lab automation. Dr. Parwani has authored over 280 peer-reviewed articles in major scientific journals and several books and book chapters.