PV21 PRESENTER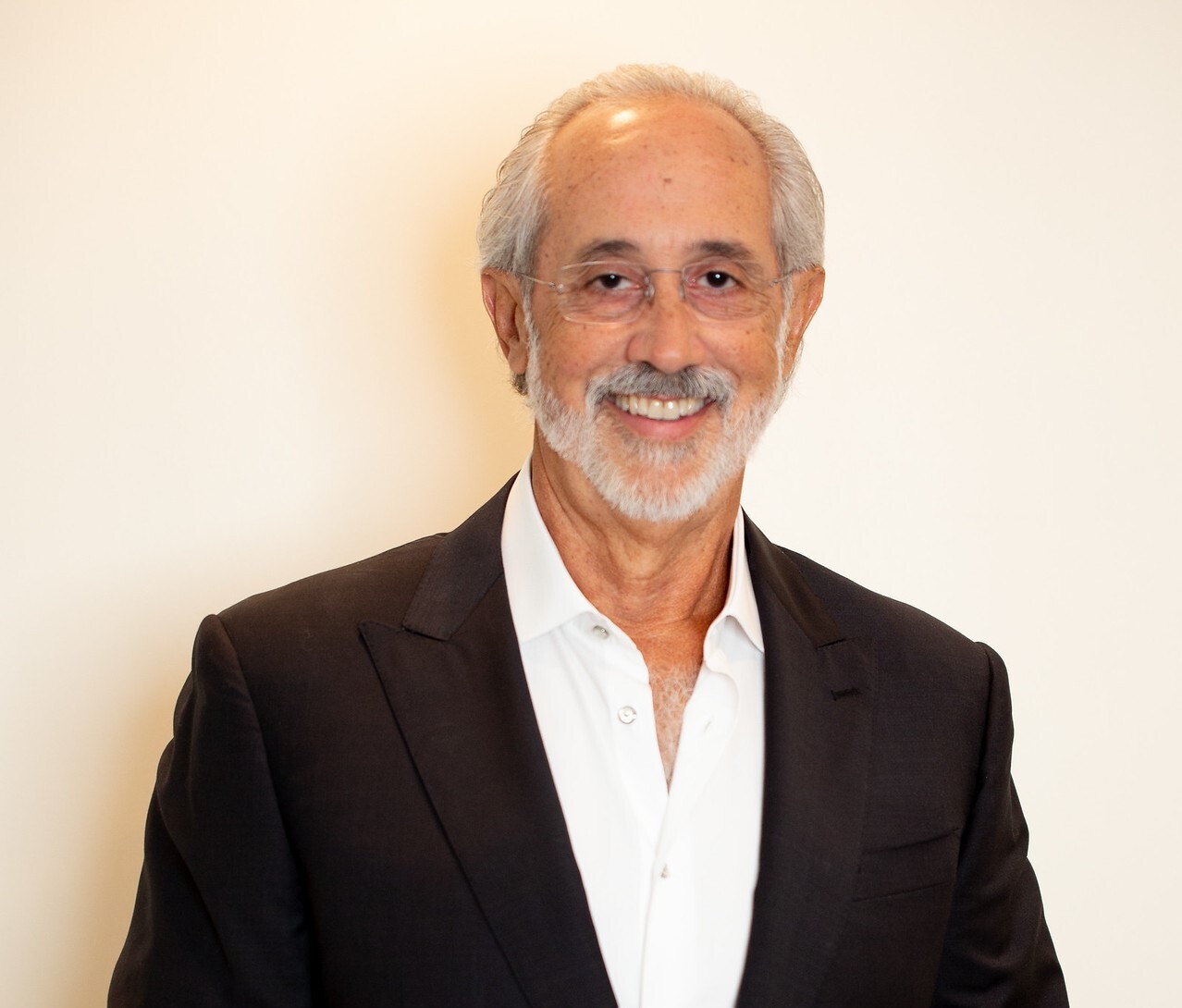 Mariano de Socarraz
CEO
CorePlus Servicios Clinicos y Patologicos, LLC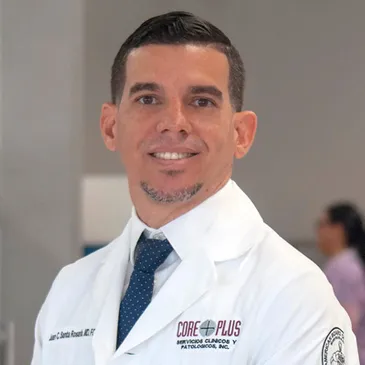 Juan Santa-Rosario, MD
Medical Director
CorePlus Servicios Clinicos y Patologicos, LLC
Presenting
Primum non nocere and AI – The CorePlus Vision
Abstract
Background:In a tandem presentation, Mariano de Socarraz, CEO and Juan C. Santa Rosario, Medical Director for CorePlus, a pathology laboratory in Puerto Rico, present the business and clinical case for transforming CorePlus to a Digital Pathology practice. Adding the Artificial Intelligence (AI) component elevated the benefits of this transformation to another level and added to the principles of ethics sworn by us as physicians.In June 2020, CorePlus operationalized the Galen Second Read algorithm from Ibex Medical Analytics, Ltd. for prostate core needle biopsies (PCNB). As of the date of the submission of this abstract, CorePlus has applied the algorithm on more than 40,000 slides. The practice has developed a clinical outcomes dashboard which demonstrates the key performance indicators (KPIs) as it relates to WSI and AI and has also gained greater appreciation as to how technology can be leveraged to better serve patients.
Methods:An AI-based solution was deployed and integrated into the digital pathology workflow as a quality control system, detecting and grading prostate cancer on all new prostate biopsies entering the lab.
Results:The algorithm was assessed for performance on an independent retrospective data set and demonstrated high sensitivity and specificity (96.5% and 96.9%, respectively) for prostate cancer with an AUC >0.99.
Conclusion:An AI-based Quality Control system is extremely useful for improving diagnostic accuracy and safety. CorePlus will present its clinical outcomes and business KPIs to demonstrate the value of Digital Pathology and AI, its viability in routine practice, and multi-level impact on healthcare stakeholders.
Objectives
Learn about the CorePlus experience with deploying digital pathology and artificial intelligence in routine practice.

Learn how artificial intelligence can further improve patient care.

Motivate themselves to adopt digital pathology and AI in their practice.
Biographies

Mr. de Socarraz is the Chief Executive Officer of CorePlus Servicos Clinicos y Patologicos, LLC an anatomic and clinical laboratory and leads Syndeo, LLC a healthcare IT software development enterprise. Both entities are focused on development and implementation of digital pathology and AI solutions.
Dr. Juan C. Santa-Rosario is a Puerto Rican pathologist. Currently, he is the Medical Director for CorePlus Servicios Clínicos y Patológicos, a pathology laboratory in Puerto Rico. He is board-certified in Clinical and Anatomic Pathology by the American Board of Pathology. Graduated from the University of Puerto Rico Medical School and from its Pathology Residency Program with honors. He was also Chief of Residents during his years of studies in the specialty. He divides his practice between Clinical and Anatomic Pathology. He has vast experience in Urologic Pathology, including immunohistochemistry and molecular markers, Breast Pathology, Dermatopathology and Gynecologic Pathology. He is also experienced in Cytopathology with focus on the performance and interpretation of Fine Needle Aspiration (FNA) biopsies. Dr. Santa has gained expertise in the developing field of Digital Pathology with the application of artificial intelligence solutions by the successful deployment of this technology in routine practice at their laboratory.