2019 WORKSHOP
Darren Treanor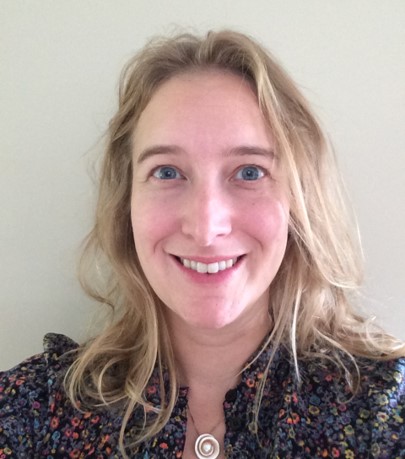 Bethany Williams MBBS, BSc
Digital Pathology Fellow
Leeds Teaching Hospitals NHS Trust
Presenting
Leeds Digital Pathology Workshop
Abstract
Digital pathology is a transformative technology which is set to revolutionise the way in which pathology services are delivered across the globe, offering significant quality, safety and efficiency improvements to patients and clinicians. Pathologists and laboratory managers need to ensure they understand the advantages and challenges of digital workflows and reporting in order to maintain professional standards. In this session, we will build on our experience on the Leeds 100% digitisation project, offering guidance (and support!) for anyone undertaking a laboratory deployment, or switching to digital diagnosis.
Objectives
Identify and understand some of the key workflow challenges of digitisation in both the laboratory and the diagnostic office

Describe some of the key diagnostic issues digital pathologists encounter when they first start training and validating in digital diagnosis, and develop strategies to minimise their impact

List key elements required for successful ISO accreditation of new digital pathology services
Biographies
Dr. Bethany Williams gained her medical degree at University College London, before training as a histopathologist at Leeds Teaching Hospitals NHS Trust. In 2015 she became the world's first Leadership and Management fellow in digital pathology. She designed and project managed Leeds innovative digital pathology pilot deployment and validation, and now leads on digital pathology training and validation at Leeds. She is currently undertaking a PhD at the University of Leeds focused on patient safety aspects of digital pathology, and has published a series of scientific papers on diverse digital pathology topics including the case for adoption, and the business case for digitisation. Her main research interest is in applying an evidence-based approach to digital deployment, and her papers on digital diagnostic accuracy, training and validation form the basis of the Royal College of Pathologists guidance. Her body of research has recently earned her the Pathological Society's medal for research impact, and she is regularly invited to speak at international conferences as an authority on the digital pathology evidence base and patient safety.