PV20 INDUSTRY WORKSHOP
Wednesday, October 28 | 7:00-8:00am PT
Live Q&A: 8-8:30am PT
COVID-19 and the Rise of Digital Pathology
A week after the declaration of a national emergency, the Centers for Medicare and Medicaid Services (CMS) temporarily lifted the CLIA license requirement for the sign-out of pathology cases at remote locations. The FDA also exercised regulatory discretion regarding how digital pathology systems could be marketed. Many pathologists took advantage of the sign-out flexibility to minimize COVID-19 exposure risks and provide timely diagnoses. Digital pathology rose to the occasion and delivered on its promise of diagnosis from a remote location. But even in the face of a pandemic, it is important that digital pathology systems be properly implemented and validated.
This session will review the regulatory issues around remote sign-out and then dive into the digital pathology system components and laboratory operation considerations to initiate a digital workflow. We will also explore the clinical validation that was performed at Memorial Sloan Kettering Cancer Center that allowed pathologists to offer remote clinical reporting. Finally, we'll emphasize the importance of actively engaging with our clinical and surgical colleagues, especially when working remotely.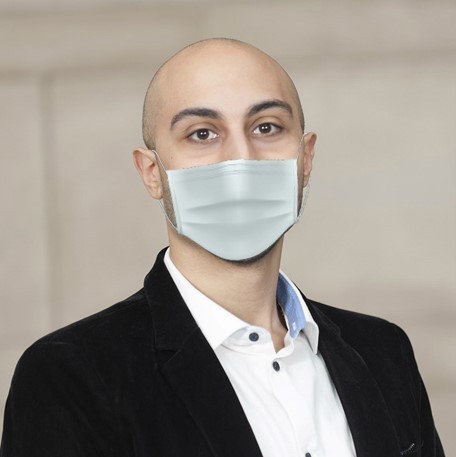 Matthew G. Hanna, MD
Director of Digital Pathology Informatics
Memorial Sloan Kettering Cancer Center
Matthew G. Hanna, MD is the Director of Digital Pathology Informatics at Memorial Sloan Kettering Cancer Center. He is an Assistant Attending of Breast pathology and Informatics at Memorial Sloan Kettering Cancer Center, where he completed his Oncologic Pathology fellowship training. Prior appointments include being a Clinical Instructor of Pathology Informatics at the University of Pittsburgh, where he also completed his Pathology Informatics fellowship. He completed his residency training at The Mount Sinai Hospital in New York. Dr Hanna serves as a member on the CAP Informatics Committee and served as a junior editor for the Journal of Pathology Informatics. He has strong interests in clinical and pathology informatics, and breast pathology.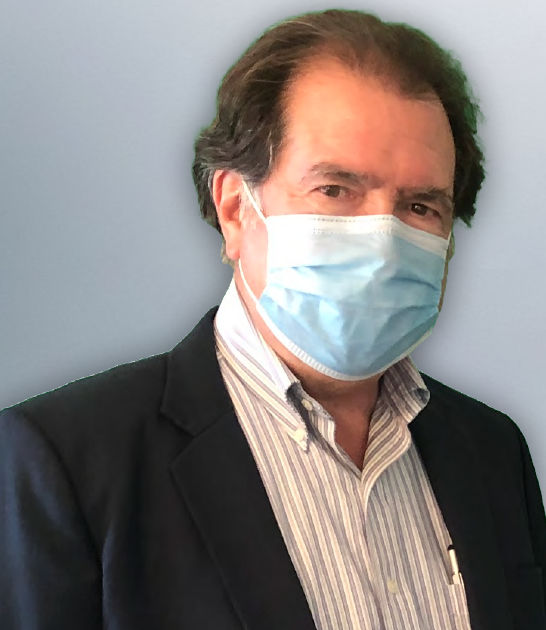 Eric F. Glassy, MD
Affiliated Pathologists Medical Group
Dr. Eric F. Glassy is a nationally known speaker on Digital Pathology and the value of Pathology in Clinical Medicine. He is a founding member of Affiliated Pathologists Medical Group, providing information technology support to 40 pathologists from 21 healthcare service centers throughout Southern and Northern California, Oregon, and Arizona. He has chaired a number of CAP committees, including Hematology, Publications, Digital Pathology, Curriculum and Information Technology Leadership. He is a Governor of the CAP and a Trustee of the American Board of Pathology. He is a past president of the Digital Pathology Association. He has edited, authored, and illustrated a number of pathology text books. Dr. Glassy graduated from the University of San Francisco and from UC San Francisco Medical School. He completed his Pathology residency and fellowship at Harbor-UCLA Medical Center. He is Board certified in Anatomic and Clinical Pathology with a specific interest in Hematopathology and Information Technology.