2018 PLENARY PRESENTER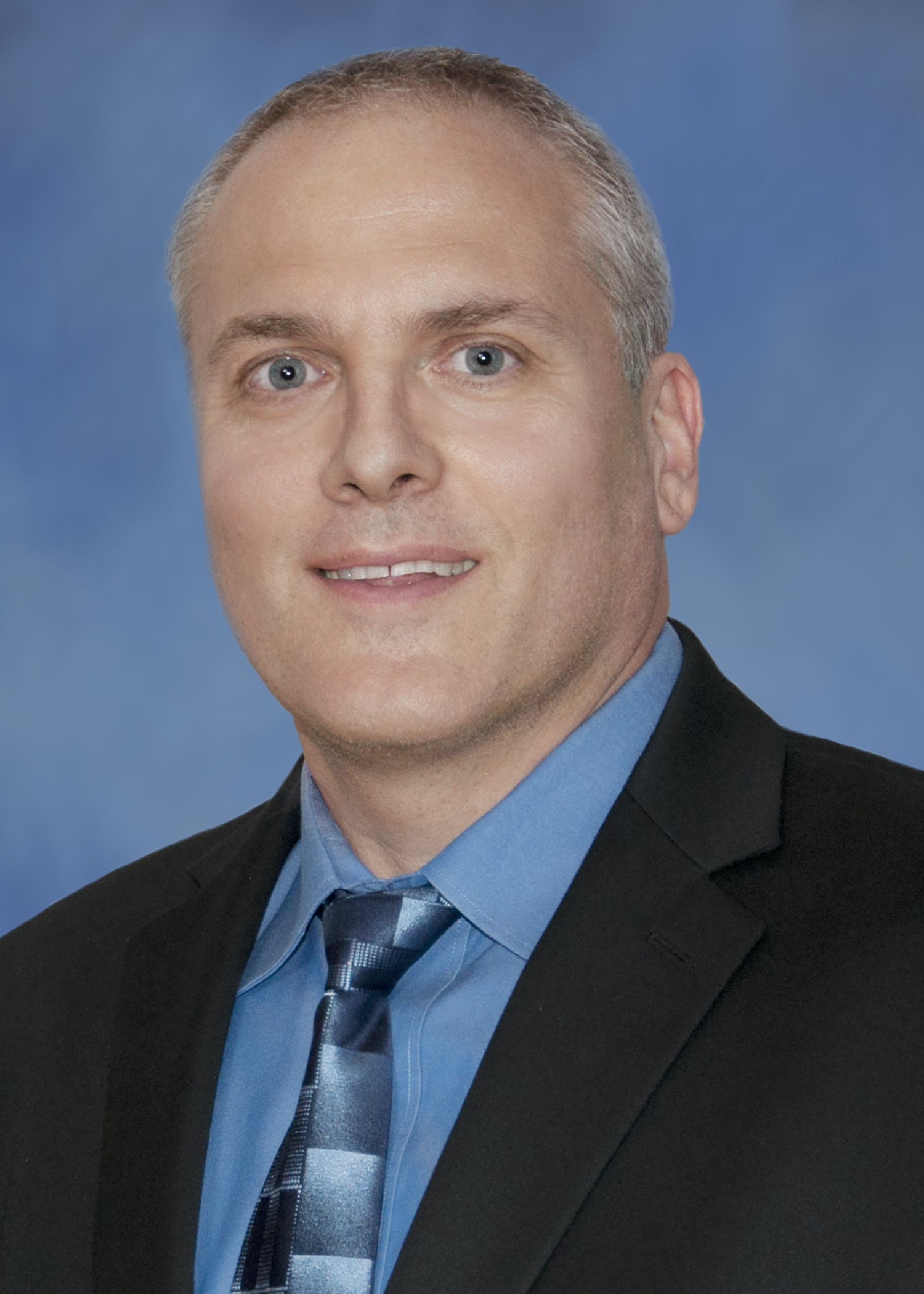 Liron Pantanowitz, MD
Professor of Pathology & Vice Chair for Pathology Informatics
UPMC
Presenting
Evolution of Digital Pathology = Revolution of Medicine
Abstract
This plenary presentation will convey the evolution of digital pathology from the personal perspective of Dr. Pantanowitz. His tale will point out how for every two steps forward we have had to sometimes take one step backwards. Along this journey we have created telepathology tools to address disparities in care, allowed several labs around the world to go fully digital, established attractive new business models, enthused guidelines to be developed to standardize care and promote best practices, and are feeding many deep learning projects to make next-generation tools. This digital revolution is enabling pathology to meet the demands of modern medicine and is connecting pathologists with the rest of healthcare which has already undergone a digital transformation. Digital pathology is contributing to emerging fields in medicine such as immune-oncology. This talk is intended to beckon pathologists to add these new tools to their toolbox. In so doing, digital pathology will help catapult them into a future where every patient can gain access to an expert pathology opinion and all pathologists can count on computer aided diagnostic tools.
Objectives
Understand the evolution of digital pathology
Appreciate the applications of digital pathology
Recognize the potential for future digital tools
Biography
Dr. Pantanowitz is a Professor of Pathology and of Biomedical Informatics at the University of Pittsburgh in the USA. He is the Vice Chair for Pathology Informatics and the Director of the Pathology Informatics Fellowship at the University of Pittsburgh Medical Center (UPMC). He is also the Director of the Cytopathology Division at UPMC Shadyside. Dr. Pantanowitz is an Editor-in-Chief of the Journal of Pathology Informatics. He is also a member of the board of directors for the Digital Pathology Association (DPA), executive board of the American Society of Cytopathology (ASC), serves as a council member for the Association for Pathology Informatics (API) and is a member of the College of American Pathologists (CAP) Digital Pathology committee. He is widely published in the field of pathology informatics including digital imaging and its application to pathology.