PV21 PRESENTERS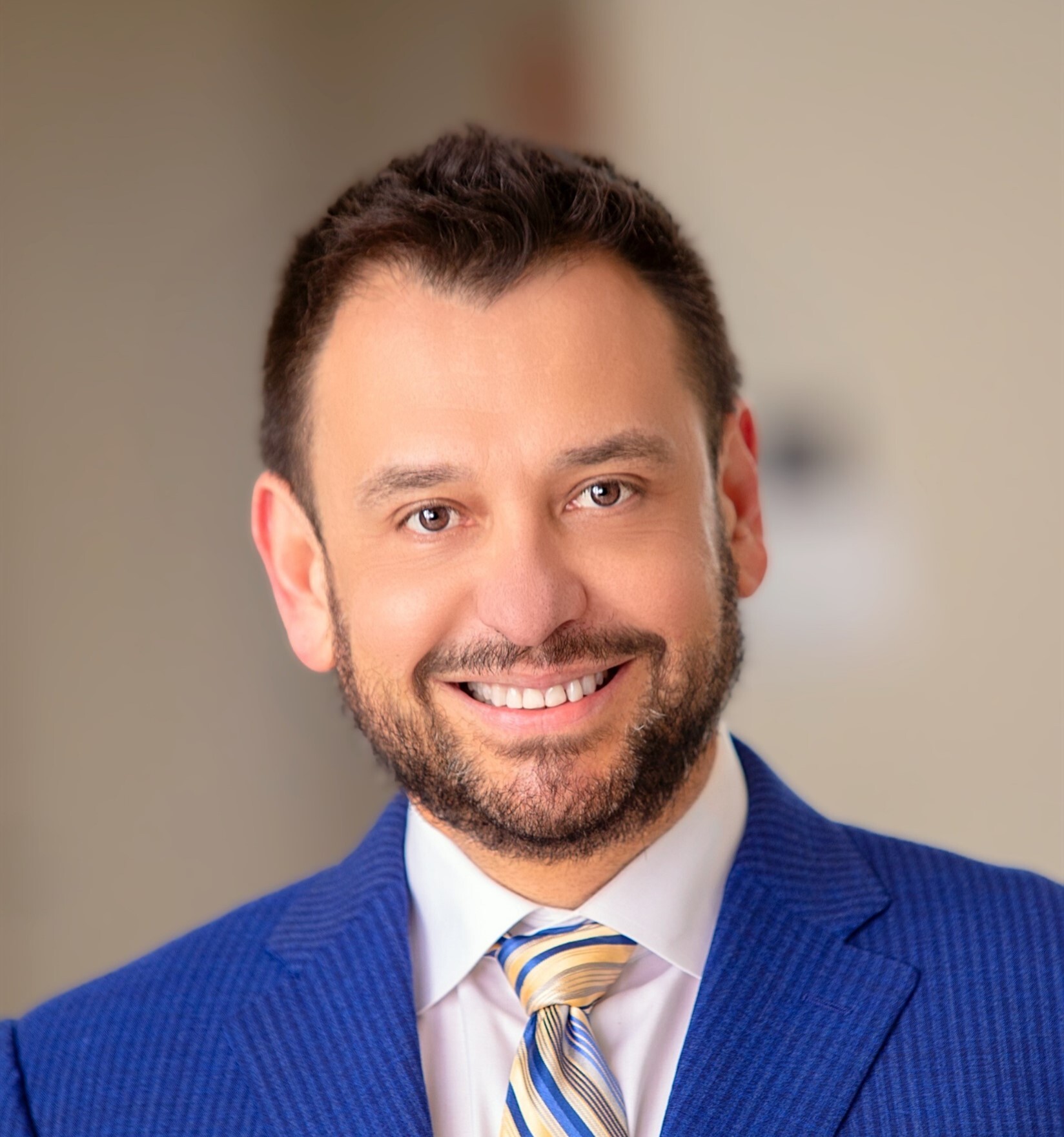 Giovanni M. Lujan, MD
Associate Director Digital and Computational Pathology
The Ohio State University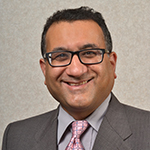 Anil V. Parwani, MD, PhD
Professor
The Ohio State University
Presenting
Demystifying digital sign out, everything you want to know about transitioning into pixels
Abstract
Background: There are many obstacles that pathologist must face to transition into a digital workflow, including among others: cost, ROI, IT infrastructure, change management etc. Change management is one of the main barriers, pathologist are confronted with when they have to modify the way they have been practicing, some for a lifetime. They believe that by changing the way they sign out, they will somehow give up their expertise. Some others are afraid of their lack of computer skills to navigate the process successfully. We are tackling these problems by demystifying the digital workflow and demonstrating step by step how it is done, the minimal computer skills needed and how to adjust and ;troubleshoot the problems that will show up when transitioning.
Methods: Personal experience of the presenter (s) signing out digitally for a year and a half, including in the office and remotely from home.
Results: Transitioning presents many challenges, and during this period of time we gathered and present the way we have overcome some of those challenges as well as will dive into those that remain still a challenge.
Conclusion: To remain relevant in the era of digitization, artificial inteligence and personalized medicine, pathologists need to evolve and acquire a new set of skills. This conversation will highlight the steps that help us succed and how to avoid some pitfalls on the way.
Objective
Identify the components for a successful transition into a digital workflow

Summarize the steps and skills needed to sign out a case using different combinations of integration between laboratory information systems (LIS) and image management systems (IMS)

Contrast the level of efficacy, efficiency and organization between digital and analog workflow and being able to discuss how a digital workflow is a pre-requisite to participate in the growing field of computational pathology
Biographies
Giovanni Lujan, MD completed his pathology residency at The University of Texas Southwestern Medical Center and fellowship at The Johns Hopkins Medical Institutions. After his training, he went into private practice where he spent 15 years as a gastrointestinal pathologist with an affiliation with UTSW and as director of a GI fellowship program. All that changed when, by coincidence, he entered a digital and computational pathology talk at a CAP conference in 2018. Since then he was sure that he needed to participate actively in this digital transformation. After getting involved in several digital committees and associations he landed a position at The Ohio State University which is pioneering a clinical digital workflow, he is currently an associate professor of pathology and associate director of clinical and computational pathology.
Dr. Anil Parwani is a Professor of Pathology at The Ohio State University. He serves as the Vice Chair and Director of Anatomical Pathology. Dr. Parwani is also the Director of Pathology Informatics and Director of the Digital Pathology Shared Resource at The James Cancer Hospital. His research is focused on diagnostic and prognostic markers in bladder and prostate cancer, and molecular classification of renal cell carcinoma. Dr. Parwani has expertise in the area of surgical pathology, viral immunology and pathology informatics including designing quality assurance tools, bio banking informatics, clinical and research data integration, applications of whole slide imaging, digital imaging, telepathology, image analysis and lab automation. Dr. Parwani has authored over 300 peer-reviewed articles in major scientific journals and several books and book chapters. Dr. Parwani is the Editor-in-chief of Diagnostic Pathology and one of the Editors of the Journal of Pathology Informatics.