2018 PRESENTER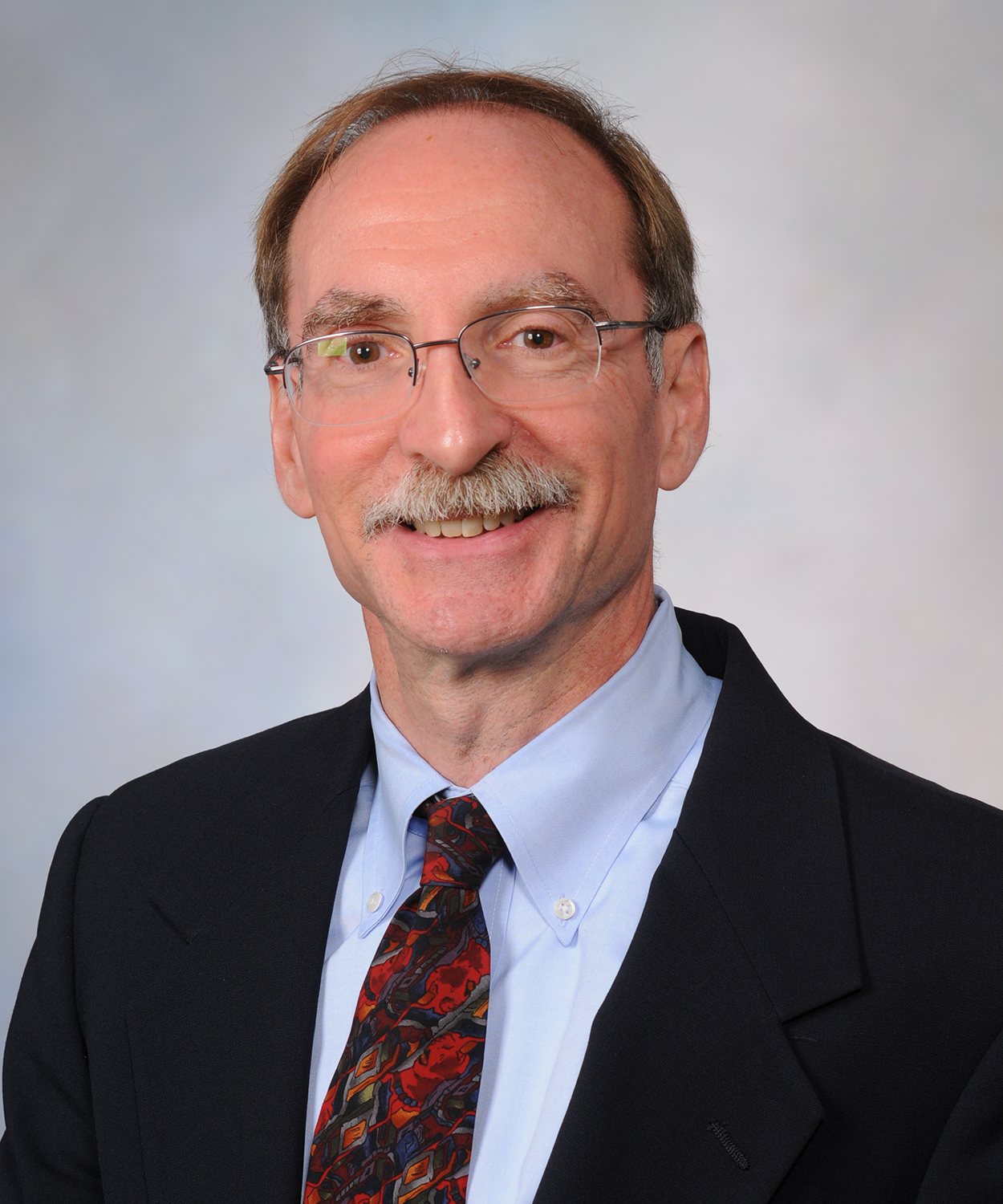 Mark E. Sherman, MD
Professor of Laboratory Medicine and Pathology and Epidemiology
Mayo Clinic
Presenting
Opportunities for Discovering Novel Prognostic Biomarkers with Computational Pathology
Abstract
Background: Histopathologic classification of cancer precursors based on the arrangement, nuclear cytology and proliferation of epithelial cells is used to guide clinical management, although prognostic accuracy at the individual level is limited. Data suggest that methods ranging from morphometry to convolutional neural network (CNN) analysis may improve classification of precursors by assessing features that are not routinely assessed microscopically. We will discuss and illustrate opportunities for discovering novel prognostic markers for cancer precursors using examples from breast pathology. Methods: Example 1: Using digitized H&E stained sections from radiologically-guided breast biopsies we trained a CNN based on stroma to discriminate invasive breast cancer (BC) from benign breast disease (BBD), and then tested the algorithm in DCIS to identify associations with grade, another prognostic factor. Example 2: In the Mayo BBD cohort, which includes ~14,000 women with benign biopsies and >1,200 incident BCs in follow-up, we assessed morphometric analysis of "normal" background lobules as a predictor of risk of incident BC. Results: Example 1: A CNN trained on stroma can discriminate invasive BC from BBD (AUC=0.962) and distinguish grade 3 from grade 1 DCIS, without additional tuning. Example 2: Increased lobular involution is related to lower incident BC risk for every BBD category; for example: atypical hyperplasia (AH) with complete involution confers a RR=7.79 versus AH with no involution, which yields a RR=1.49. Conclusion: Microscopic characterization of stroma and normal structures is difficult, whereas computational pathology offers untapped potential to improve classification of BBD and DCIS by analyzing these features.
Objectives
Understand limits of routine pathology in classifying cancer precursors, normal structures and stroma.
Appreciate the importance of improved classification of cancer precursors and cancer to improving patient care.
Identify potential gaps in pathology diagnosis that may be amenable to improvement with computational pathology.
Biography
Dr. Sherman is a Professor of Laboratory Medicine and Pathology and Epidemiology at the Mayo Clinic in Jacksonville, Florida, He received his M.D. from the University of Chicago, completed a pathology residency at the New England Deaconess Hospital (Boston, MA), and then a cytopathology fellowship at Montefiore Medical Center (Bronx, NY). He joined the Mayo Clinic after completing careers in academic pathology (1988-2001), and at the National Cancer Institute (2001-2016), where he served as a Senior Clinician in the Division of Cancer Epidemiology and Genetics (DCEG) and later as Branch Chief in the Breast and Gynecologic Cancer Research Group in the Division of Cancer Prevention. He conducts inter-disciplinary research on women's cancers, focusing on risk assessment, natural history and prevention. His current projects include predicting breast cancer risk after a benign biopsy, use of tampons for molecular testing to detect endometrial cancer and understanding the pathogenesis of ovarian/tubal cancer.