2019 PRESENTER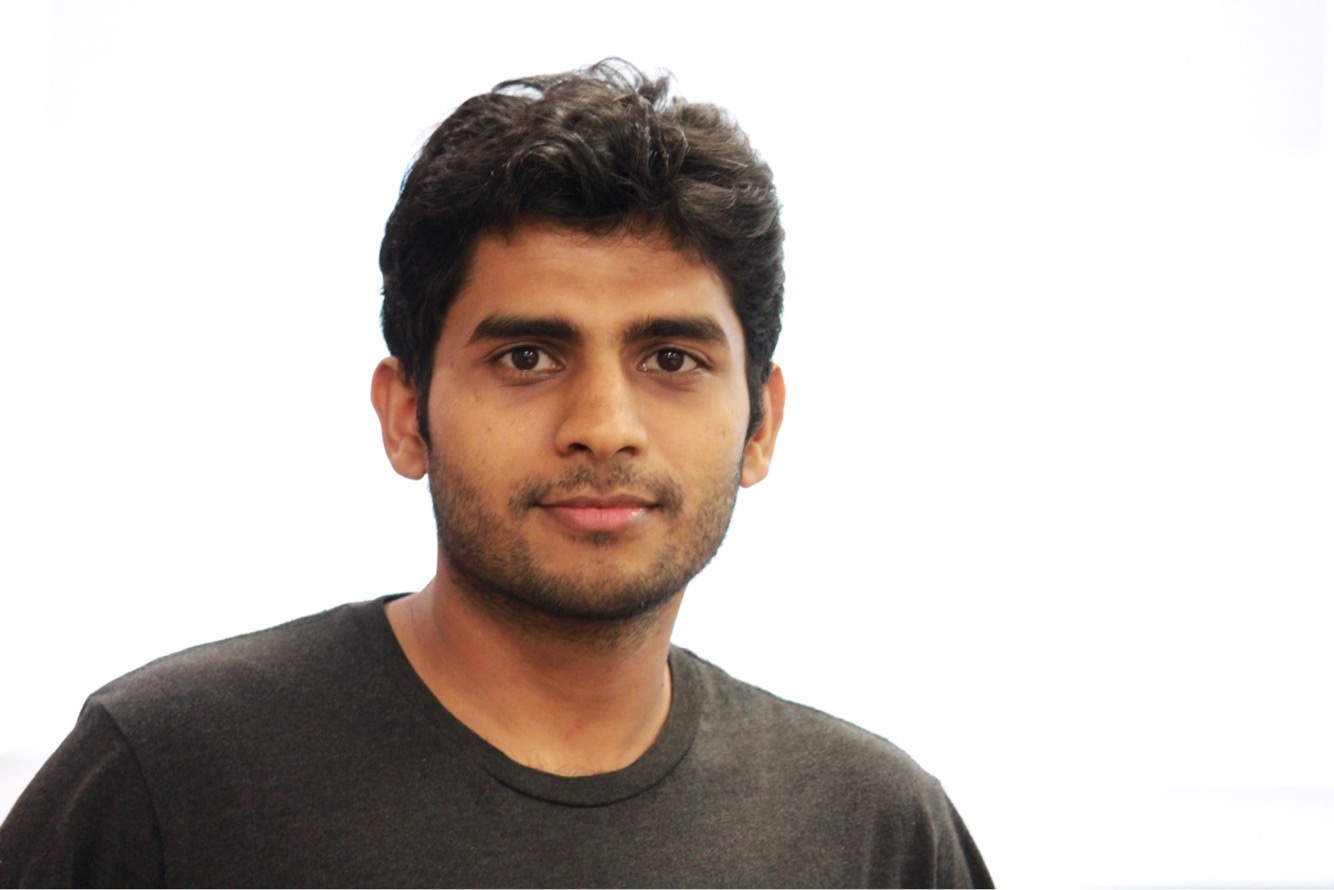 Narayan Hegde, MS
Software Engineer
Google
Presenting
Similar Image Search for Histopathology
Abstract
This growing adoption of "digital pathology" provides opportunities to create digital archives of pathology images. Similar image retrieval can help effectively search and understand these large histopathology datasets. SMILY tool uses deep neural network to understand similar between histopathology images. In our work, we show SMILY ability to retrieve images which share clinical features with query image. Such tool can be used for education, research and diagnosis. We also show the importance of human computer interaction tools to bridge the semantic gap by giving interactive refinement tools that empower end-users to guide what similarity means on-the-fly.
Objectives
Appreciate the need of archiving and searching pathology digitized slides

Challenges of Similar Image retrieval in medical field can be tackled by AI

How Human Computer Interaction tools can fill the help doctors to better work with AI systems
Biography
Narayan is senior software engineer at Google. He works to bring AI to Healthcare with focus on robustness of deep neural networks. He graduated from Indian Institute of Science, Bangalore.