PV22 PRESENTER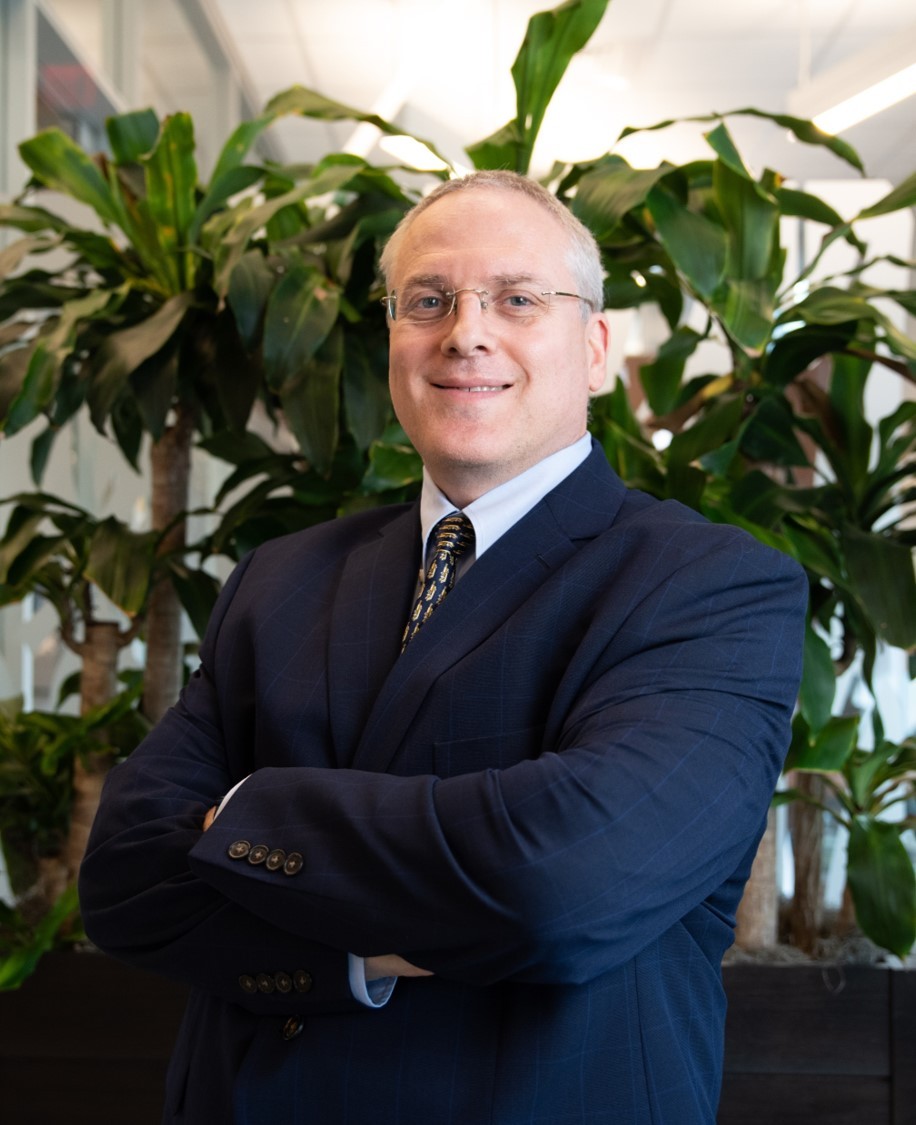 Liron Pantanowitz, MD, MHA
Director, Division of Anatomic Pathology
University of Michigan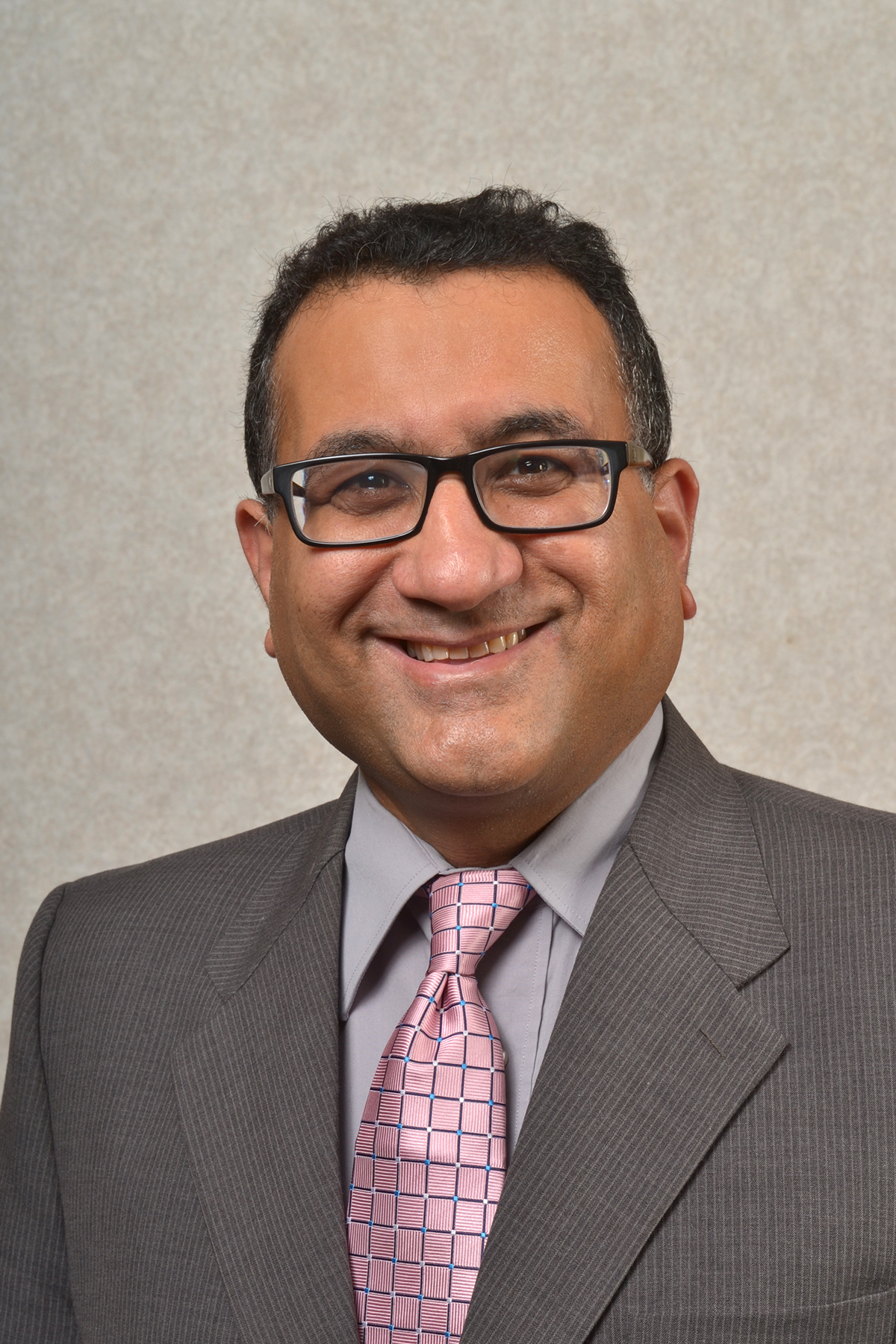 Anil Parwani, MD, PhD, MBA
Professor of Pathology
The Ohio State University
Presenting
What are the rules of engagement? Guidance for collaborations between academia and industry to promote progress in digital pathology and artificial intelligence
Abstract
Academic industry partnership (AIP) helps complete the innovation cycle at academic medical centers. The culture and pace of these AIPs has changed in the current digital era, especially since reliance on industry resources has become increasingly more important as federal research funds diminish. There is unfortunately a knowledge gap and paucity of literature on this topic, which is why the Digital Pathology Association (DPA) recently published a consensus article on the rules of engagement for establishing a successful AIP. A better understanding of the dos and don'ts about AIPs is necessary within the pathology community and by their industry partners to foster greater collaborations that help drive the field of digital pathology and artificial intelligence (AI) forward. This presentation will provide a practical overview of the key rules of engagement for pathology innovators in academia and for their corporate partners to help establish best practices in the field of digital pathology and AI. Stakeholders include pathologists, researchers, and industry executives. Real world scenarios will be presented providing guidance on how such partnerships should ideally be navigated as well as highlight major pitfalls to be avoided. The scenarios include: (1) a key opinion leader being asked by a digital pathology company to serve on their medical advisory board, (2) an academic pathologist sharing data with an industry partner to co-develop an AI algorithm, (3) a pathology lab participating in a clinical trial for a new digital pathology system as part of a company's submission to the FDA, and (4) an academic pathologist licensing their novel invention to a digital imaging company. The presentation will be interactive with audience participation.During this presentation we will review the different partnership models available and examine the role of pathologists in the innovation cycle. This scenario-based presentation will also clarify the various agreements that may need to be signed, cover conflict of interest and intellectual property issues and offer useful recommendations for ensuring a successful AIP.
Objectives
Biographies
Dr. Liron Pantanowitz is a Professor in the Department of Pathology and the Director of Anatomical Pathology at the University of Michigan in Ann Arbor, MI, USA. He received his medical degree from the University of Witwatersrand in South Africa. He completed his anatomical and clinical pathology residency training at Beth Israel Deaconess Medical Center, Harvard in Boston. He subsequently completed a hematopathology fellowship at Harvard and Cytopathology fellowship at Tufts. He is also board certified by the American Board of Pathology in clinical informatics and completed his MHA at Ohio University. Dr. Pantanowitz is an Editor-in-Chief of the Journal of Pathology Informatics. He is a past president and current council member of the Association of Pathology Informatics, president-elect of the American Society of Cytopathology, and vice president of the Digital Pathology Association. He is widely published in the field of pathology informatics and cytopathology.
Dr. Anil Parwani is a Professor of Pathology at The Ohio State University. He serves as the Vice Chair and Director of Anatomical Pathology. Dr. Parwani is also the Director of Pathology Informatics and Director of the Digital Pathology. His research is focused on diagnostic and prognostic markers in bladder, prostate and renal cell carcinoma. Dr. Parwani has expertise in the area of surgical pathology, viral vaccines and pathology informatics including biobanking, whole slide imaging, digital imaging, telepathology, image analysis, artificial intelligence and lab automation. Dr. Parwani has authored over 375 peer-reviewed articles in major scientific journals and several books and book chapters. Dr. Parwani is the Editor-in-chief of Diagnostic Pathology and Journal of Pathology Informatics.