PV20 PRESENTER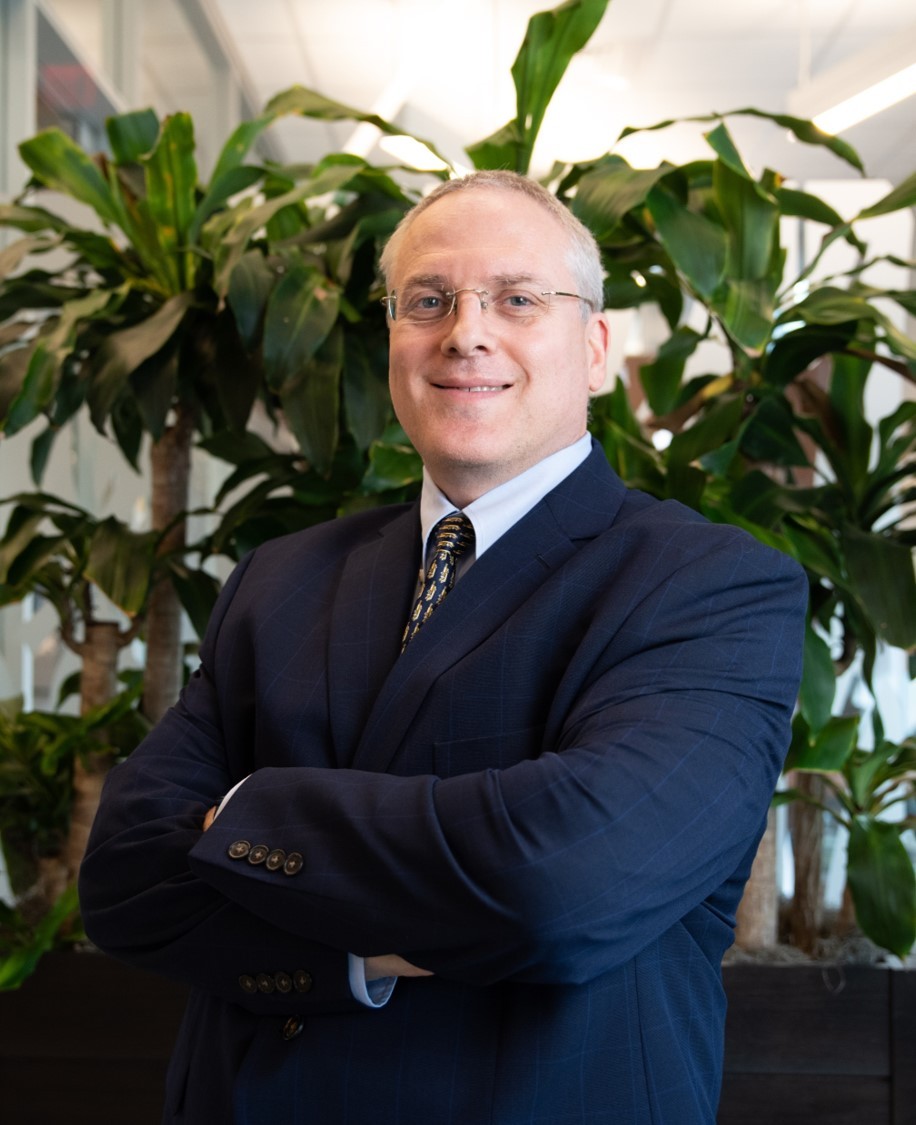 Liron Pantanowitz, MD
Professor of Pathology
University of Michigan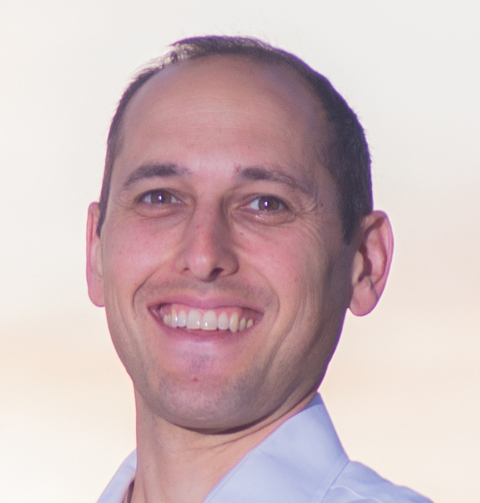 Gabe Siegel, MBA
CEO
Augmentiqs
Presenting
Augmented Reality Microscopy: Applications & Future Predictions
Abstract
Recently, augmented reality microscopy (ARM) technology has become commercially available for pathologists. ARM converts the traditional light microscope into a digital pathology platform that can be used to perform real-time computer-assisted diagnostics directly from the microscope eyepiece, avoiding the need to first photograph or digitize slides.
We will discuss the history, technology and clinical applications of ARM. We will review the first-ever clinical study that compared Ki-67 NET scoring between manual methods to the use of image analysis software via WSI and ARM. The talk will also look at other pertinent clinical applications such as real-time telepathology for frozen sections and consultations, the method for both deployment and training of AI algorithms via ARM directly from the glass microscope, and how ARM can create & correlate microscope metadata with WSI files.
The talk will conclude with a look at the potential advantages of ARM within the arsenal of digital pathology technologies, and how ARM can bridge a technology gap between the analog microscope and fully digital workflows.
Objectives
Understand the difference between AR & VR technology

Explain how Augmented Reality Microscopy (ARM) works

Appreciate the potential applications of ARM in Pathology
Biography
Dr. Liron Pantanowitz is a Professor in the Department of Pathology and the Director of Anatomical Pathology at the University of Michigan. Dr. Pantanowitz specialized in AP/CP at Harvard University in Boston. He completed Cytopathology and Hematopathology fellowships and is board certified in Clinical Informatics. He is the past president of API and serves on the executive board of the DPA. He is also an editor-in-chief of the Journal of Pathology Informatics.
Gabe is the CEO and founder of Augmentiqs, a company that develops augmented reality microscopy, telepathology and digital pathology solutions for microscope-based workflows. Prior to founding Augmentiqs, Gabe worked in the marketing departments of other medical device and pathology companies, and there identified the gap between the traditional microscope and digital pathology. Gabe earned his BA in accounting and marketing from DePaul University, and an MBA from the University of Haifa.