2019 PRESENTER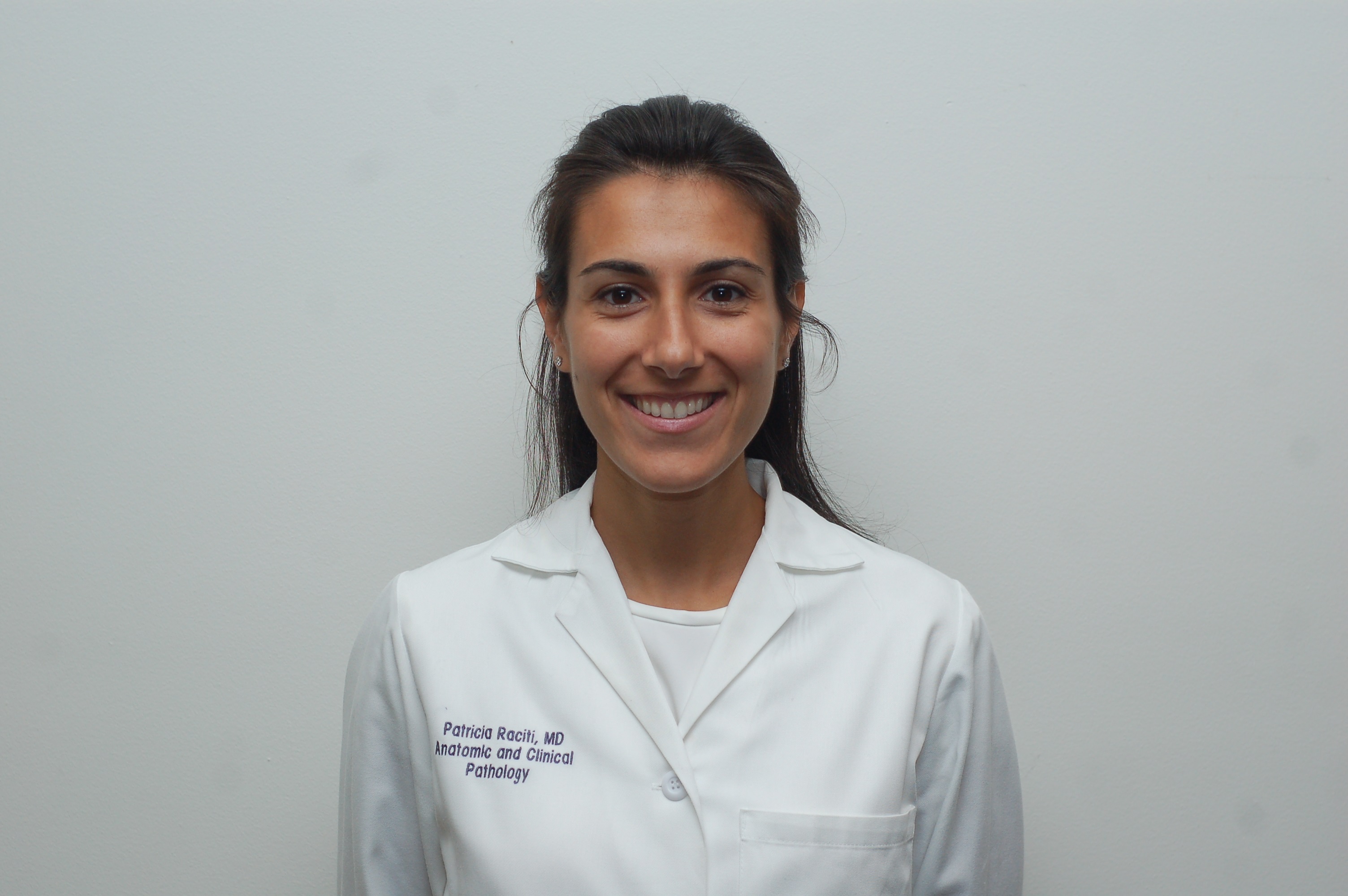 Patricia Raciti, MD
Staff Pathologist
Paige.AI
Presenting
Machine Learning Algorithms as An Adjunct Tool for Prostate Cancer Diagnosis in Core Needle Biopsy
Abstract
Prostate cancer is the second most common cancer among men in the United States, the gold standard diagnosis of which is prostate needle core biopsy. Diagnosis can be challenging, however, especially on small, well differentiated foci. Deep learning algorithms can be used as a tool to facilitate review and diagnosis of prostate cancer on biopsy. In our study, three AP-board certified pathologists were given 8 hours to access 304 digitized H&E-stained prostate needle core biopsies in each phase. In Phase I, pathologists classified images as cancerous or benign. After a washout period, in Phase II, pathologists received the same instructions, however, the digitized images were prescreened by an algorithm which identified possible cancerous foci. Images were divided into dataset A (cancer length, <1mm) and="" dataset="" b="" cancer="" length="">1.2mm). The algorithm's sensitivity higher than the average pathologists' sensitivity (Algorithm: 94%, dataset A, and 96%, dataset B; Pathologists: 72%, dataset A and 84%, dataset B). When assisted by the algorithm (Phase II), the average sensitivity of pathologists increased (88%, dataset A and 90%, dataset B). The algorithm's overall specificity was 97%, which was slightly higher than average specificity of pathologists, 95%. In Phase II, average specificity of the pathologists decreased slightly to 93%. Machine learning algorithms trained on large datasets can predict cancerous slides with high sensitivity and specificity. This small study demonstrates that machine learning algorithms can increase the sensitivity of pathology diagnosis.
Objectives
Understand how deep learning algorithms can potentially improve diagnostic accuracy

Understand the value proposition of deep learning algorithms in clinical workflow

Understand the complexities around the interaction between pathologist and deep learning algorithm in the diagnostic process
Biography
Patricia Raciti is a practicing pathologist at Greenwich Hospital and staff pathologist at Paige. She completed her residency in Anatomic and Clinical pathology at Columbia University Medical Center, followed by fellowships in Oncologic Surgical Pathology at Memorial Sloan Kettering Cancer Center, Hematopathology at Columbia University Medical Center, and Dermatopathology at Montefiore Medical Center/Dermpath Diagnostics.