PV20 VENDOR SHOWCASE

Live Q&A: Wednesday, October 28 | 12:50-1:05pm PT
Hanging Up Our Microscopes: Improving The Pathologist Experience With Digital Solutions
The transformation of a microscope-based pathology practice to a digital paradigm is no longer a pipedream. Accelerated by recent technological advancements, digital pathology is rapidly growing out of necessity to address the looming pathologist shortage - and now the global pandemic. While much has been said about the scanners and technologies needed to enable the transition, the pathologist's experience is just as critical. Pathology is a team sport dependent on its practitioners, many of whom have been working successfully for years in an analog world. So how do we encourage the inevitable shift to digital?
This presentation will cover lessons learned and best practices for supporting pathologists, lab managers, and broader teams in embracing digitization. From quality of care to physician well-being, it will explore what matters most to pathologists and how digital solutions are delivering benefits that enhance - not disrupt - the familiar analog workflow. Digitization positively affects pathologist satisfaction by improving confidence, promoting workload balance, and enhancing collaboration. In today's global pandemic, digital workflows also enable worksite flexibility and a more tangible work-life balance. The incorporation of AI applications can support intelligent workflows and further elevate diagnostic quality.
As laboratories increasingly see that their operations are directly tied to their digital capabilities in the healthcare new normal, they must consider all that it will take to go digital - beyond hardware and software. Join Dr. Santamaria-Fries as she looks at devising a change management strategy that puts the pathologist at the center.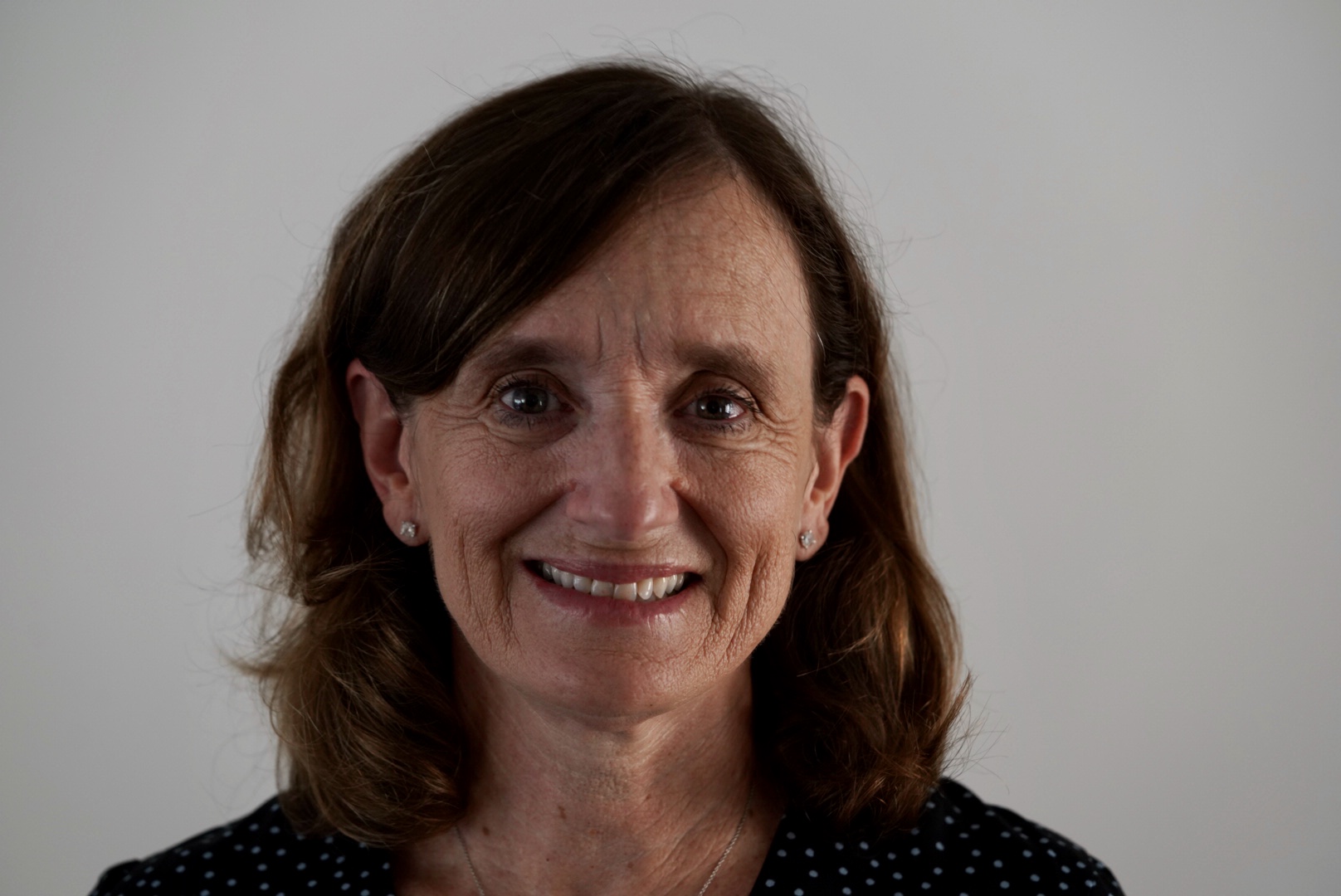 Monica Santamaria-Fries, MD
Pathology Consultant
Proscia
Dr. Santamaria-Fries joined Proscia as a Pathology Consultant in July 2020, offering her strong clinical and administrative background to the team. After a successful career in diagnostic and administrative leadership in pathology, she aims to help build the most effective and informed strategies for integrating digital pathology and artificial intelligence technology into pathology departments around the world and evolve the field to better adapt to this future. Before joining Proscia, she practiced pathology with The Permanente Medical Group in Northern California, where she was the Chief of Pathology at Kaiser Permanente Santa Clara (2002-2020), Clinical Laboratory Director (2002-2015), and Assistant Chair for the Regional TPMG Pathology department, a group of 135 pathologists in 20 facilities in the Bay Area (2017-2019). Her keen understanding of strategy and operations will serve as an important asset in achieving Proscia's goal of developing and applying technology to effectively transform the practice of pathology.