PV22 PRECONFERENCE WORKSHOP

What to look for in an AI-ready platform: Preparing your laboratory to deploy computational pathology at scale
For many laboratories, realizing the full promise of AI means deploying multiple applications into routine pathology workflows. Join Proscia as we explore how our AI-ready Concentriq platform is designed to help you implement applications from Proscia and leading third-parties as well as your own homegrown solutions. Attendees will learn why leading laboratories and research organizations are turning to Concentriq's robust workflows, open approach, and mature API to meet their current and future needs. This workshop will also highlight why AI providers are choosing to partner with Proscia.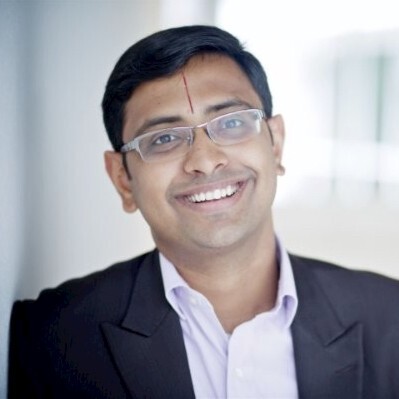 Arun Ananth
Chief Commercial Officer
Proscia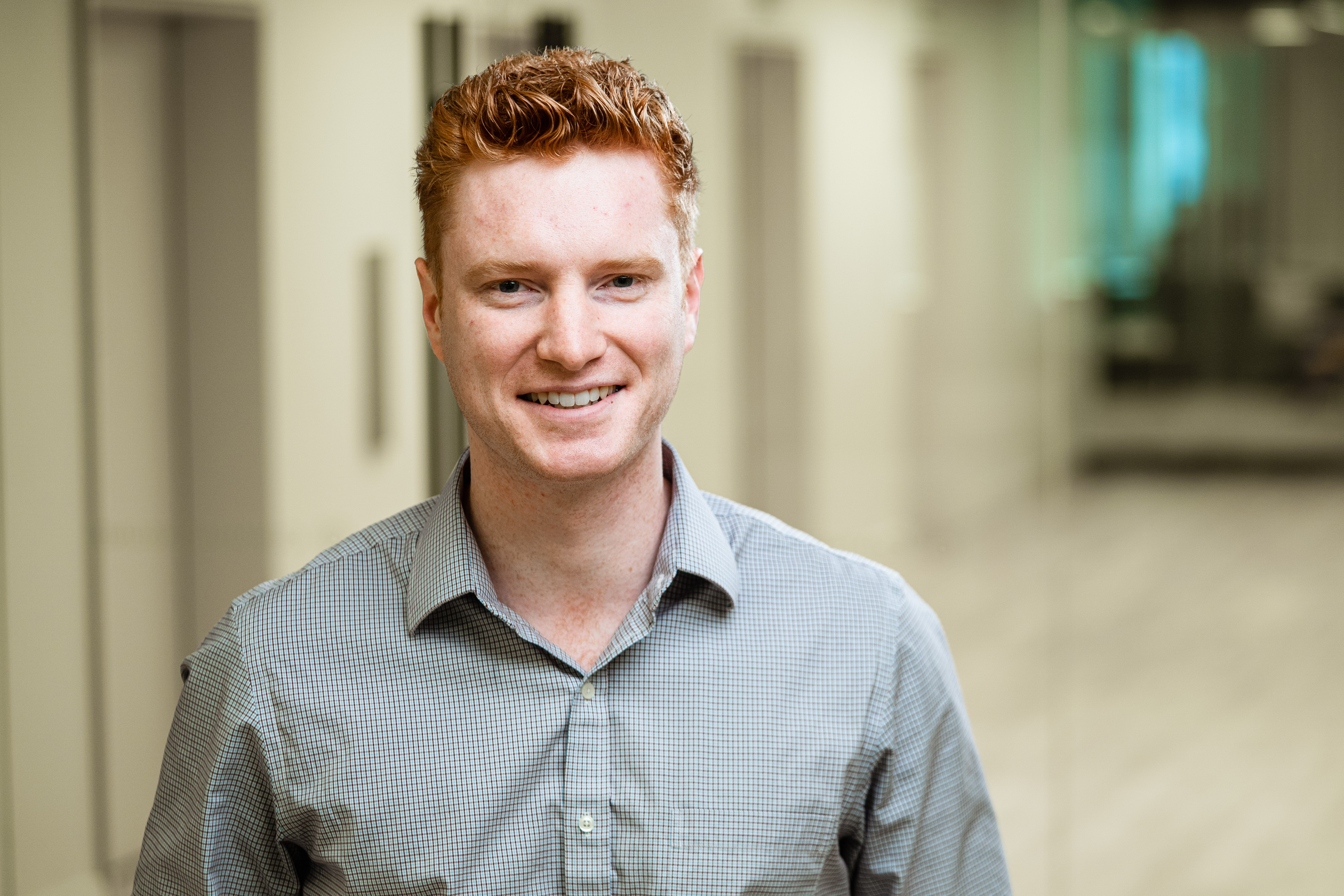 Coleman Stavish
CTO
Proscia