PV22 PRESENTER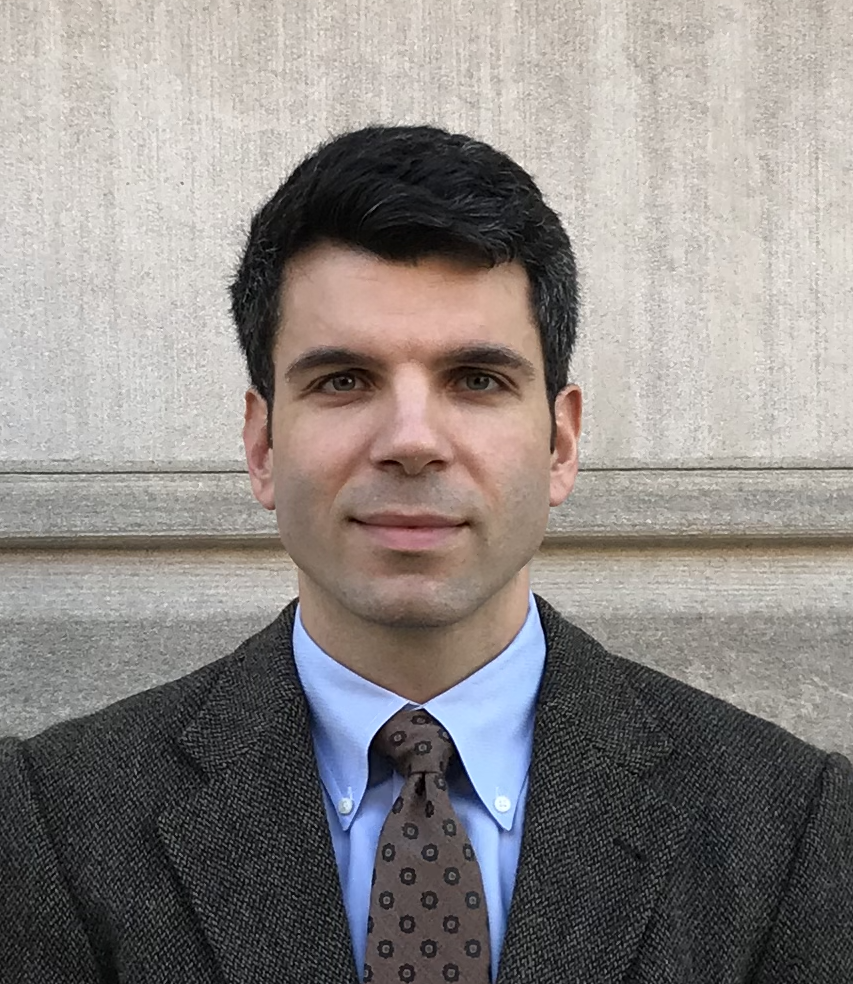 Markus Herrmann, MD, PhD
Director of Computational Pathology

Massachusetts General Hospital
Heather Jalisi
Sr. Director, Regulatory Affairs and Quality Assurance, ASI and AI & ML
Leica Biosystems
Anindita Saha
Assistant Director, Digital Health Center of Excellence
U.S. Food and Drug Administration
Presenting
Update of the DPA Regulatory & Standards Task Force
Abstract
Technological innovations are rapidly transforming digital pathology, especially in the area of whole slide imaging (WSI) and artificial intelligence (AI). A major challenge for manufacturers, healthcare enterprises, and regulatory agencies is to keep pace with the high rate of innovation and ensure that novel digital technologies are made available to patients quickly and efficiently without compromising on patient safety. The Regulatory & Standards Task Force of the Digital Pathology Association brings together diverse stakeholders from industry, academia, and government to collaborate in the pre-competitive space on the development of new approaches to device manufacturing and evaluation with the goal to streamline regulatory processes and make technical innovations available to patients. This session will give insight into regulatory science activities of the task force and its engagement with regulatory agencies on the development of efficient and least burdensome regulatory approaches.

In the first part, we will introduce the Digital Health Center of Excellence at the U.S. Food and Drug Administration (FDA) and its approach to advancing health care by fostering responsible and high-quality digital health innovation. In addition, we will provide an overview of the different device categories and guidelines and discusses regulatory challenges and directions pertinent to digital pathology with a focus on WSI and AI.

In the second part, we will present the current goals of the DPA Regulatory & Standards Task Force and give an update on its activities related to the technical performance evaluation of WSI and AI devices, highlighting ongoing collaborations with the FDA and the Medical Device Innovation Consortium (MDIC).

In the third part, we will discuss opportunities for modular, interoperable WSI and AI devices that make it possible to combine multiple devices from different vendors to implement end-to-end digital pathology workflows that meet the evolving needs of healthcare enterprises. To this end, we will present activities of the task force for the development of data standards and the testing of interoperability between devices that claim standard conformance. We will also explain how standards tie into medical device regulations and performance evaluation guidelines and how they can streamline the development and evaluation of WSI and AI devices.
Biographies