2019 PRESENTERS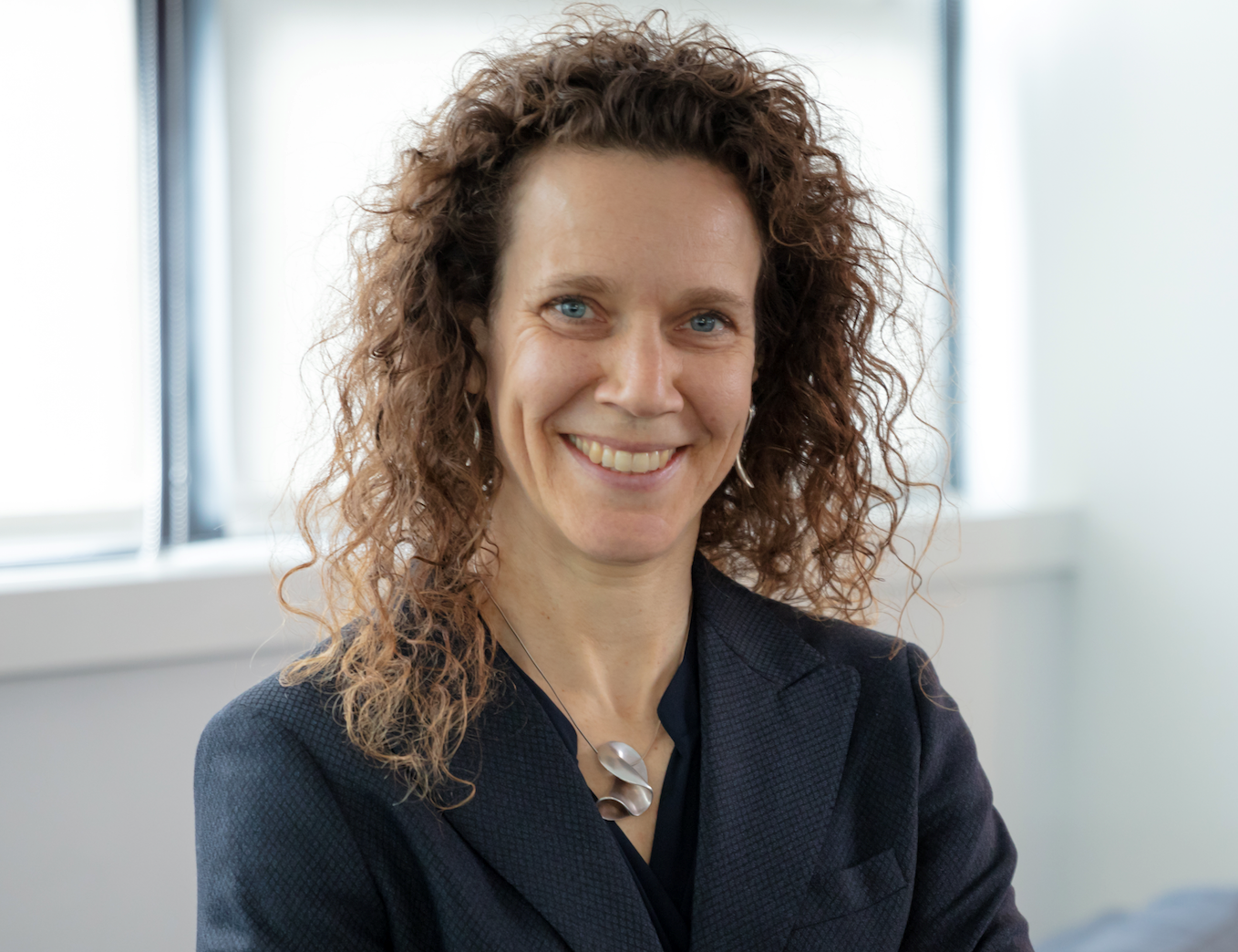 Esther Abels, MSc
VP Regulatory & Clinical Affairs and Strategic Business Development
PathAI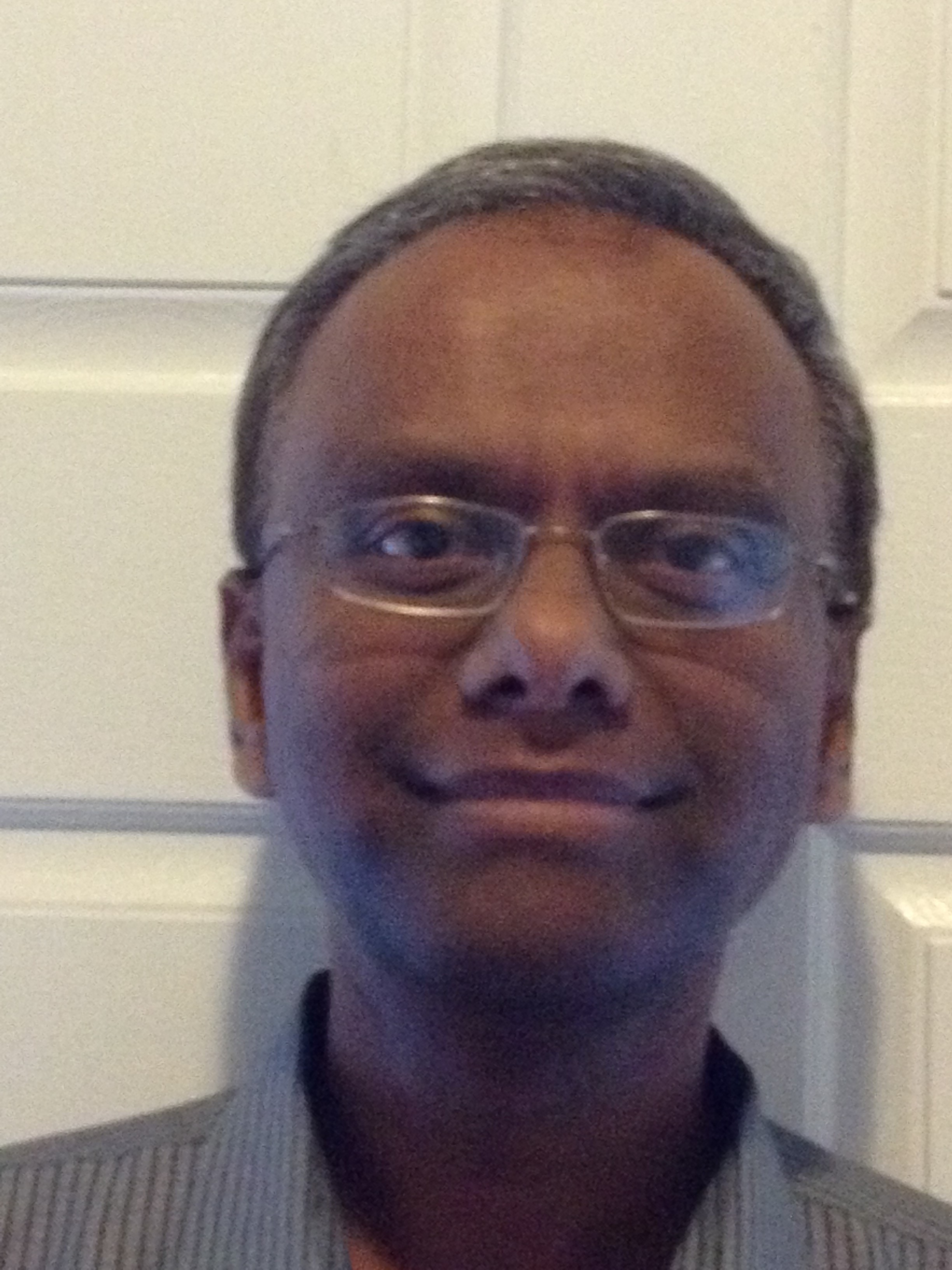 Shyam Kalavar, MPH, CT(ASCP)
Biologist
FDA
Presenting
AI and Digital Pathology: Regulatory Perspective
Abstract
Oversight and regulation of health care AI systems are required and remain based on benefit risk ratio, which accounts for factors such as intended use; evidence of safety and efficacy. To begin to address these issues, the DPA is continuing the discussions with FDA on regulatory pathways for AI and working closely with DICOM WG26 as well as starting a temporary alliance with MDIC and FDA, and many other stakeholders to move DP and precision medicine forward. During this presentation, we will discuss the current regulatory landscape in US.
Objectives
At the end of this program, participants should be able to have a basic understanding of the regulatory issues surrounding AI in digital pathology.
Biographies
Esther Abels graduated in Biomedical Health Science, toxicology. Experienced in clinical validation studies used for regulatory purposes in USA, Europe and Asia. Has a background in bridging R&D, Proof of Concept and socio economics studies. Was Clinical Research Scientist and Global Clinical Trial Manager for pivotal regulatory studies in both pharma and biotech. Worked and lived in NL as well as USA prior to relocating to Boston USA to join PathAI in 2018. She played a crucial role in the Digital Pathology Association (DPA) Regulatory and standards Taskforce and FDA collaborations. The successful outcome was that WSI for primary diagnosis was recommended to become a class II instead of class III device in the United States. She also played an integral role and led the entire regulatory, clinical and medical affairs trajectory within Philips Digital Pathology Solutions (DPS) for Whole Slide Imaging devices to be marketed for "HER-2" as well as for "Primary Diagnosis" in as well US as in EU, CAN, Singapore and part of APAC. Esther is currently the Secretary of the DPA as well as the Chair of the DPA Regulatory and Standards Taskforce where she is spearheading regulatory and standards clarifications for interoperability and computational pathology as well as working on reimbursement in DP.
Shyam Kalavar is a senior scientific reviewer in FDAs Office of In Vitro Diagnostic and Radiological Health. He joined the Office of In Vitro Diagnostics and Radiological Health in 2010. Mr. Kalavar provides scientific review of pre-submissions, 510(k)s and PMAs submitted to the Division of Molecular Genetics and Pathology. He specializes in the regulatory review of diagnostics devices in the areas of cytology, immunohistochemistry, digital pathology and companion diagnostics in the field of oncology. Mr. Kalavar is an ASCP (American Society of Clinical Pathologists) board certified cytotechnologist. He received his masters degree in Public Health from the George Washington University in Washington, D.C. Mr. Kalavar has over twenty years of experience working in the clinical pathology laboratory setting and has extensive experience in diagnostic testing of patient samples and clinical laboratory operations. He also served as a College of American Pathologists laboratory accreditation inspector for several years.