PV22 PRESENTER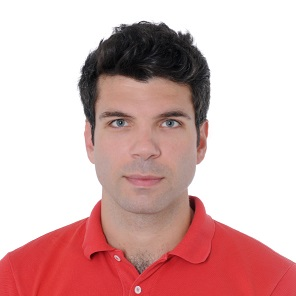 Markus Herrmann, MD, PhD
Director of Computational Pathology

Massachusetts General Hospital
Heather Jalisi
Sr. Director, Regulatory Affairs and Quality Assurance, ASI and AI & ML
Leica Biosystems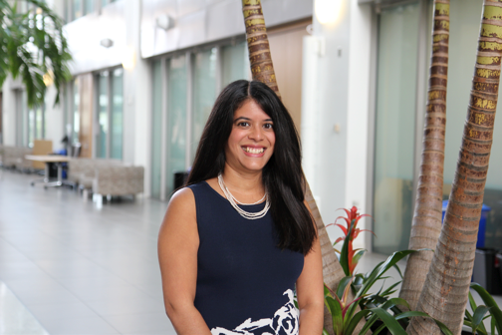 Anindita Saha
Assistant Director, Digital Health Center of Excellence
U.S. Food and Drug Administration
Presenting
Update of the DPA Regulatory & Standards Task Force
Abstract
Technological innovations are rapidly transforming digital pathology, especially in the area of whole slide imaging (WSI) and artificial intelligence (AI). A major challenge for manufacturers, healthcare enterprises, and regulatory agencies is to keep pace with the high rate of innovation and ensure that novel digital technologies are made available to patients quickly and efficiently without compromising on patient safety. The Regulatory & Standards Task Force of the Digital Pathology Association brings together diverse stakeholders from industry, academia, and government to collaborate in the pre-competitive space on the development of new approaches to device manufacturing and evaluation with the goal to streamline regulatory processes and make technical innovations available to patients. This session will give insight into regulatory science activities of the task force and its engagement with regulatory agencies on the development of efficient and least burdensome regulatory approaches.

In the first part, we will introduce the Digital Health Center of Excellence at the U.S. Food and Drug Administration (FDA) and its approach to advancing health care by fostering responsible and high-quality digital health innovation. In addition, we will provide an overview of the different device categories and guidelines and discusses regulatory challenges and directions pertinent to digital pathology with a focus on WSI and AI.

In the second part, we will present the current goals of the DPA Regulatory & Standards Task Force and give an update on its activities related to the technical performance evaluation of WSI and AI devices, highlighting ongoing collaborations with the FDA and the Medical Device Innovation Consortium (MDIC).

In the third part, we will discuss opportunities for modular, interoperable WSI and AI devices that make it possible to combine multiple devices from different vendors to implement end-to-end digital pathology workflows that meet the evolving needs of healthcare enterprises. To this end, we will present activities of the task force for the development of data standards and the testing of interoperability between devices that claim standard conformance. We will also explain how standards tie into medical device regulations and performance evaluation guidelines and how they can streamline the development and evaluation of WSI and AI devices.
Biographies
Dr. Markus Herrmann serves as Director of Computational Pathology at Massachusetts General Hospital and Assistant Professor of Pathology at Harvard Medical School. He is an interdisciplinary physician-scientist at the intersection of medicine, biology, and computer science with a specialization in biomedical imaging and clinical data science. His research combines digital microscopy, machine learning, and statistical modeling to discover and develop quantitative imaging biomarkers and is focused on the development of computational algorithms and software tools for image management, analysis, and visualization as well as the evaluation and clinical integration of AI-based, computer-assisted devices. Dr. Herrmann is also actively engaged in advancing digital pathology through regulatory science and standardization and holds various leadership positions at national and international committees, including the Digital and Computational Pathology Committee of the College of American Pathologists, the DICOM Working Group 26 Pathology, and the Standards and Regulatory Task Force of the Digital Pathology Association.
Anindita (Annie) Saha is the Assistant Director for the Digital Health Center of Excellence (DHCoE) at the FDA/CDRH. Ms. Saha is leading the development of partnerships, regulatory science, strategic planning, and operations for the DHCoE. Annie supports efforts to advance the science and adoption of patient input as evidence, including patient preference information (PPI), clinical outcome assessments (COAs), and patient-generated health data (PGHD). These efforts include researching the use of digital health technologies to capture the patient perspective. Previously, Annie was the Director of Partnerships to Advance Innovation and Regulatory Science (PAIRS) where she oversaw a broad program portfolio, supporting a number of strategic partnership and regulatory science programs for CDRH. Ms. Saha began her FDA career as a researcher in the area of imaging display technologies. Ms. Saha has a Bachelor of Science in Bioengineering and Minor in History from the University of Pittsburgh.