PV22 BREAKFAST WORKSHOP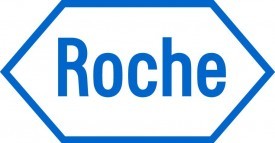 Unlocking the future of digital pathology: Open environment is the key!
Description: Learn from Ibex, PathAI, and Roche on how AI is already improving patient outcomes and enhancing drug development. Our speakers will discuss how an integrated open platform approach will enable pathologists to access and build the optimal portfolio of algorithms from different providers, and share the vision of digital pathology as the new standard of pathology.